5 Ridiculously Awesome Hawaii Five-0 Facts from "Hoku Welowelo"
Go behind-the-scenes with inside info on last night's episode with amazing facts from CBS Sync!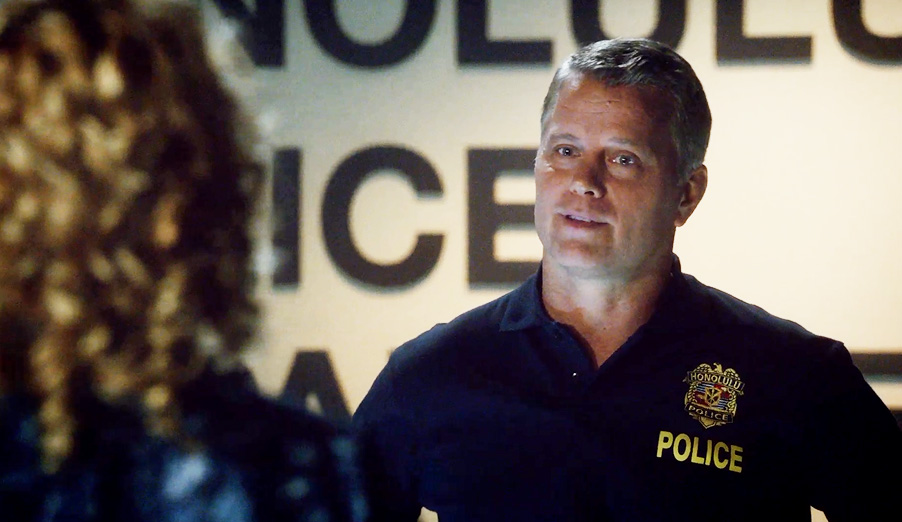 Friend of a Friend
Boo Arnold, who plays Kevin Palmer, is a childhood friend of CSI actor, George Eads.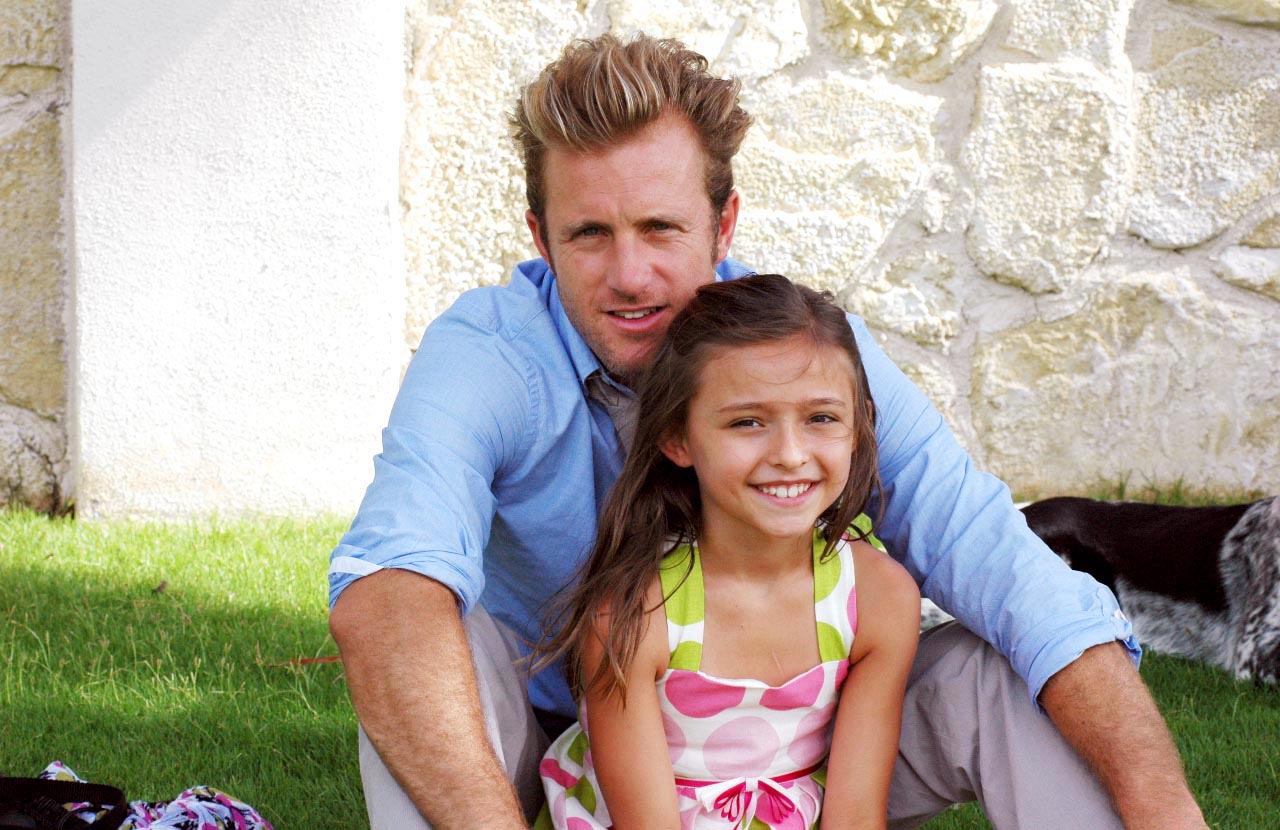 A Closer Look
Does this picture look familiar? It's from the inside of Danny's house!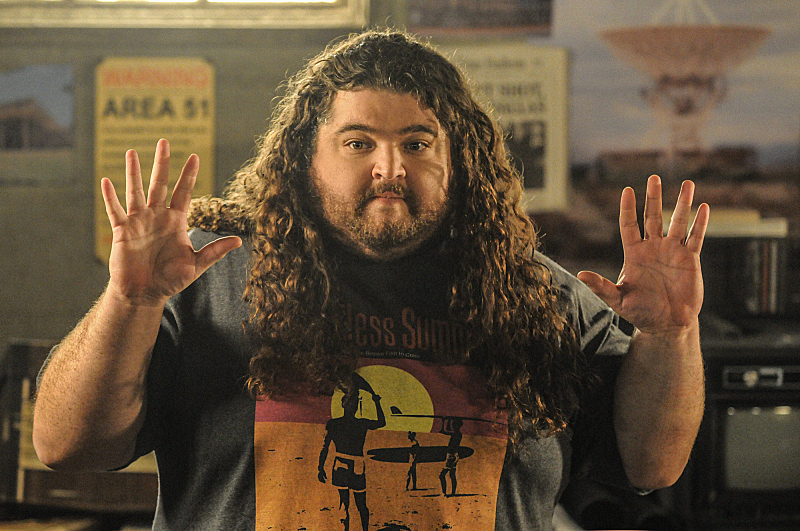 Band Camp
Jerry and Chin Ho met at band camp. Jerry played the French horn and Chin Ho played the trumpet.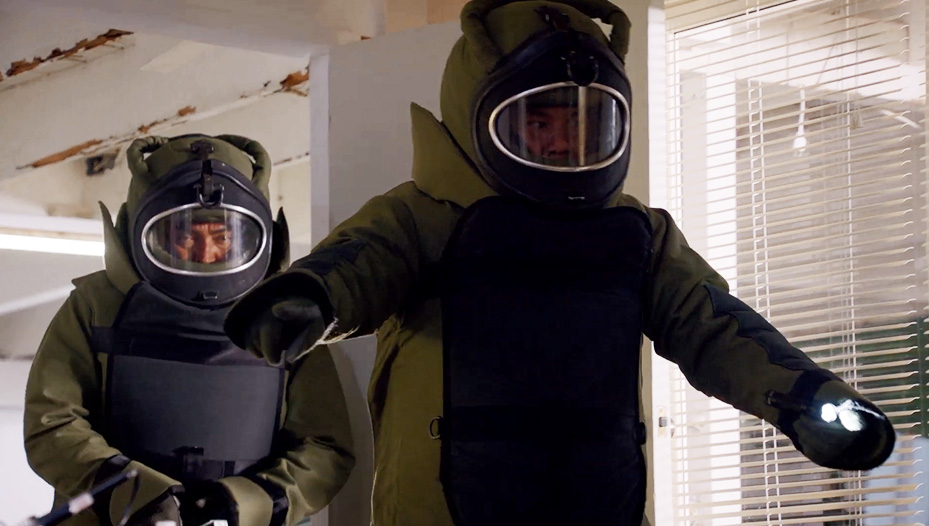 Inside HPD's Bomb Squad
Former and current members of HPD's bomb squad were used in the bomb detonation scene with their real equipment. Members of the bomb squad also helped with technical direction on the scene.