5 Ridiculously Awesome Hawaii Five-0 Facts from "A ia la aku"
Go behind-the-scenes with inside info on last night's episode with amazing facts from CBS Sync!
I Know That Guy!
Raleigh Craighead, the best man, worked as a stunt double on Season Three's "Popilikia."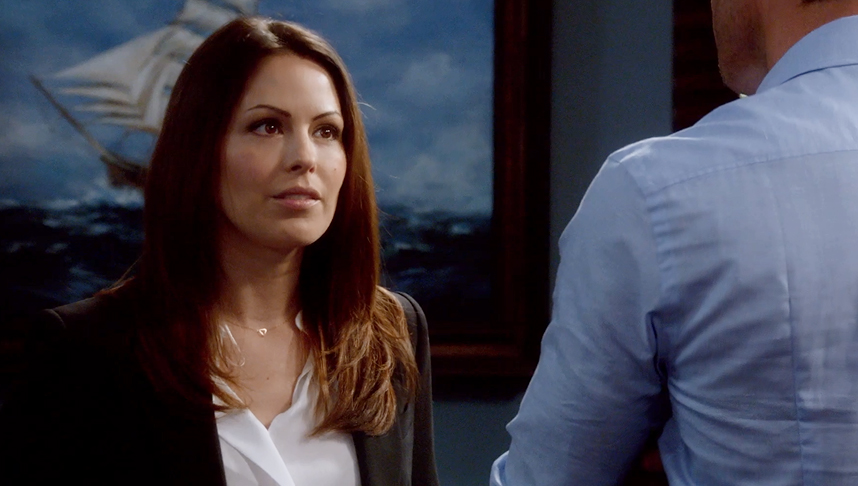 Did You Know?
Catherine and Billy are not the only people working with code names; Doris's (Steve's mom) code name while undercover was Shelburne.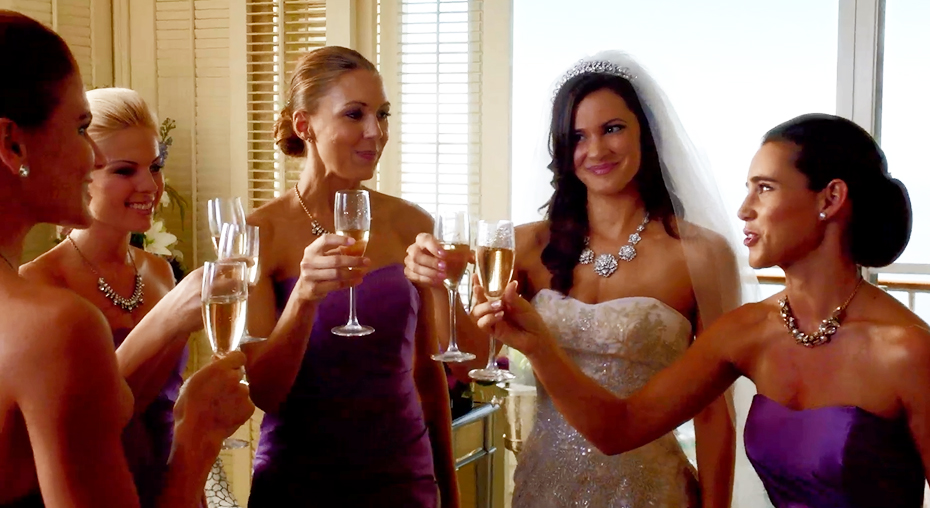 Hawaii Wedding Anyone?
Hawaii is the second most popular location for destination weddings in the United States, averaging 20,000 ceremonies annually. Las Vegas tops the list with 125,000 annual ceremonies.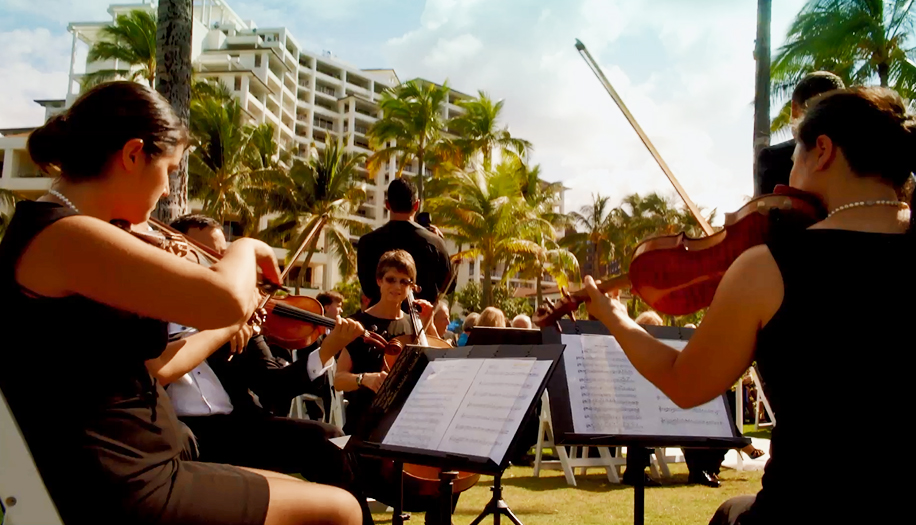 Behind The Scenes
The quartet featured at the wedding, Manoa Strings, are full-time members of the Hawaii Symphony Orchestra, formerly known as the Honolulu Symphony Orchestra.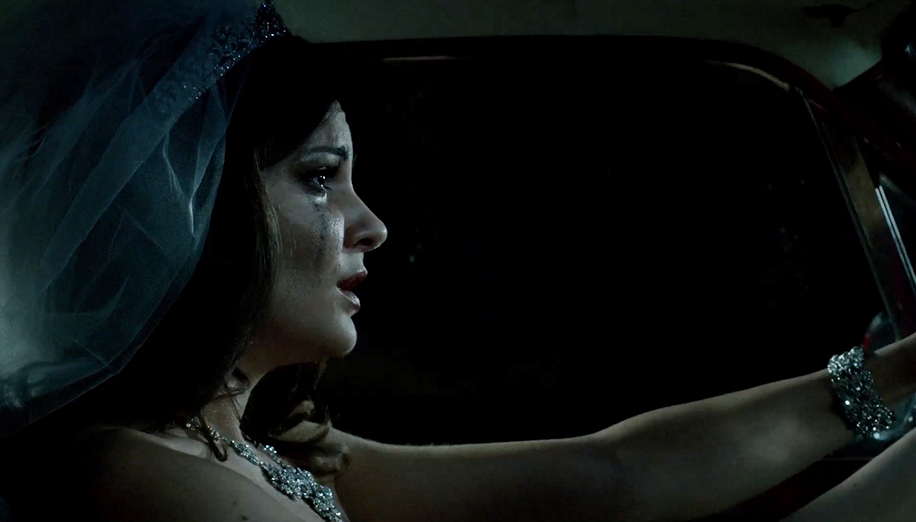 Hawaii's Historic Tantalus-Round Top Drive