6 Ridiculously Awesome Hawaii Five-0 Facts from "A'ale Ma'a Wau"
Go behind-the-scenes with inside info on last night's episode with amazing facts from CBS Sync!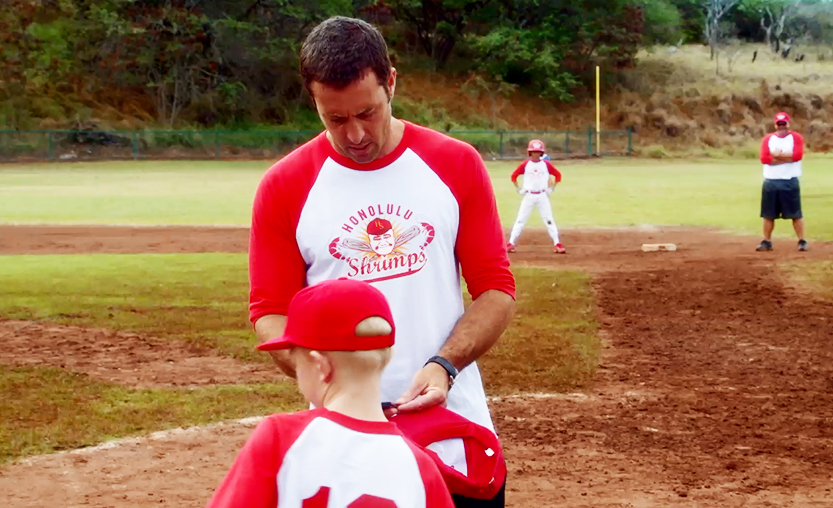 Behind The Scenes
Jon Michael Zimbrich, featured in this scene, is the son of Five-0 First Assistant Director Michael Zimbrich.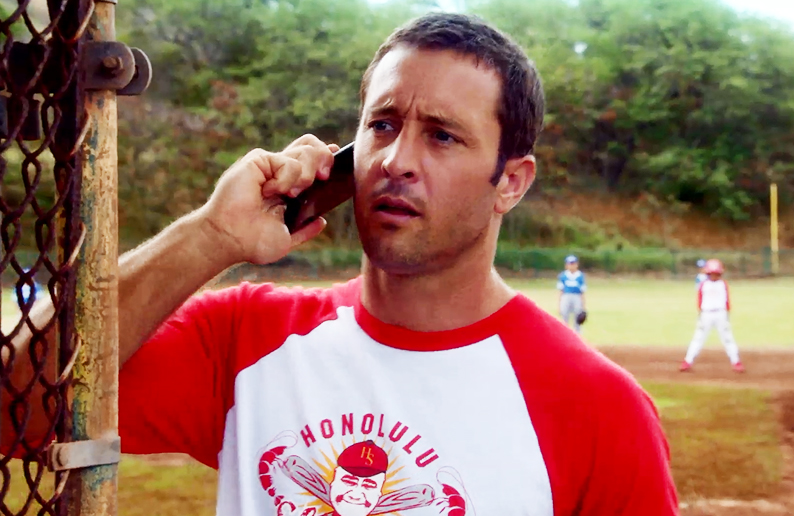 Behind The Scenes
When asked later how he liked watching his father work, Jon Zimbrich responded: "He doesn't work. He just walks around saying 'Action!'"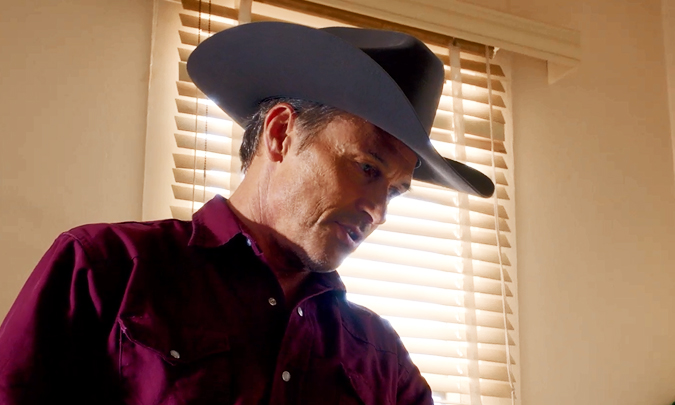 How To Speak Hawaiian 101
The word for an Hawaiian cowboy, paniolo, comes from the Islands' multicultural ranching industry and is an Hawaiianized pronunciation of the word "español."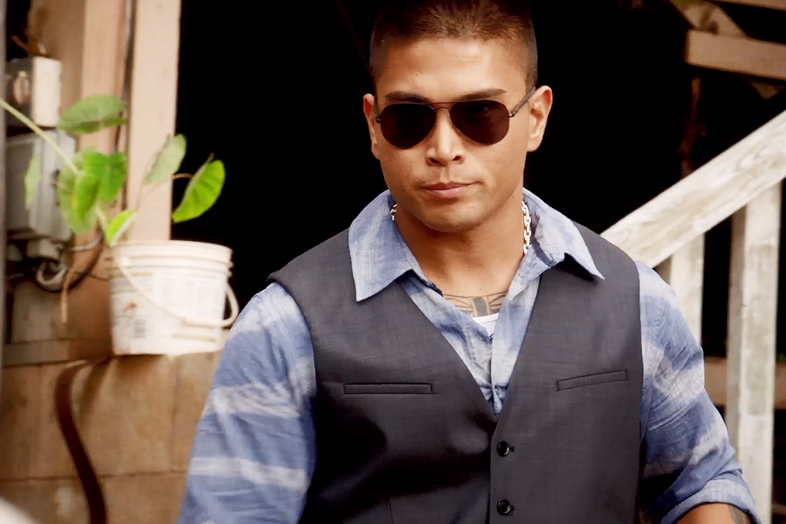 Make The Intern Do It
Ajax Maharlika, who plays Frankie, is an intern with Five-0's Production department.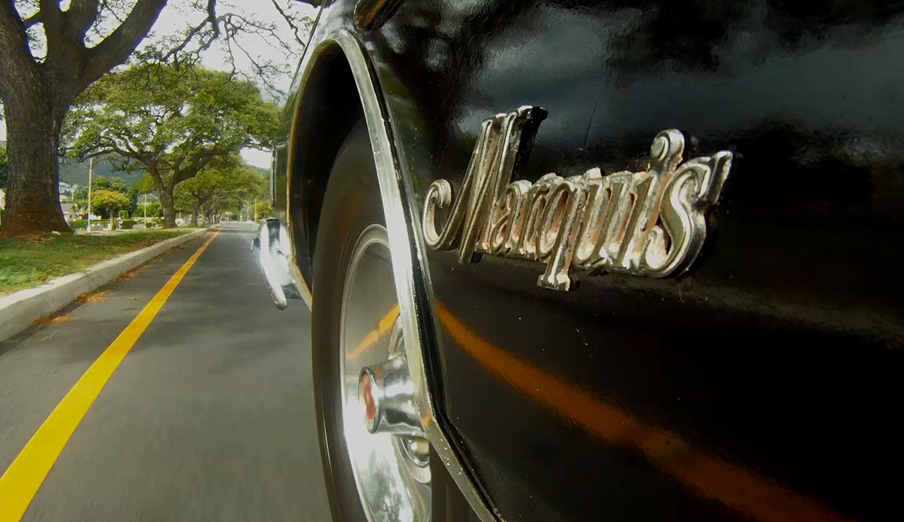 Back To The Future
Steve drives the 1974 Mercury Marquis left to him by his father in this episode. It was last seen in the Season One finale.