8 CBS Sync Facts From "Wāwahi moe'uhane" S5 E10
Get more when you Sync with CBS.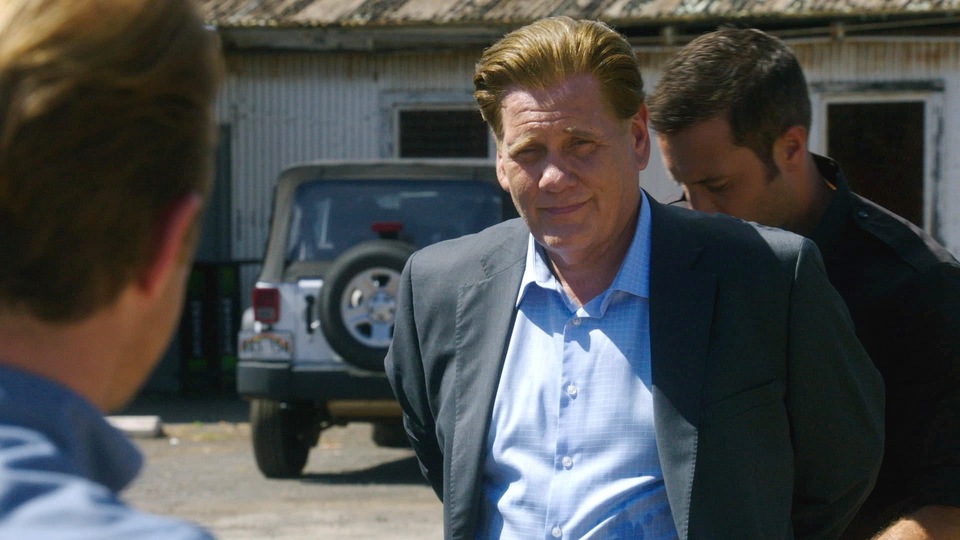 Film Noir
The episode was written as a nod to film noir fiction and the private detective.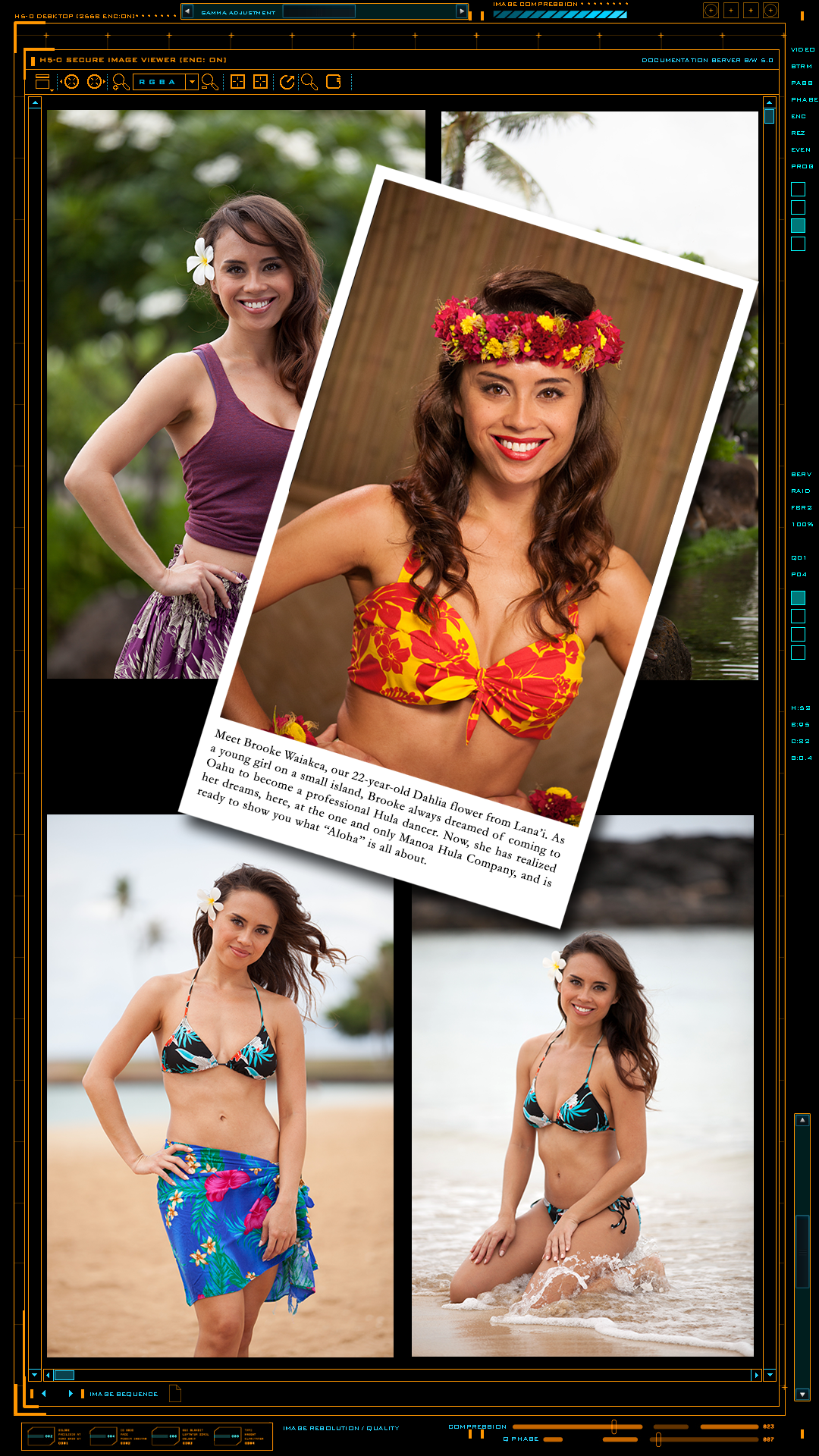 Delys Kanemura Recca
Delys Kanemura Recca, who plays Brooke Waiakea, is a real hula dancer. She competed for the title of Miss Aloha Hula in 2010 with Ka Leo Laka O Ka Hikina O Ka La.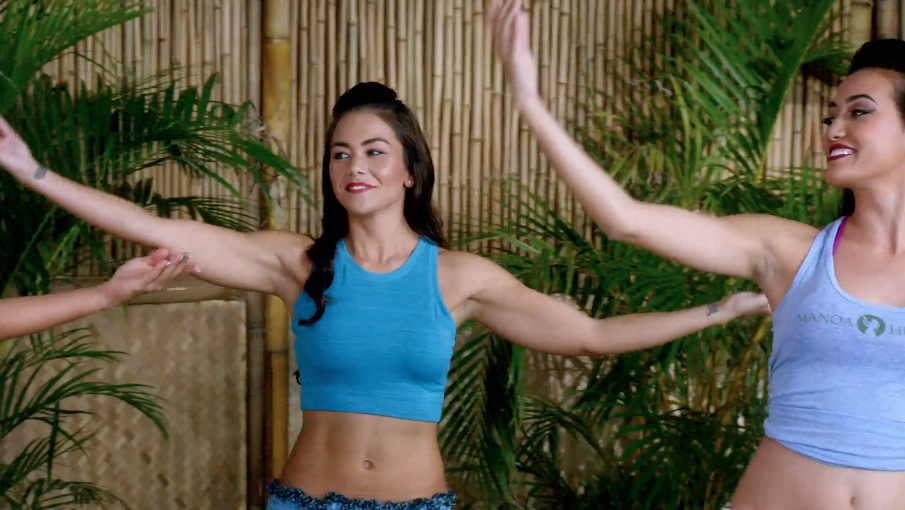 Manoa Hula Dance Company
Dancers belonging to the Manoa Hula Company in the episode perform hula professionally in Hawaii.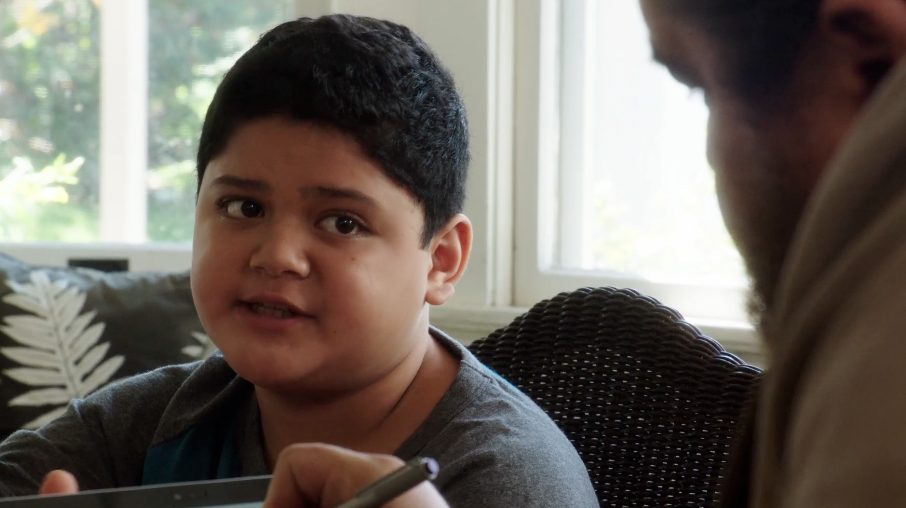 Youngaisa Wily
Youngaisa Wily, who plays Ani, is the son of Taylor Wily (Kamekona).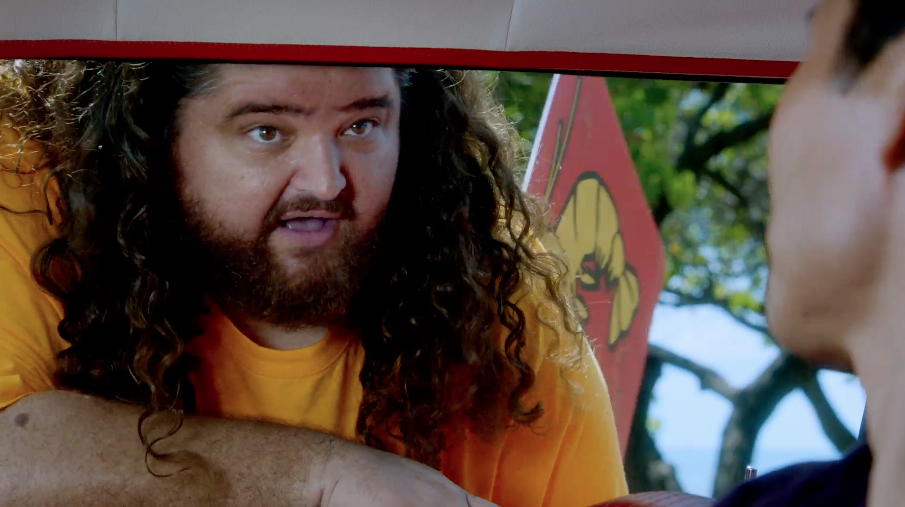 The Modern Honolulu
The Modern Honolulu houses "Morimoto Waikiki," a restaurant founded by Iron Chef's Masaharu Morimoto.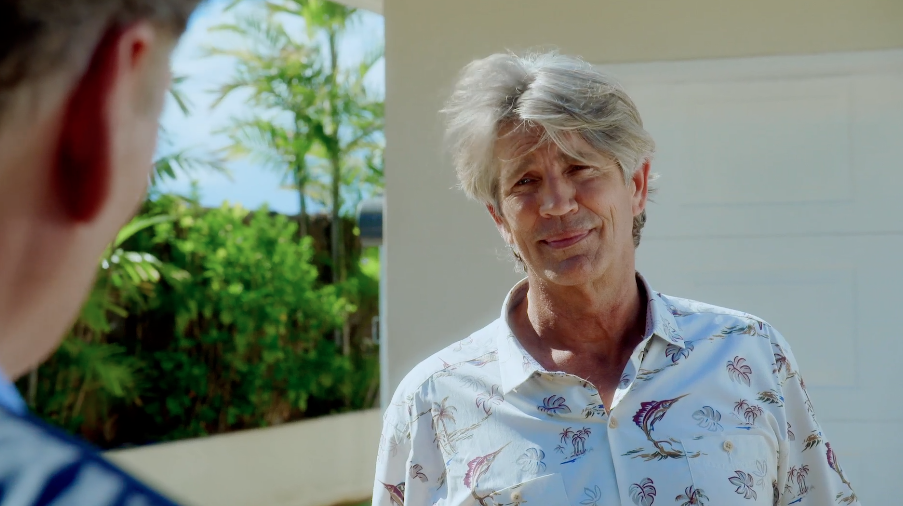 Eric Roberts
Eric Roberts, who plays Richard Sheridan, is an American actor best known for his role as Buck in "Runaway Train." His sister, Julia, and daughter, Emma, are also actors.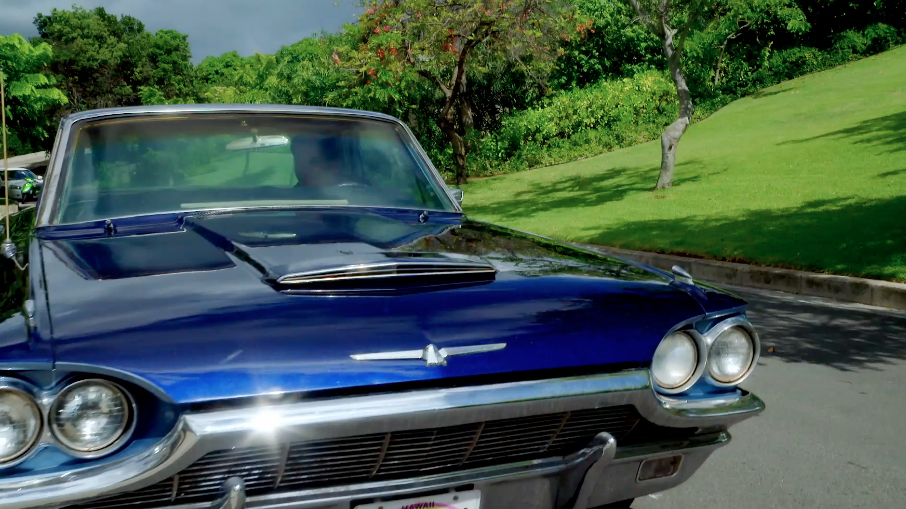 1965 Thunderbird
Private Detective Harry Brown drove a 1965 Thunderbird.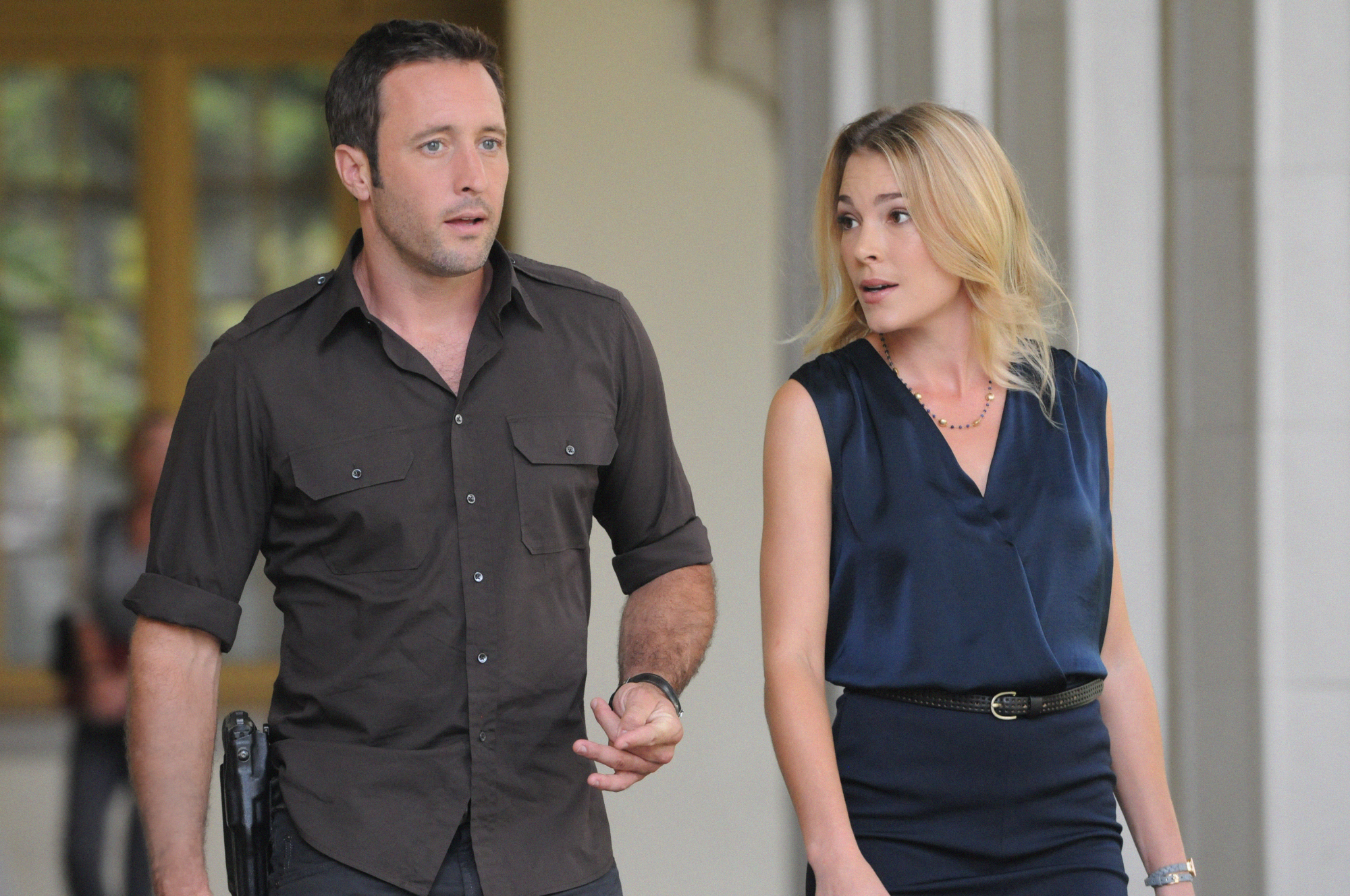 Inside Hawaii
The team investigates a suspect with ties to Lanai, the sixth-largest Hawaiian Island. The island is largely owned (98 percent) by Larry Ellison, CEO of Oracle.