6 CBS Sync Facts from "Ku I Ka Pili Koko"
Get more when you Sync with CBS.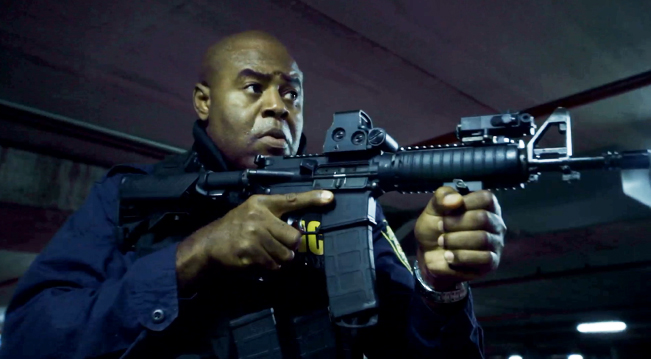 Inside Hawaii
The episode's opening raid was filmed at the parking structure of the Honolulu Civic Center.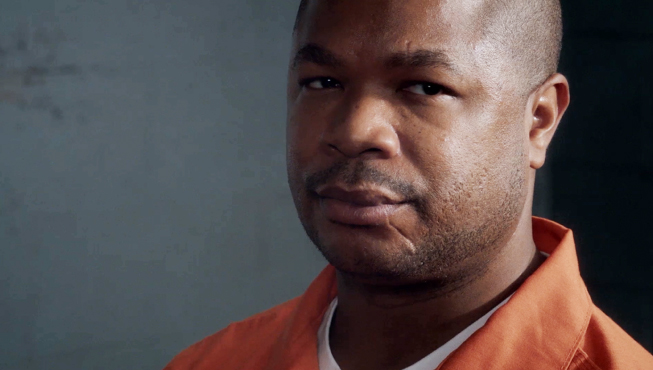 Xzibit
Alvin Joiner, who plays JC Dekker, is an actor and rapper better known by his stage name, Xzibit.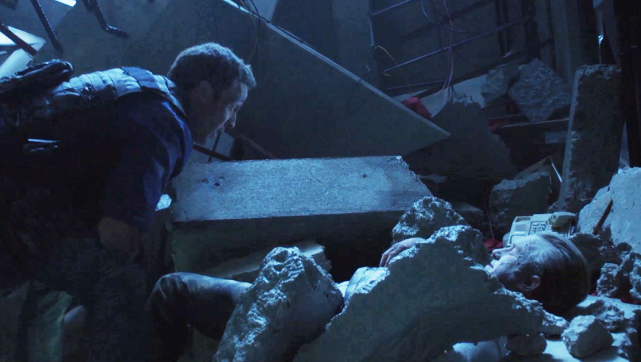 Stranded Again
Danny and Steve, trapped in this episode, were also stranded in the ocean after a killer stole their boat by gunpoint in "Lana I Ka Moana."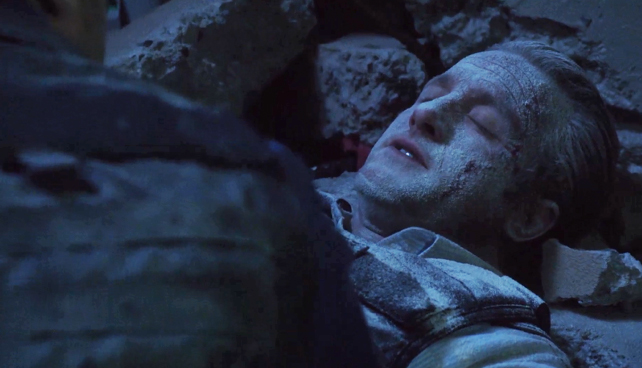 The 1986 Mets
Danny uses the 1986 New York Mets roster to calm down. The 1986 Mets were World Series champions-- the franchise's last Series win to date.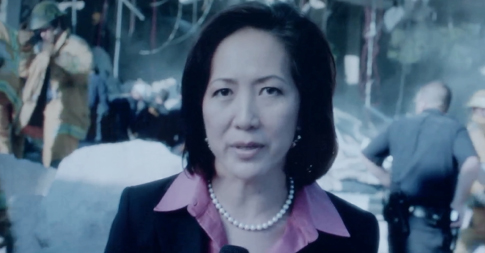 Diane Ako
Diane Ako, who appears as a reporter in this episode, is a veteran journalist who also appeared in "Heihei" and "Ho'opio."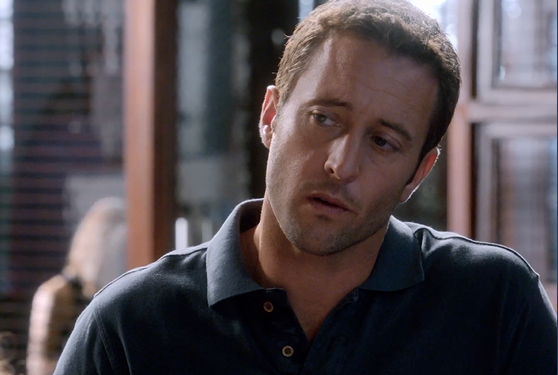 The L Word
This episode features the first exchange of amours between Steve and Danny, a big moment. Prior to this exchange, Steve told Danny that he should be careful when telling a woman that he loved her because "once you say it, you can't unsay it" in "Aloha Ke Kahi I Ke Kahi."