9 CBS Sync Facts from "Powehiwehi" - Hawaii Five-0 S5 E14
Get more when you Sync with CBS.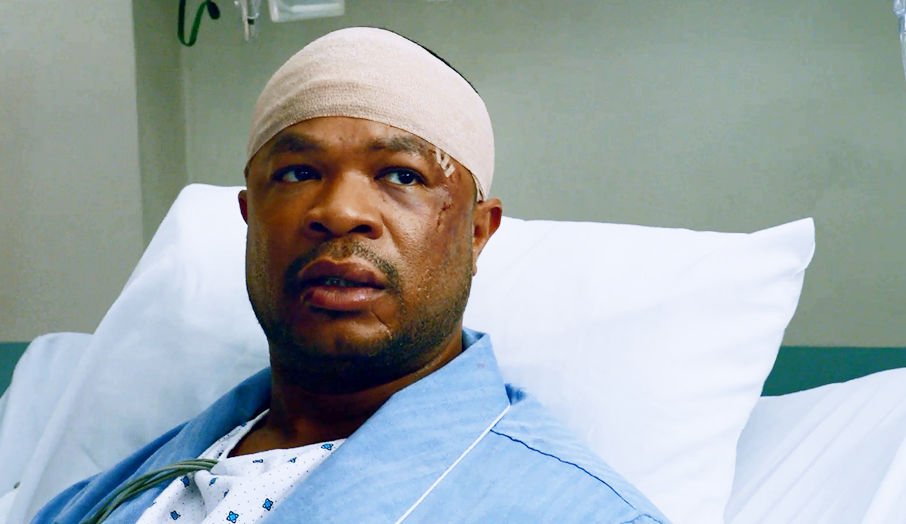 Xzibit
Alvin Joiner, who plays JC Dekker, is an actor and rapper better known by his stage name, Xzibit.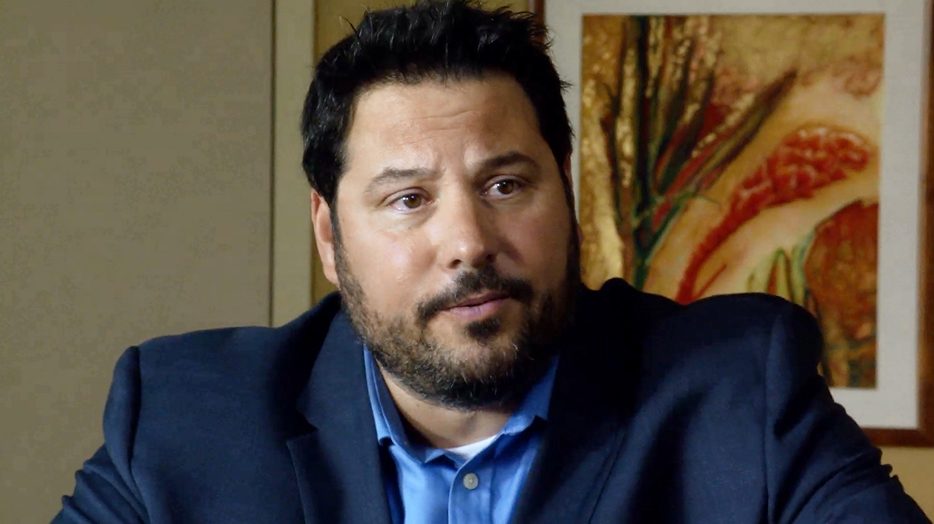 Greg Grunberg
Greg Grunberg, who plays Agent Jeff Morrison, is an American actor best known for his roles on "Heroes," "Lost," and "Masters of Sex."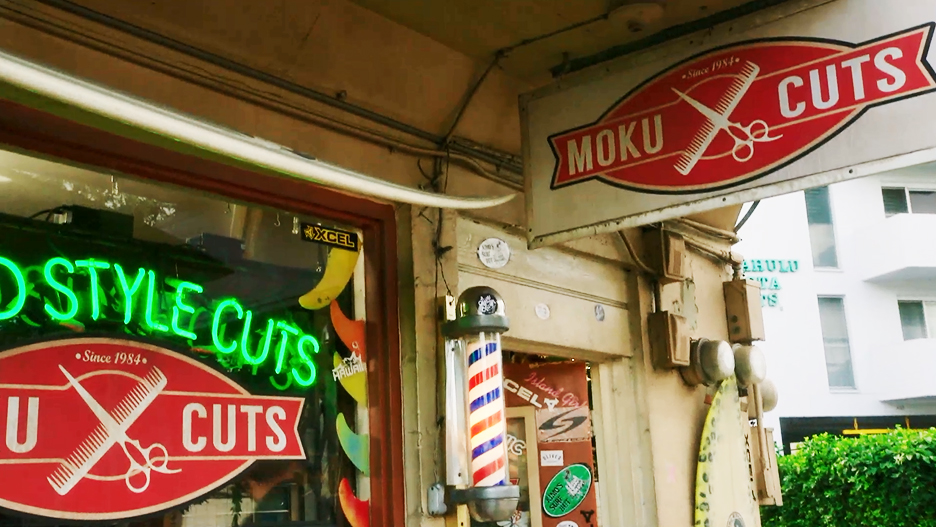 Inside Hawaii
The word "moku," taken from the episode's barber shop, translates to "cuts" in Hawaiian.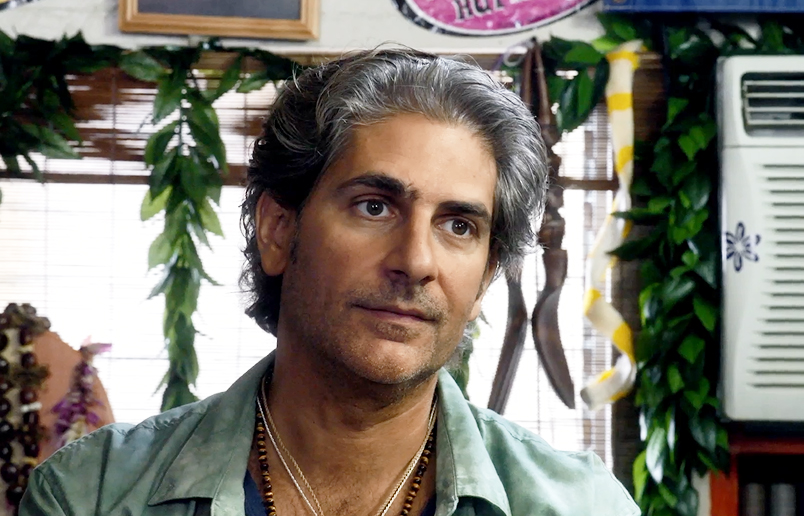 Michael Imperioli
Michael Imperioli, who plays Odell Martin, is an Emmy award-winning American actor best known for his role as Christopher Moltisanti on "The Sopranos."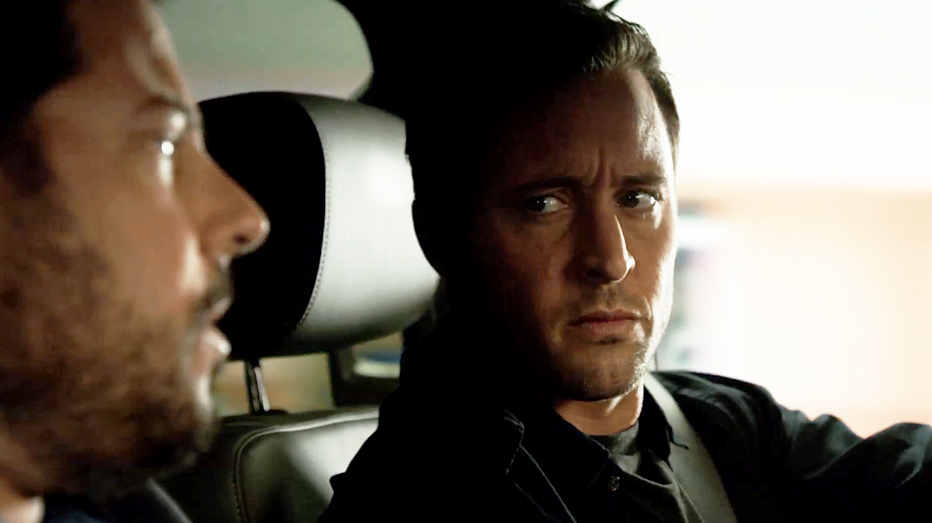 The Sand Island Ash Dump
The Sand Island Ash Dump, where the team found Ames' body, operated as a municipal dump from 1934 through 1999. The site was recently proposed for a temporary housing project benefiting the homeless.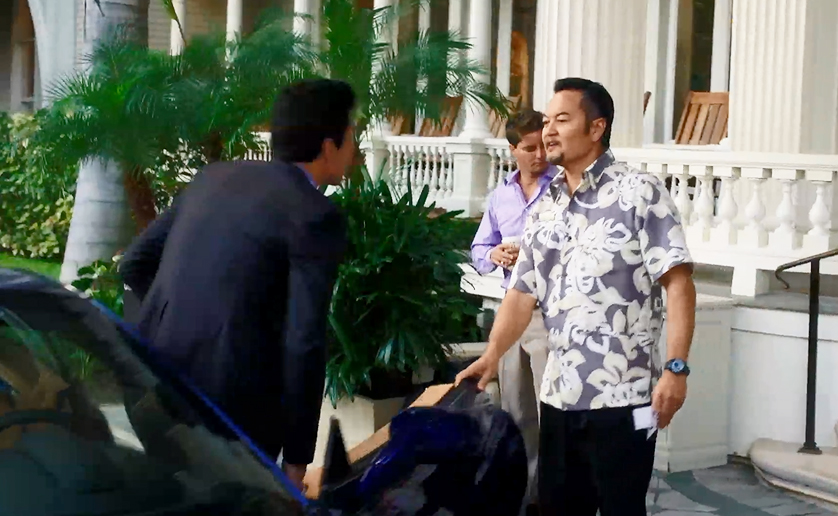 Frank Bayot
Frank Bayot, the Surfrider's valet, is the uncle of Grammy award-winning artist Bruno Mars. He has worked for Moana Surfrider for 23 years.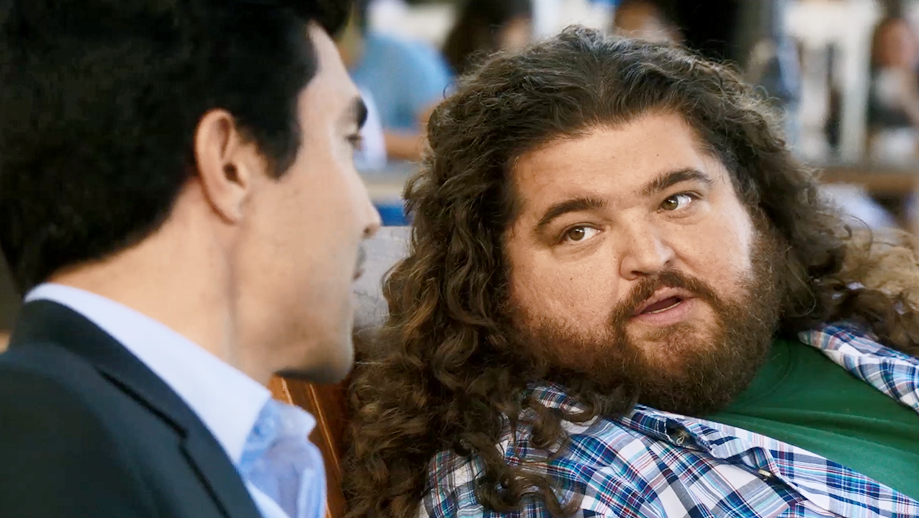 Leonard's Bakery
Leonard's Bakery was founded in 1952; and is known for its made to order malasadas and pão doce (sweet, breaded Portuguese pastries). Worry not, friends: the bakery makes macadamia nut malasadas year-round.
Inside Hawaii
Foster Botanical Garden, where Roman arranged his fatal meeting, is the oldest botanical garden in Hawaii. The garden inspired a lyric in Joni Mitchell's "Big Yellow Taxi."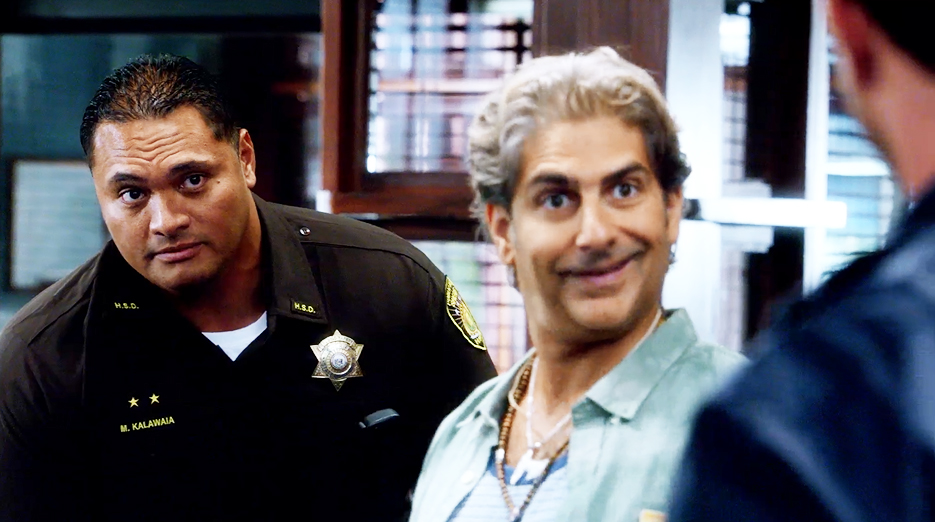 Ma'a Tanuvasa
Ma'a Tanuvasa, who plays Sheriff Marcus Kalawaia, is a former defensive lineman for the Denver Broncos and San Diego Chargers. He last appeared on Season Four's "O Ka Pili 'Ohana Ka 'Oi."