Inside Hawaii Five-0 - "Pono Kaulike" S5 E18
Get more from Hawaii Five-0 when you Sync with CBS.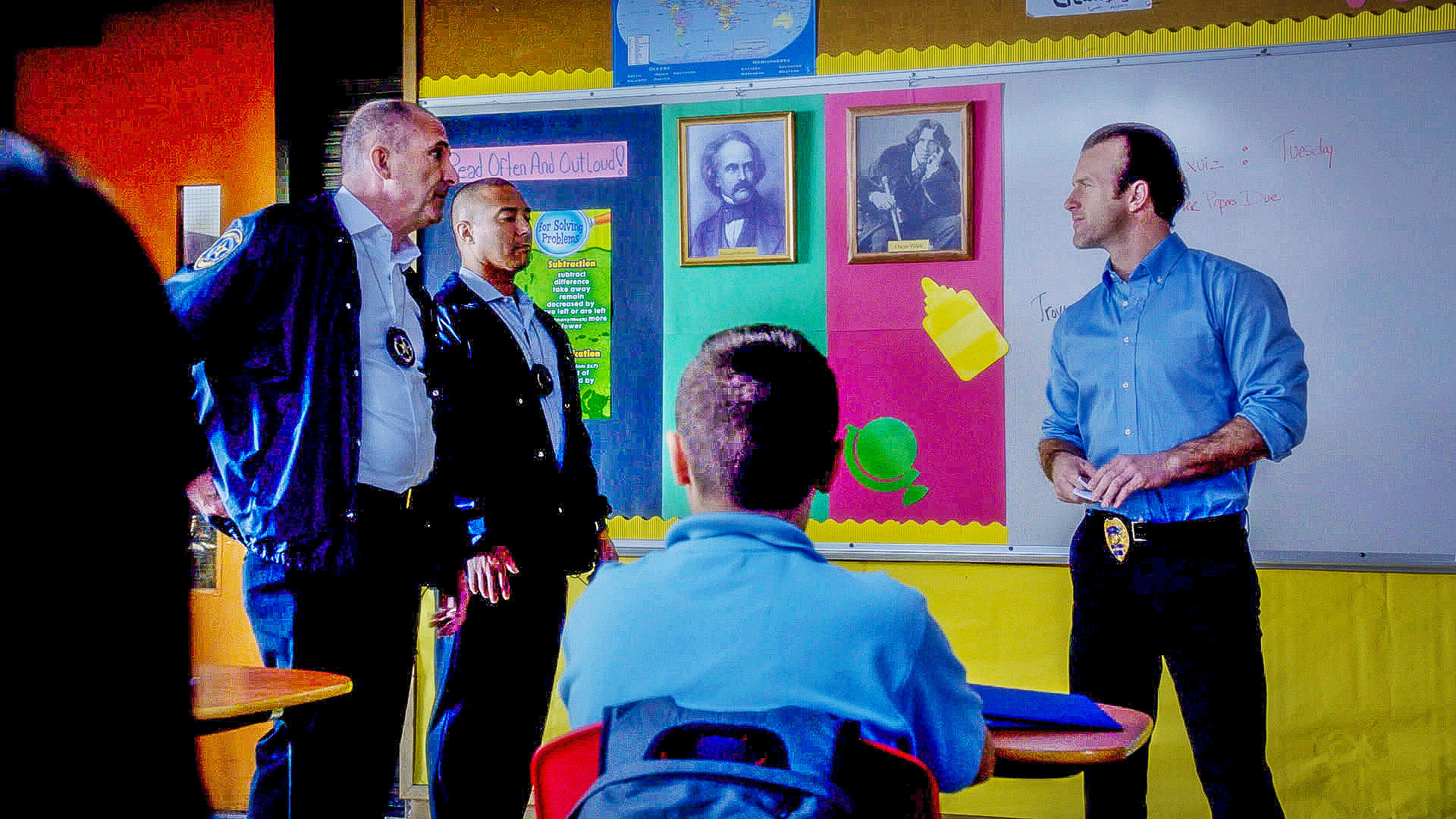 Scott Nakasone
Scott Nakasone, who plays Deputy Branan, was an officer in the Los Angeles Police Department for seven years.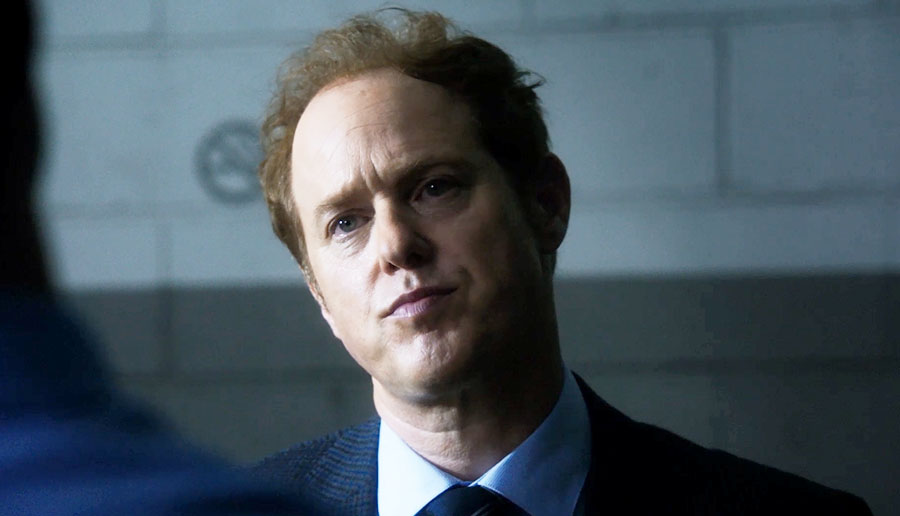 Raphael Sbarge
Raphael Sbarge, who plays Agent Sam Alexander, is an American actor best known for his role as Jiminy Cricket on "Once Upon a Time." Sbarge got his start at the age of five on "Sesame Street." You may also recognize him from CBS' "The Guardian."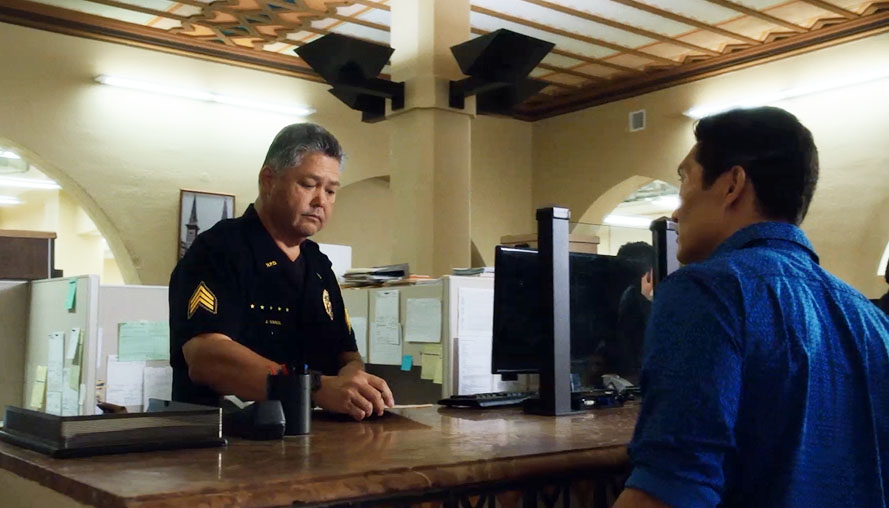 Mike Cho
Mike Cho, who plays a Honolulu Police Department clerk, is a former detective with HPD and a law enforcement consultant on the show.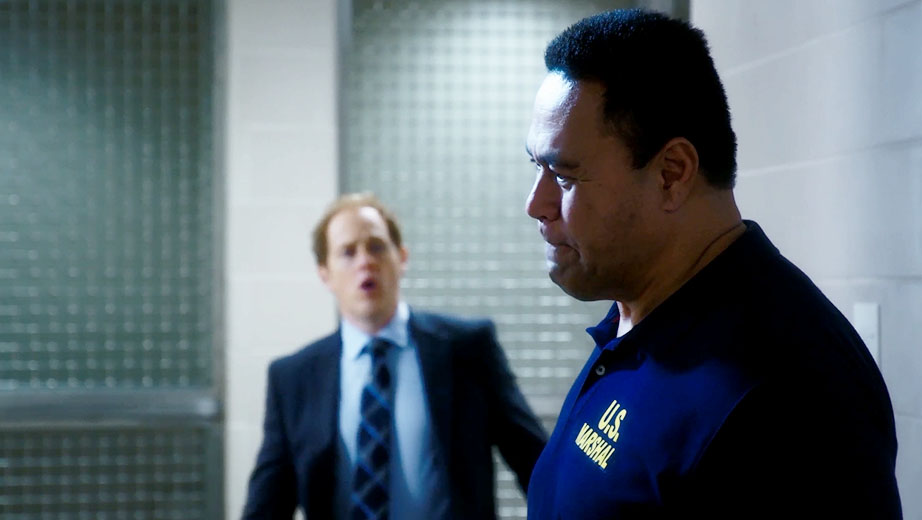 Jesse Sapolu
Jesse Sapolu, who plays Maleko Inoa, is a former offensive guard for the San Francisco 49ers.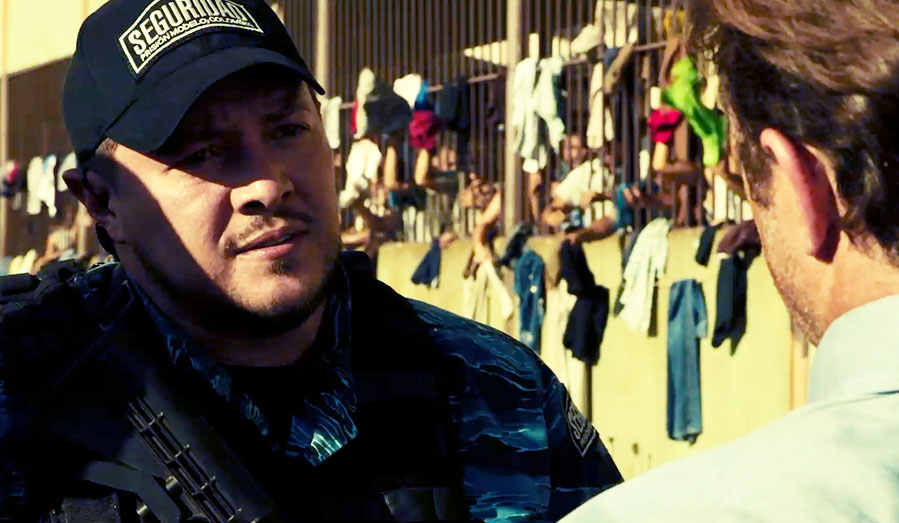 Hector Luis Bustamante
Hector Luis Bustamante, who plays the prison guard, was born in Medellin, Columbia. He made his first major television appearance as a Colombian police officer on CBS' "The Agency."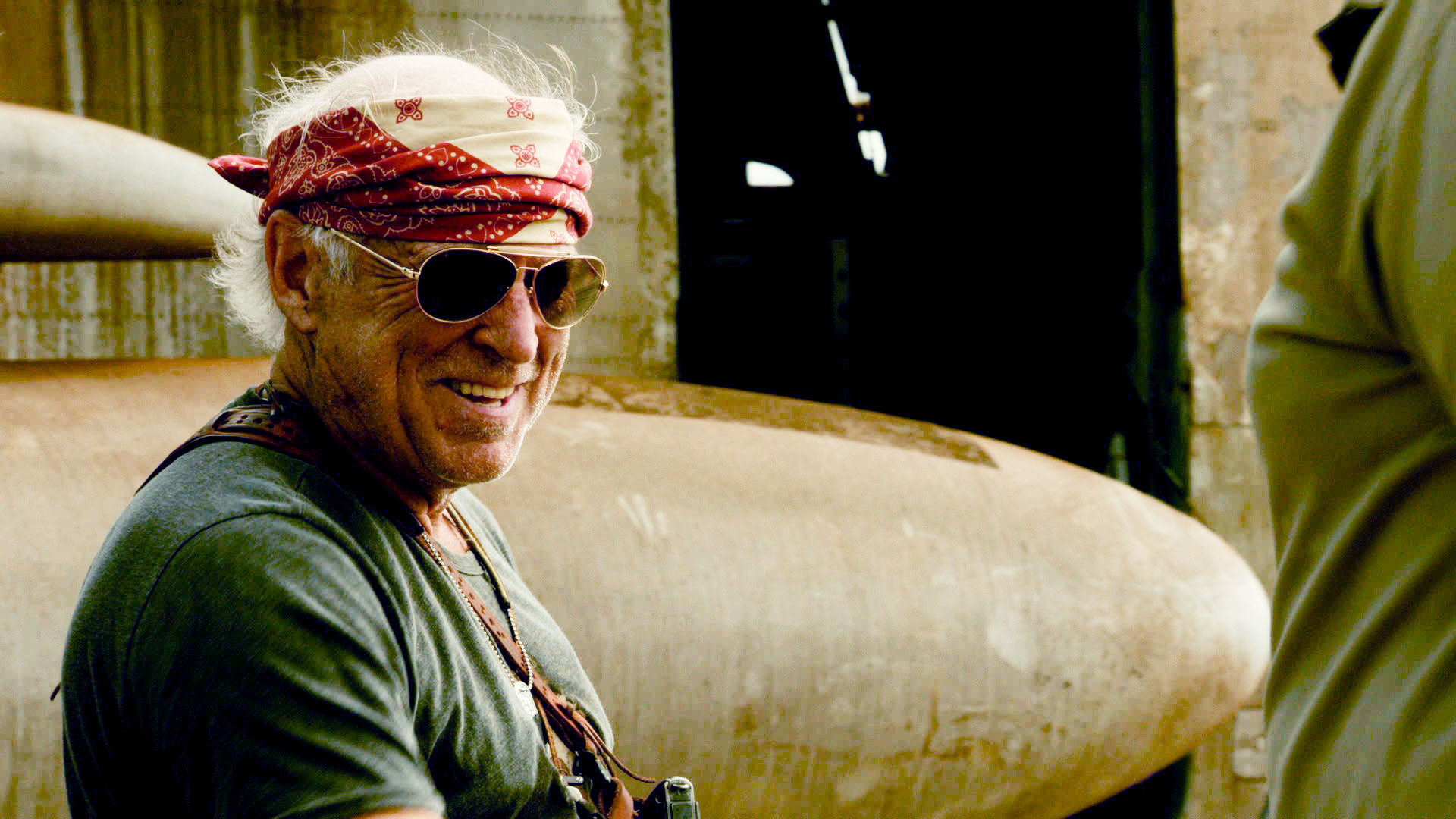 Hollywood Goes Margaritaville
Recognize pilot Frank Bama? Jimmy Buffet, who plays Bama, is an American musician best known for his hit song "Margaritaville." Bama last appeared in Season Three's "Olelo Pa'a."