Inside Hawaii Five-0 - 'Ike Hanau (Instinct)
Get more when you Sync with CBS.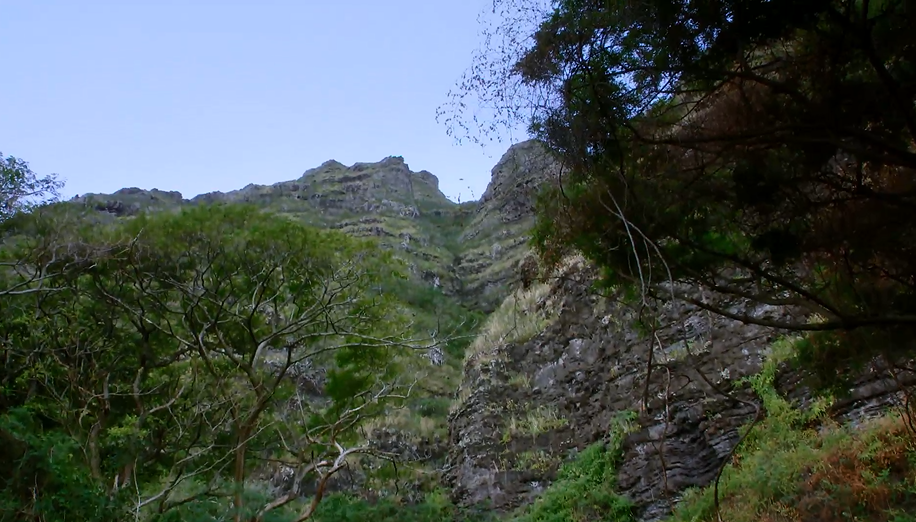 Inside Hawaii
The highest peak along the Kualoa mountain range, where this episode was set, rests at 1,900 feet.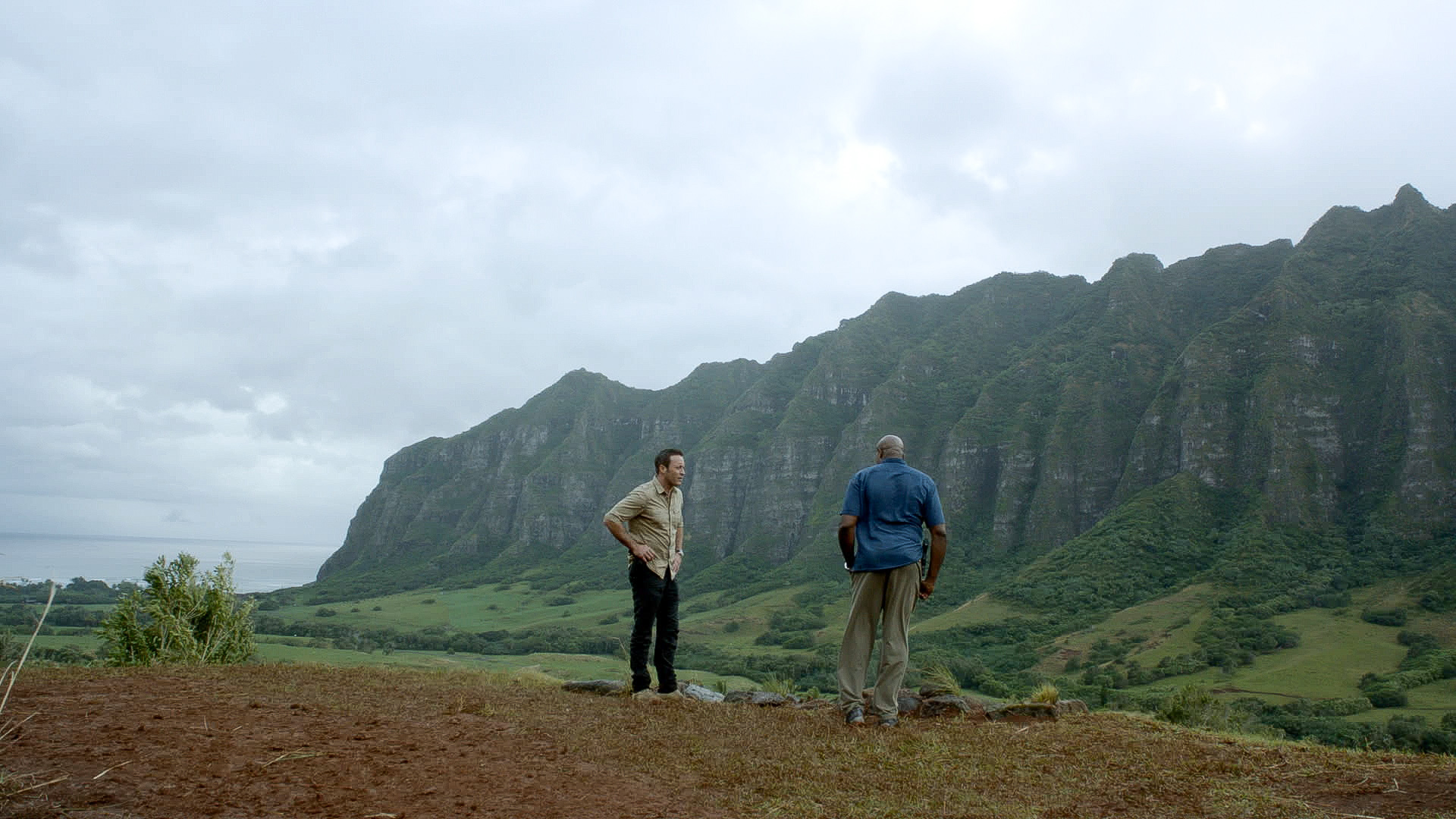 Inside Hawaii
The state of Hawaii closed trails surrounding Sacred Falls Park (Kaliuwa'a) in 1999 due to hazardous conditions that claimed the lives of eight hikers. The park still enjoys overwhelming popularity, prompted by social media, despite its zero tolerance entry policy. Fines for illegal entry start at $500.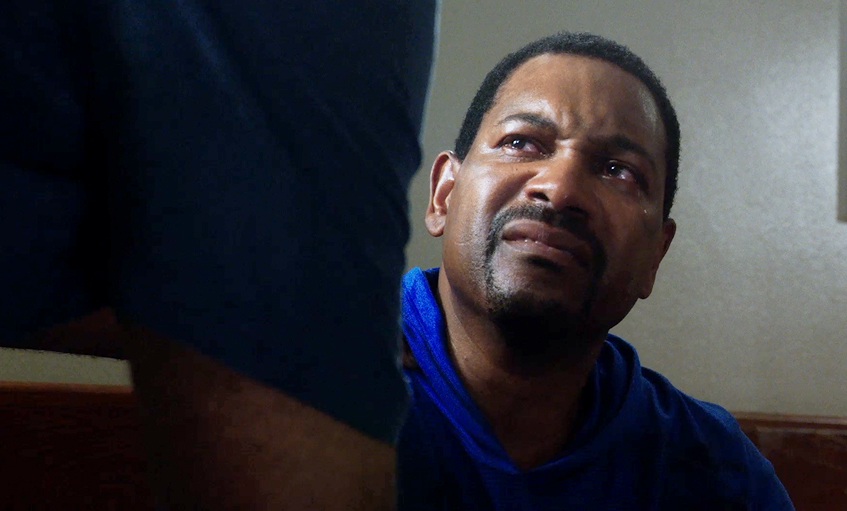 Mykelti Williamson
Mykelti Williamson, who plays Clay Maxwell, is an American actor best known for his role as Benjamin Buford "Bubba" Blue in "Forrest Gump."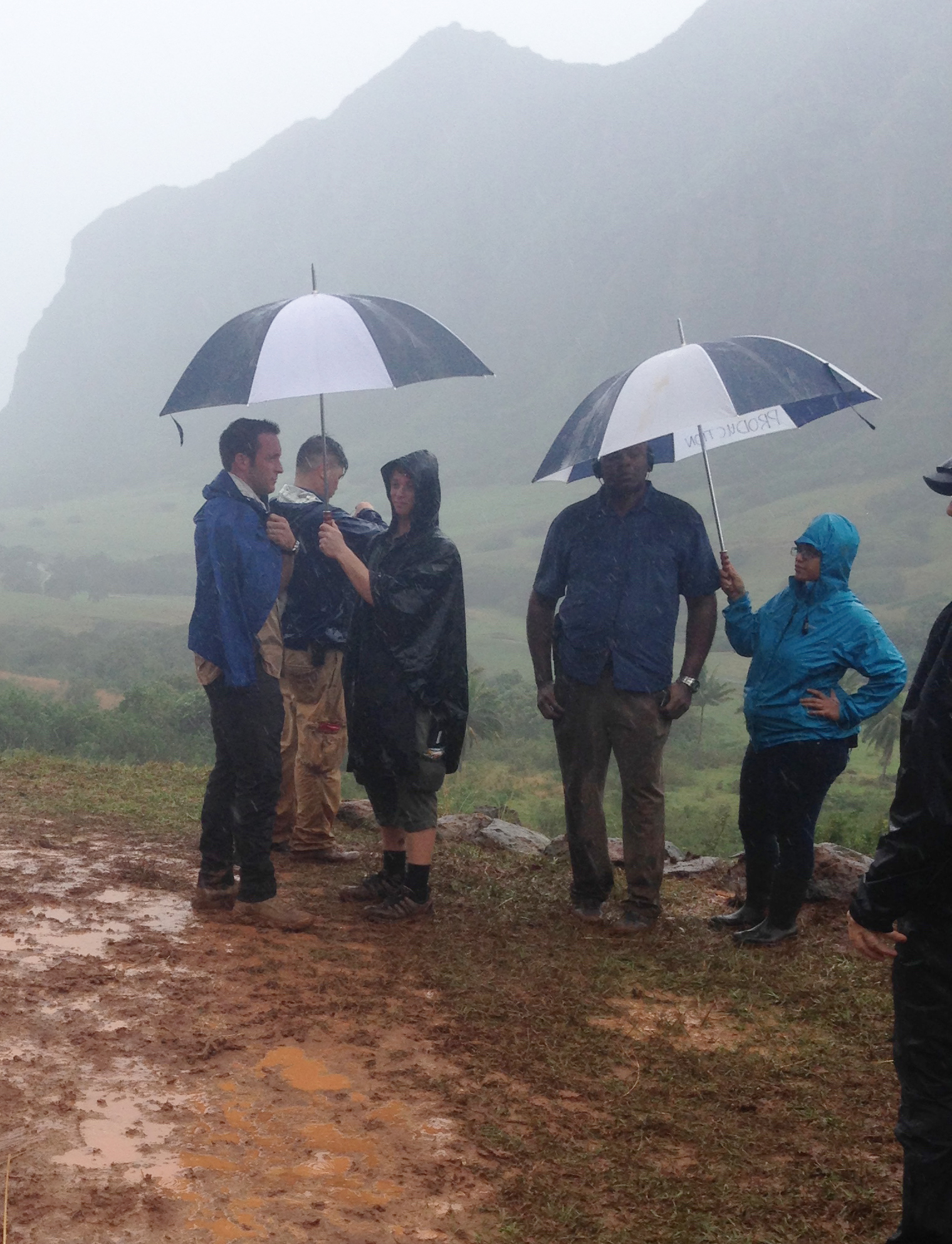 Inside Hawaii
Steve's conversation with Grover at Kualoa took over two hours to film due to inclement weather.
Kim Wayans
Kim Wayans, who plays Diane Maxwell, is an American actress and comedian best known for her work on "In Living Color." Wayans is the sister of Keenen Ivory, Damon, Marlon, and Shawn Wayans.