9 Behind-The-Scenes Facts From "Ka Makau Kaa Kaua"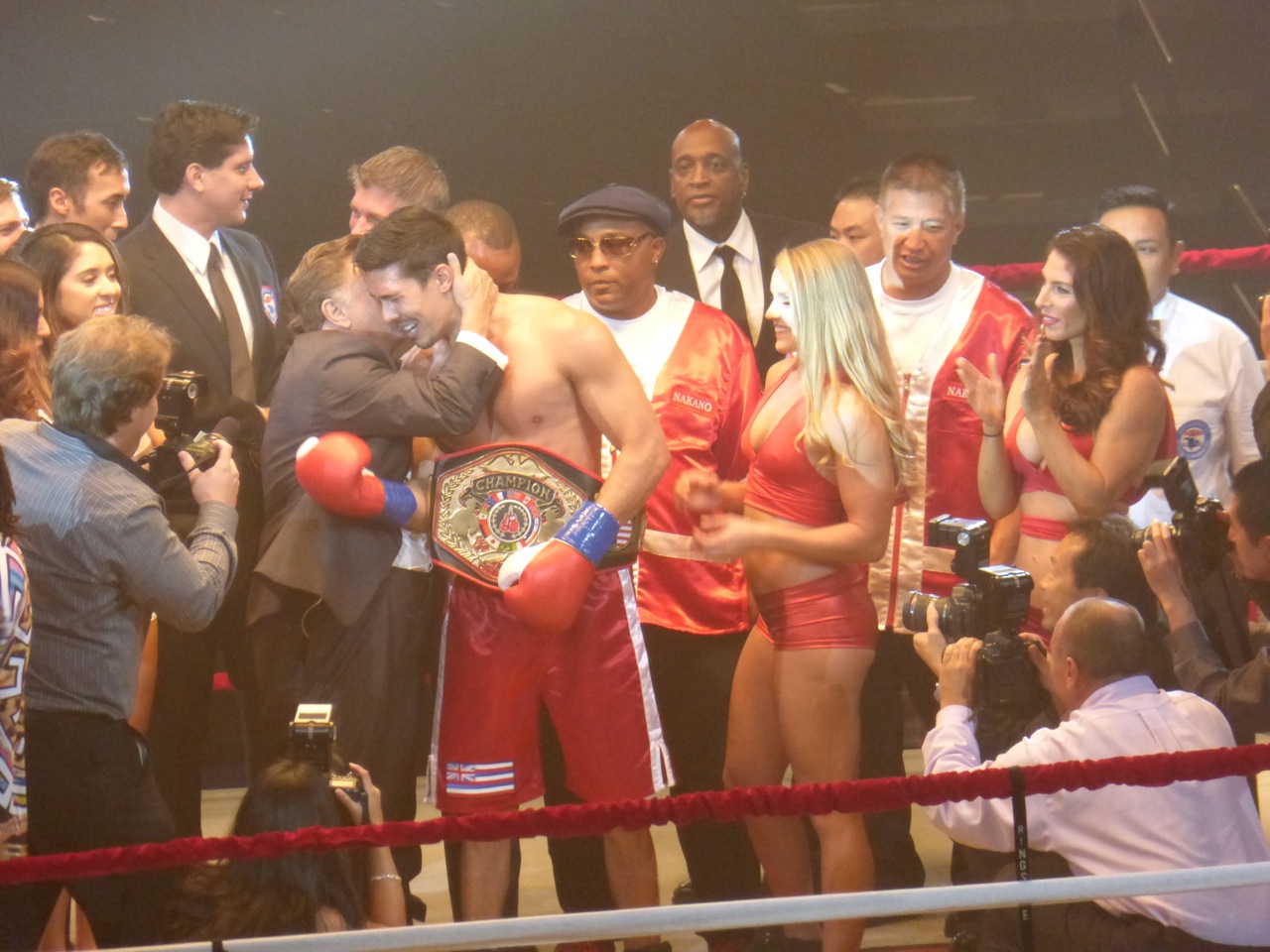 Five-0 Stunt Coordinator Jeff Cadiente choreographed the boxing sequences featured in the episode.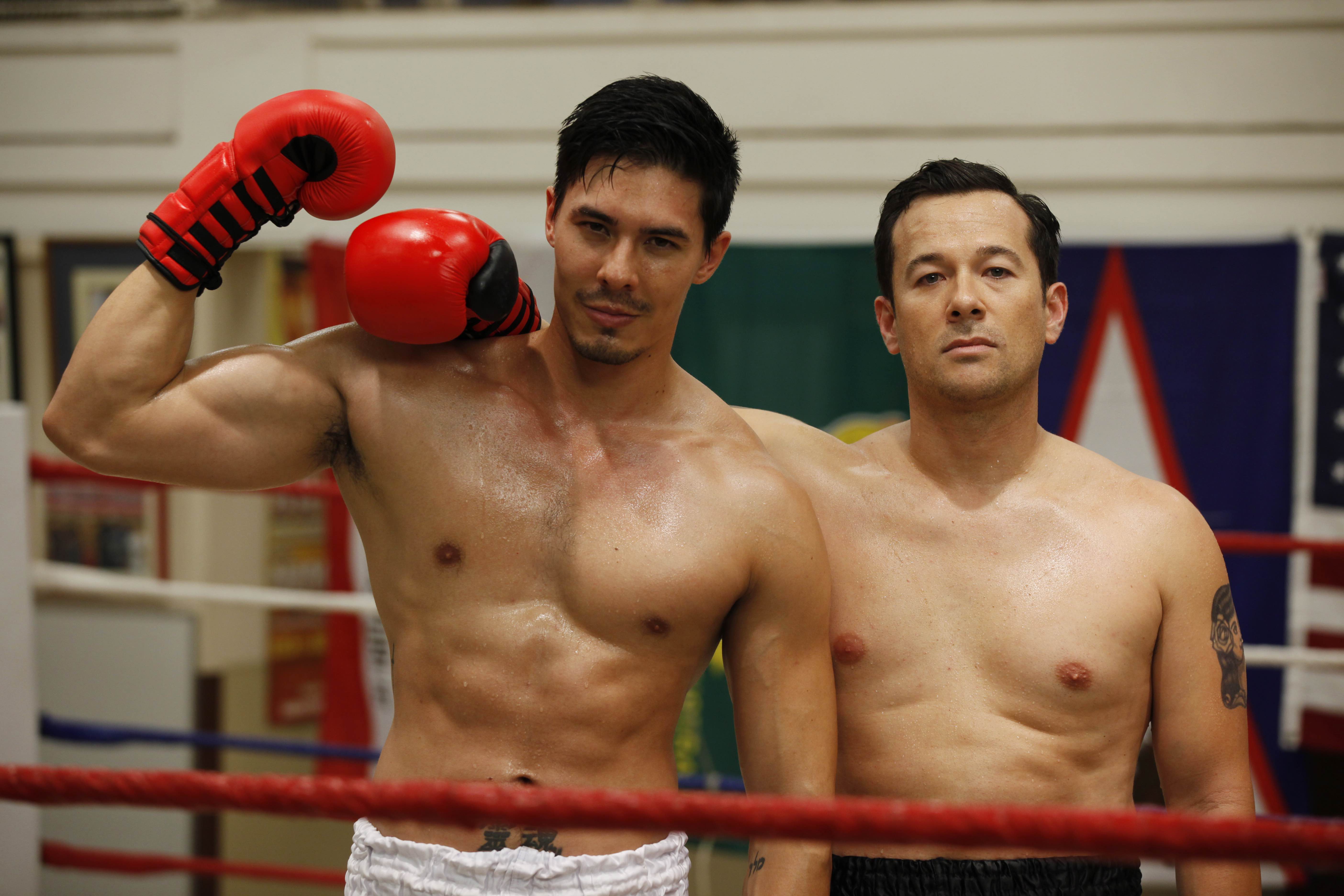 "I had tricks like taking hands almost all the way out of gloves, so that the fat part of the glove made contact, like a pillow, without heavy hands inside," said Cadiente (not pictured).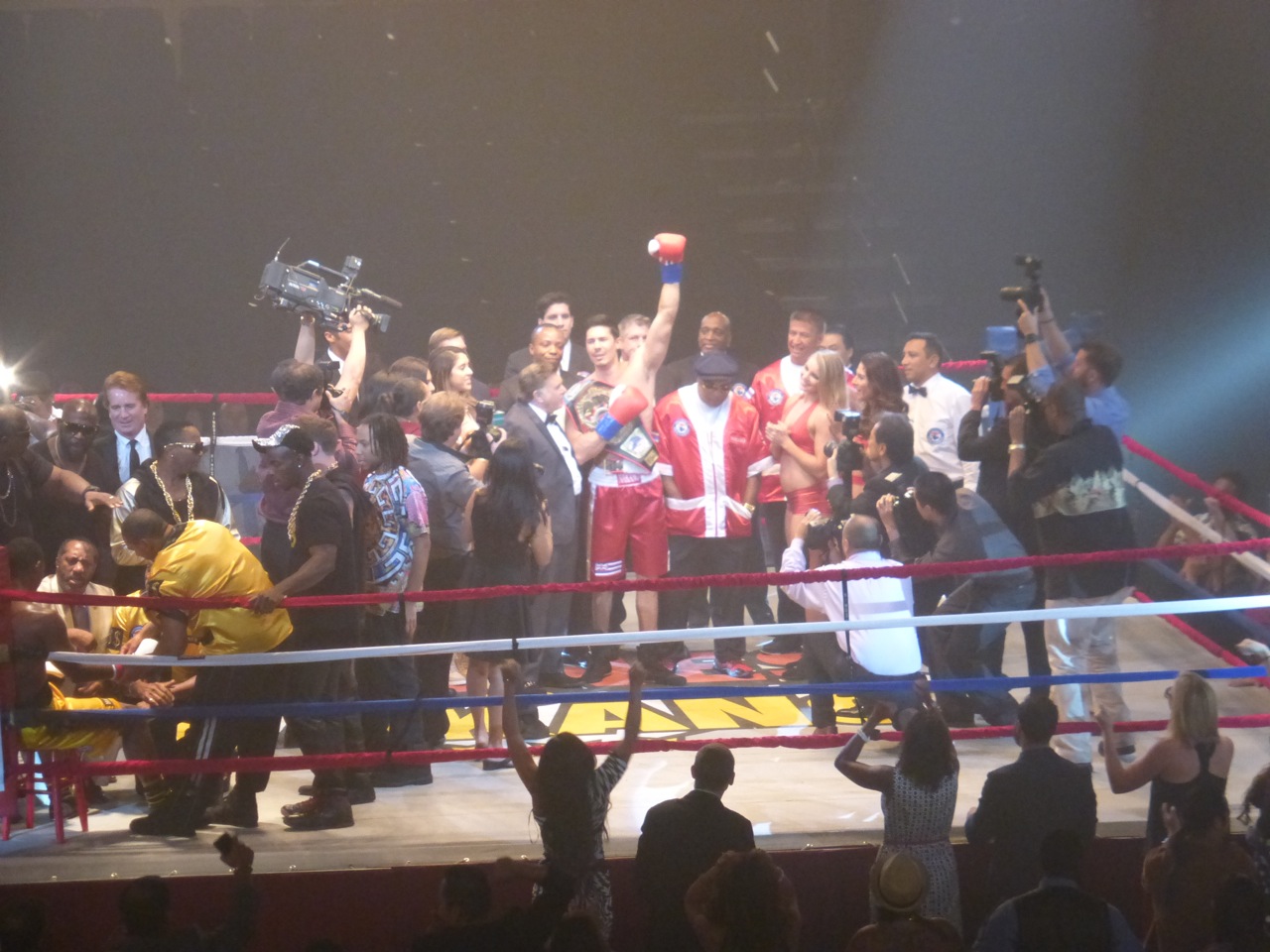 The fight required real contact and the actors were taken through a brief training on how to hit each other without injury.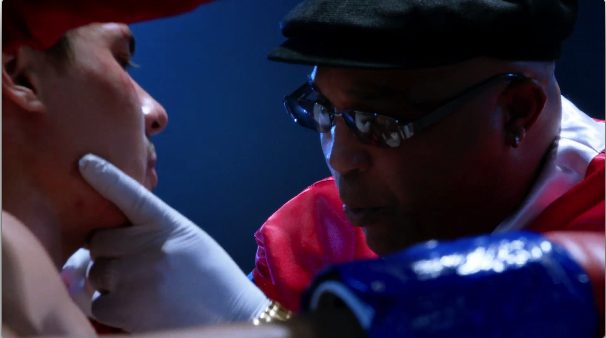 Luke Nakano trained with real-life IBF light-welterweight champ James "Buddy" McGirt.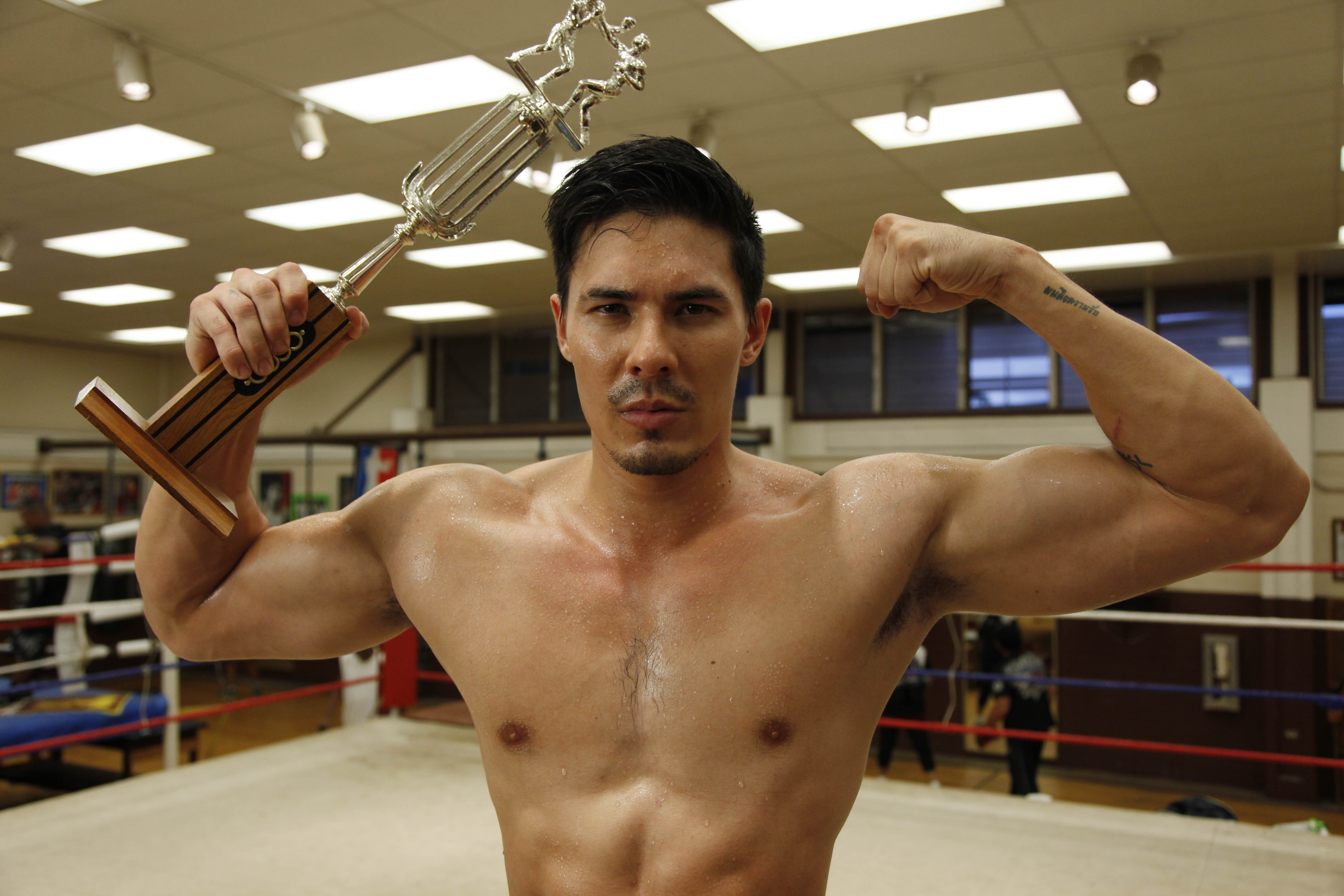 Actors Lewis Tan and Harold House Moore performed their own stunts.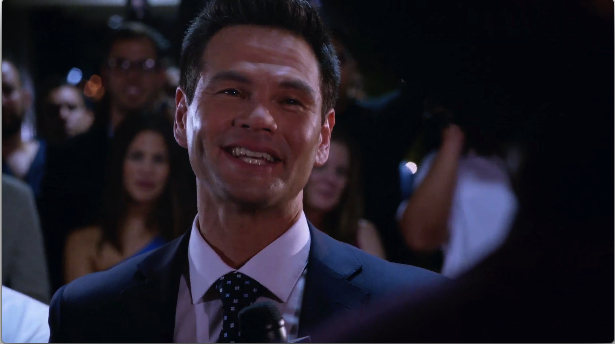 Chris Tanaka is a real-life news anchor with Hawaii News Now.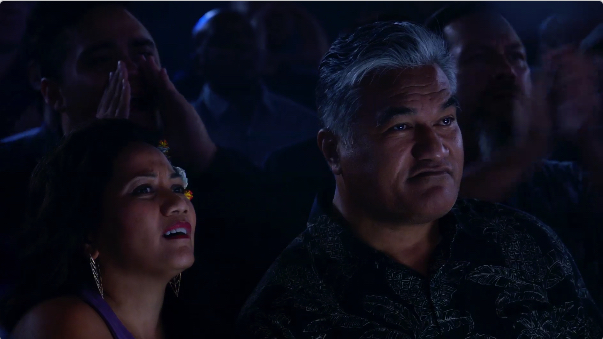 If you recognize the Makuakane crew, it's because Five-0 tangled with them before in Season 4.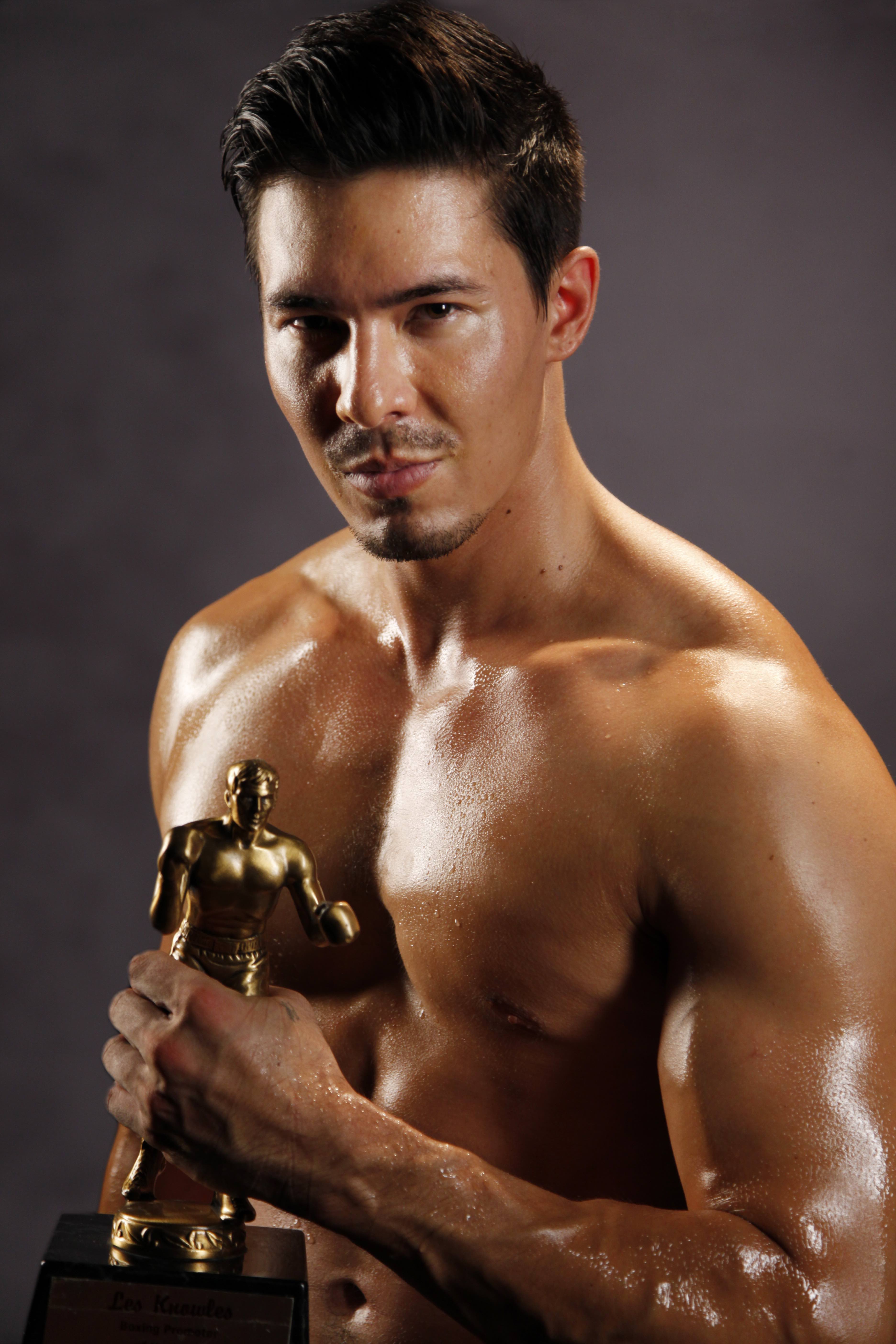 Lewis Tan played Luke Nakano.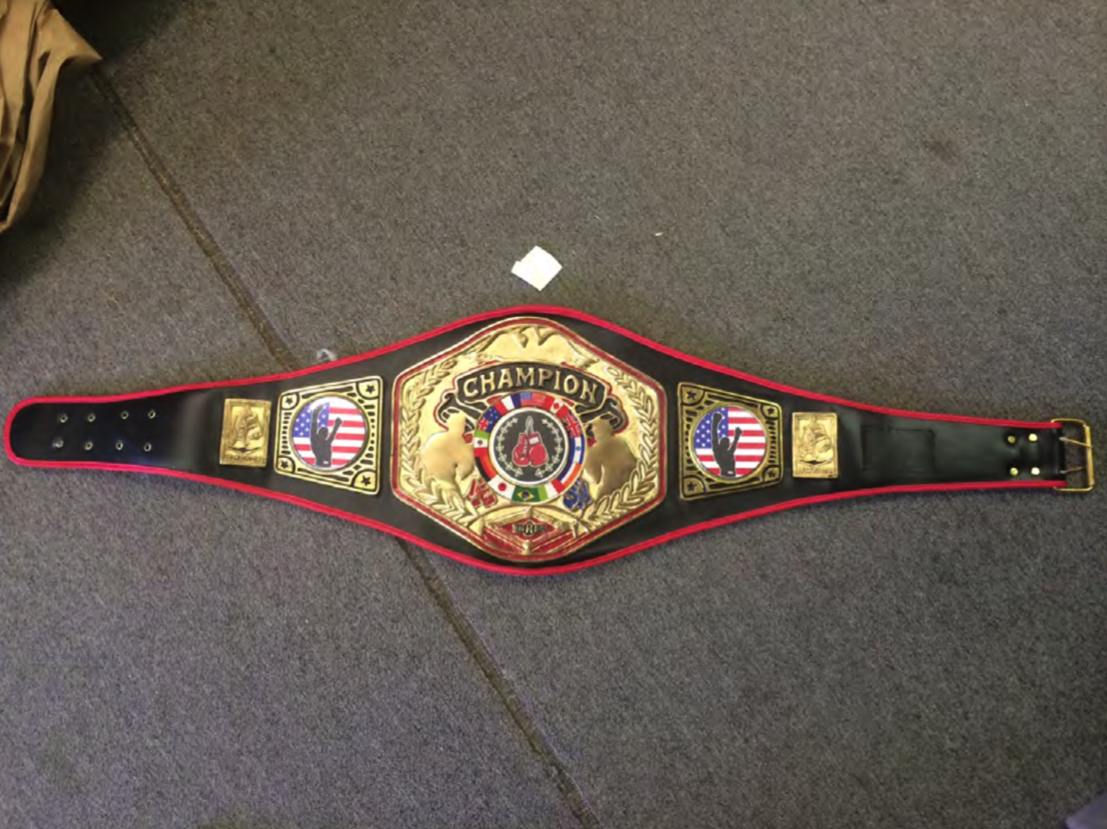 The championship belt featured flags from 12 countries.