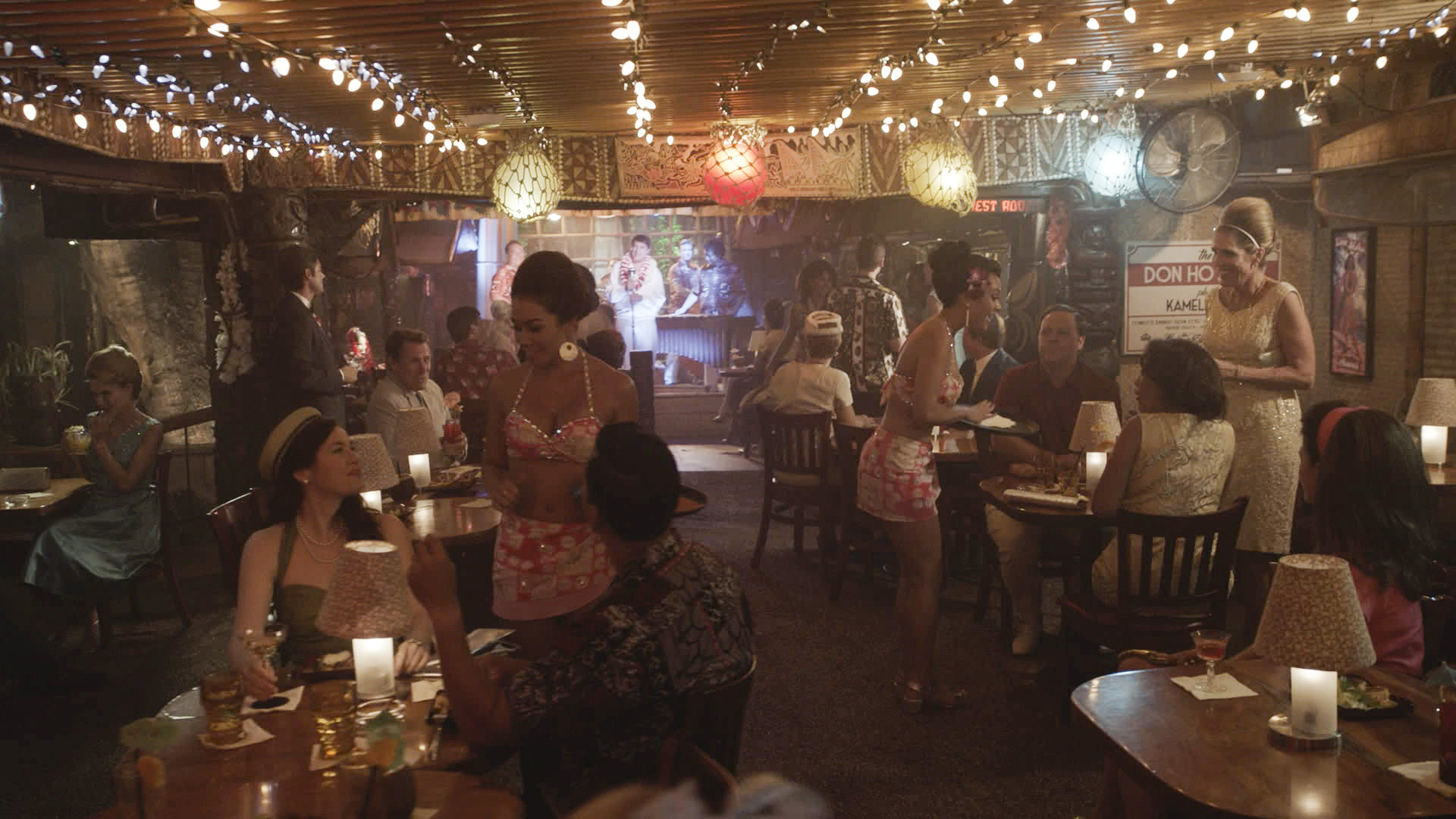 1. "Elua lā ma Nowemapa (Two Days in November)"
Five-0 investigates one of history's most notorious unsolved mysteries following the murder of a conspiracy theorist who questioned why JFK's cabinet was on Oahu just before his assassination, on the next episode of
Hawaii Five-0,
on Friday, November 18 at 9/8c on CBS.
Watch all-new episodes of Hawaii Five-0 on Fridays at 9/8c on CBS and with CBS All Access.