Tweets and Sneak Peeks
Get a first look at behind the scenes and guest star sneak peeks!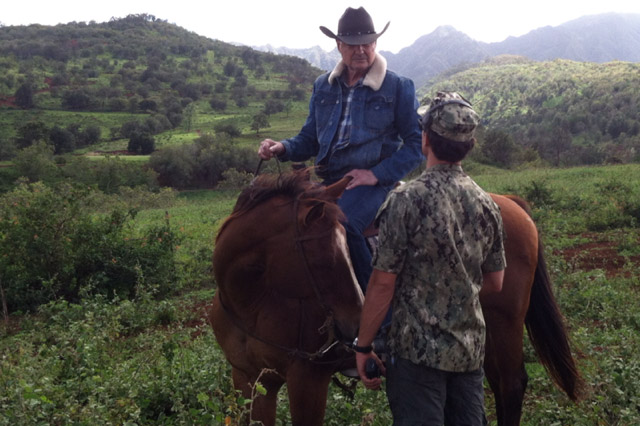 Aloha, Cowboy!
Saddle up, Hawaii Five-0 fans! A first look Terry O'Quinn back as Joe White!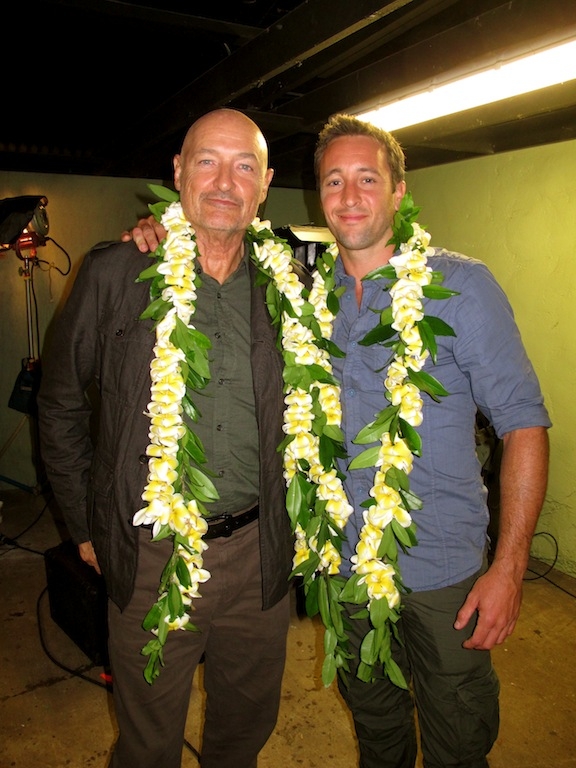 Aloha
Hawaii Five-0 fans! Just confirmed, Terry O'Quinn will return as the mysterious Joe White later this season and McGarrett has A LOT of questions for him!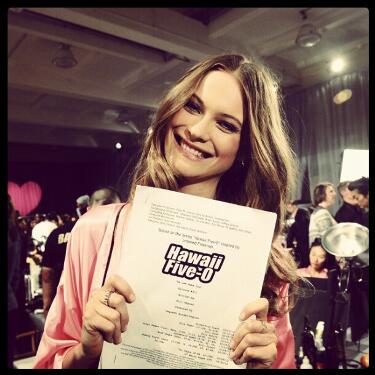 Model Student
Ever want to go backstage of Victoria's Secret Fashion Show with a supermodel? Behati Prinsloo starts studying her lines.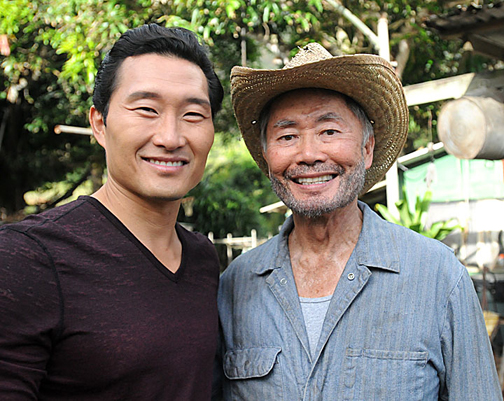 George Takei to Guest Star
George Takei and Daniel Dae Kim take a moment on set to pose for a photo. Look for Takei's guest starring role this December!

Mahalo
Check out this panoramic view courtesy of Hawaii Five-0!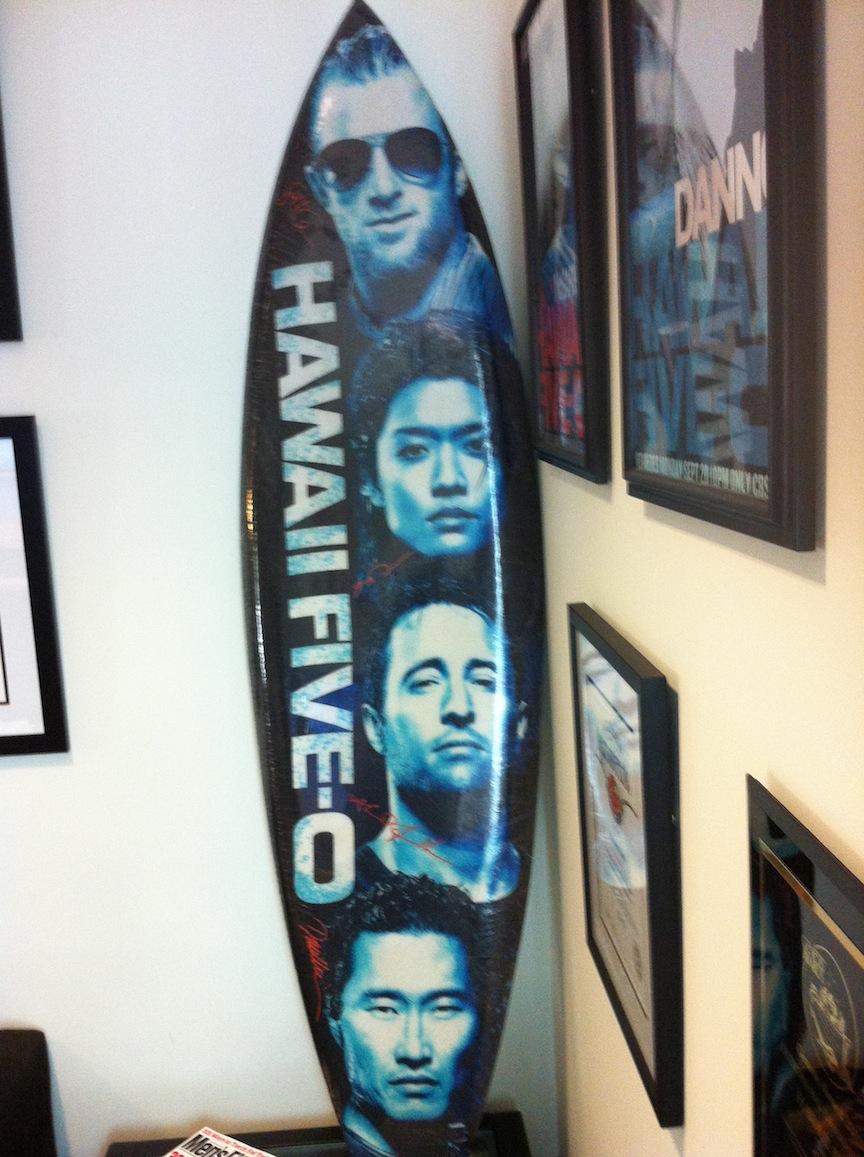 H50 Board
@H50_Writers tweet, "Surf's up #H50 fans!"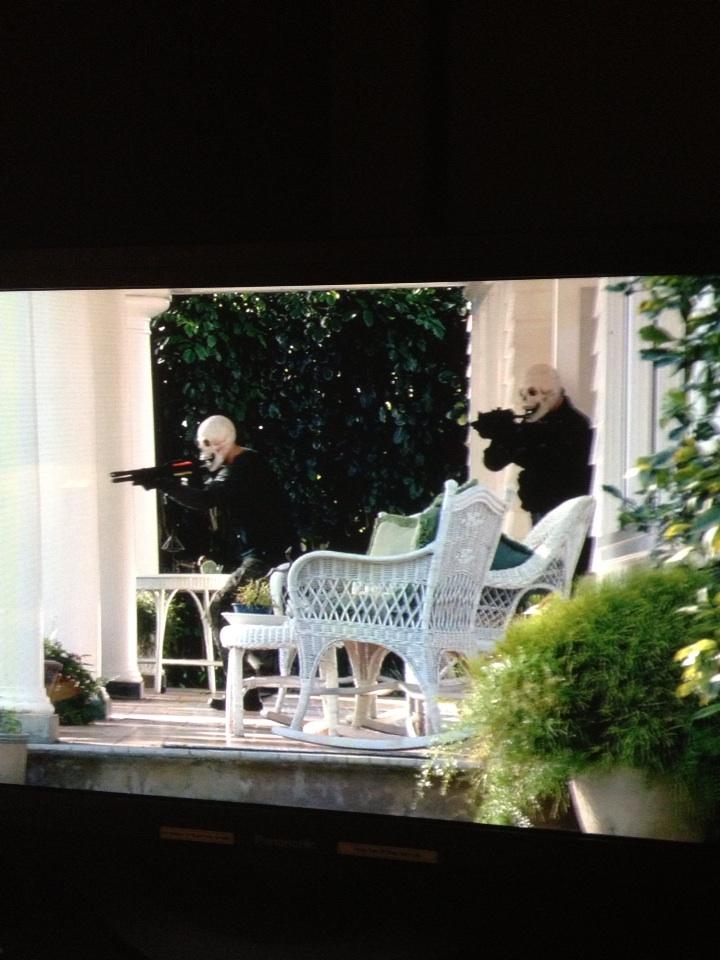 Masked Gunmen
Peter Lenkov (@PLenkov) provided this awesome behind the scenes sneak-peek photo.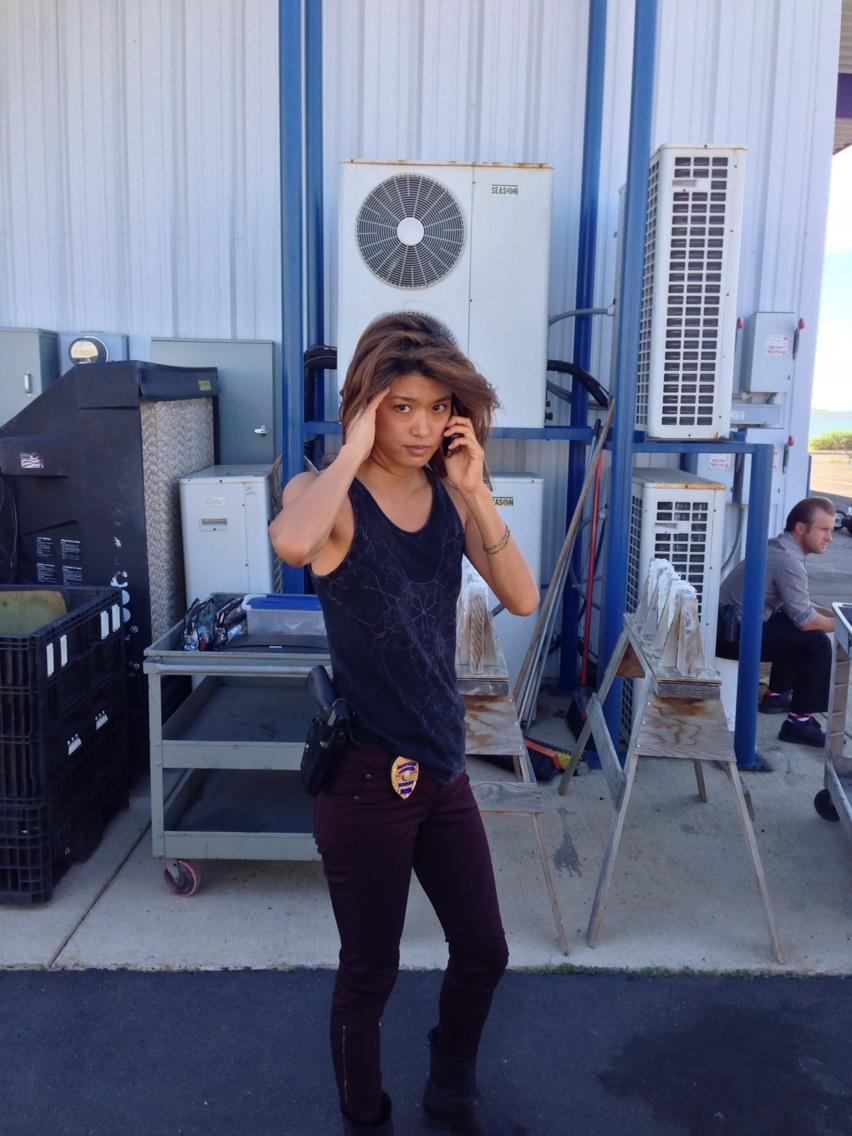 Artist at Rest
@danieldaekim tweets, "Grace #ArtistAtRest #H50".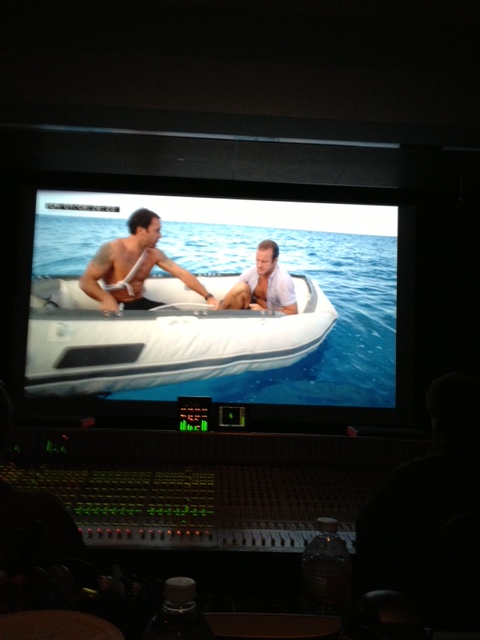 Editing Bay
@PLenkov tweets, "303 playback".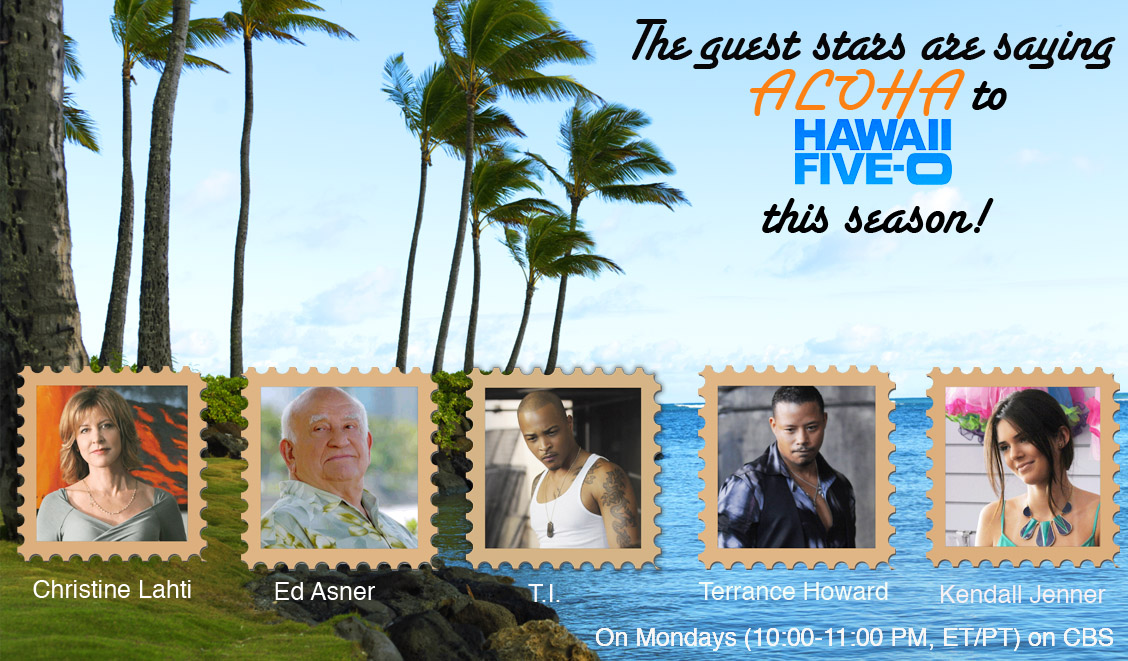 Wave of Guest Stars
Hawaii Five-0 fans, say ALOHA to our awesome guest stars this season: Christine Lahti, Ed Asner, T.I., Terrance Howard and Kendall Jenner.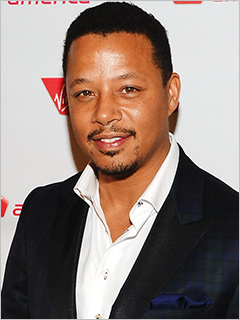 Sneak Peek Guest Star
You won't want to miss Terrence Howard as he heads to Hawaii Five-0 this season for a guest appearance! Stay tuned this October!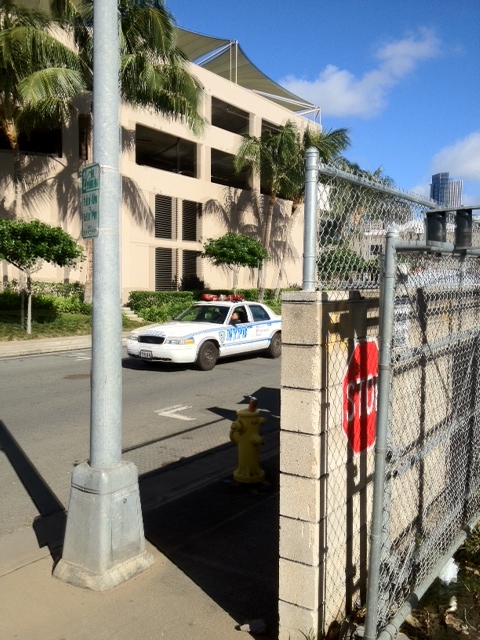 Peter Lenkov Tweets in Hawaii
@PLenkov tweets, "NYPD in Hawaii???"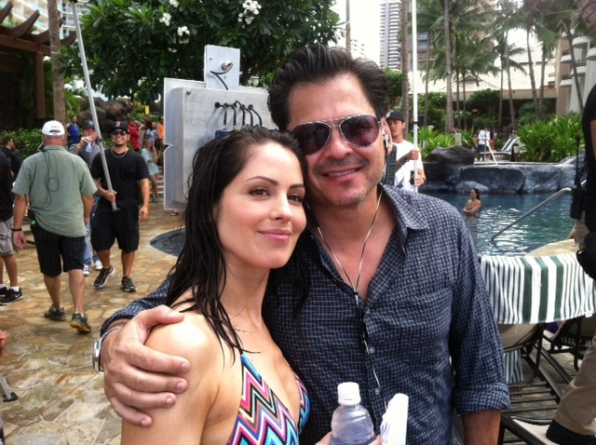 Michelle Borth and Peter Lenkov
Peter Lenkov tweets a photo with Michelle Borth on the set of Hawaii Five-0.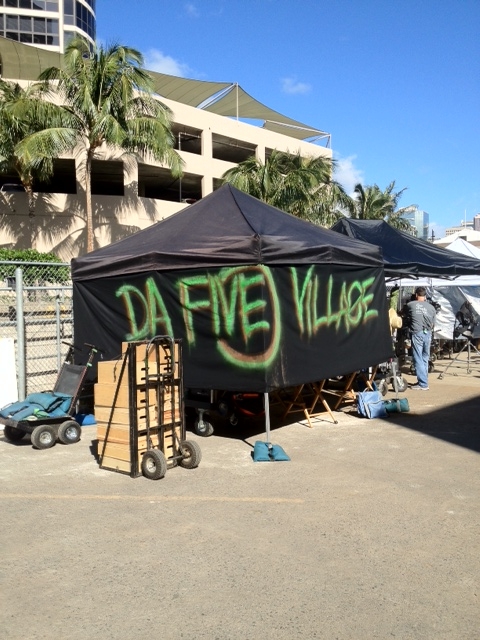 Peter Lenkov Tweets During Production
@PLenkov tweets, "Da Five-0 village".