It's a match made in comedy heaven when Lucille Ball and Harpo Marx meet face-to-face in The New I Love Lucy Superstar Special, which will feature two classic episodes in vivid color. Lucy will also be joined by classic film star Van Johnson.

The one-hour combined special ​will air on Friday, May 19 at 9/8c on CBS and CBS All Access.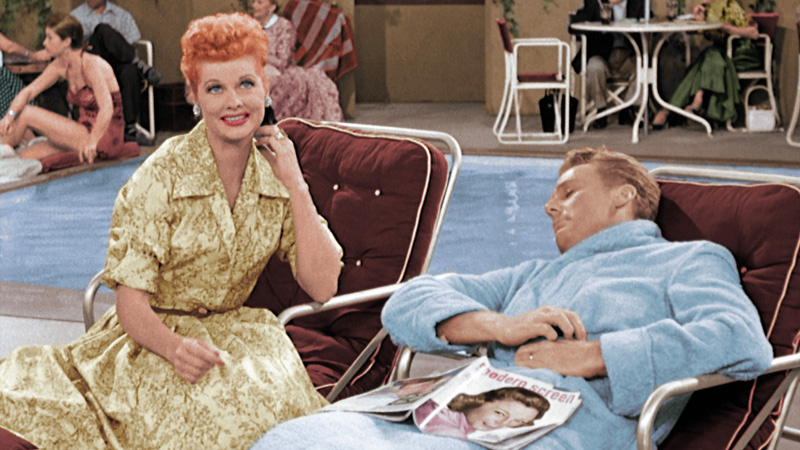 For the first time ever, the two episodes—"The Dancing Star" and "Harpo Marx"—will be seamlessly combined and colorized. Originally aired a week apart in 1955, they were always a continuous story about Lucy's antics in Hollywood—and her fib to friends back in New York that she'd been "rubbing elbows" with big-name stars. Presented in one hour for the first time, we'll see how her story holds up when Lucy's friend Caroline Appleby drops in to visit on her way to Hawaii.

The first of these two instant classics, "The Dancing Star," was included in CBS's 1958 summer series "The Top Ten Lucy Shows," as selected by a panel of 155 newspaper TV critics and columnists.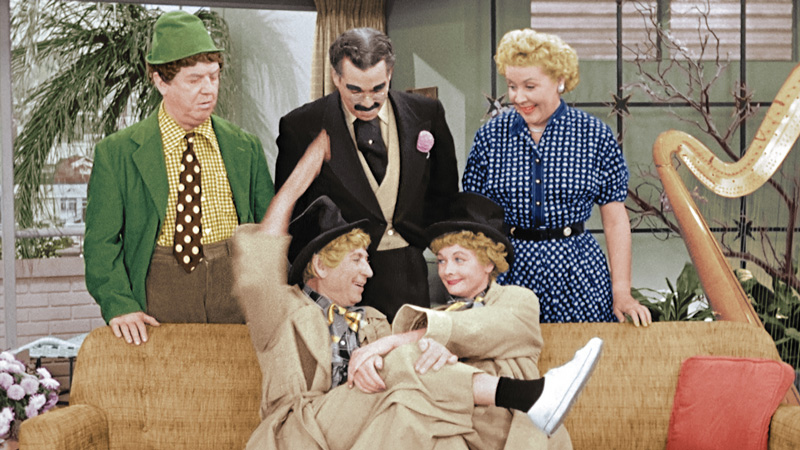 I Love Lucy aired on CBS from October 15, 1951 until June 24, 1957 and was voted "the best TV show of all time" in a 2012 viewer poll conducted by People magazine and ABC News.

The past few springs and holiday seasons, CBS has brought back a number of popular Lucy episodes, using modern technology to transform them from black-and-white to color.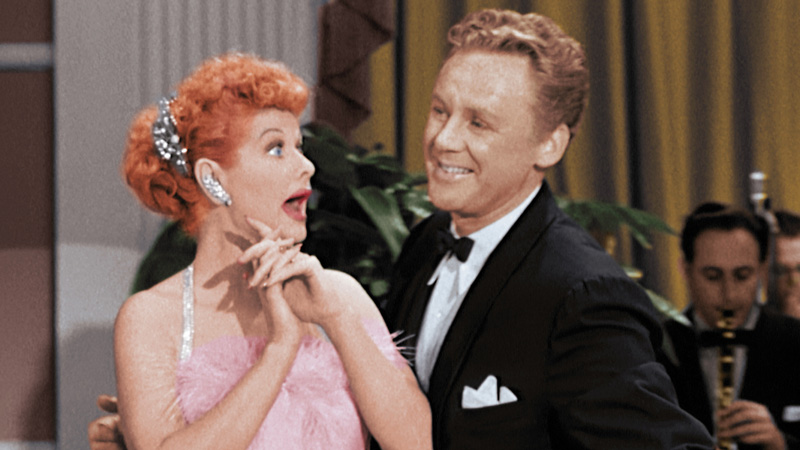 Watch The New I Love Lucy Superstar Special on Friday, May 19 at 9/8c on CBS and CBS All Access. You can catch up on more classic episodes of I Love Lucy anytime through CBS All Access.