It's been a huge week on CBS with big announcements, history-making finales, and more. See what you may have missed this week!

1. David Letterman Announcement
After 21 years as the host of "Late Show," David Letterman has announced he will be retiring in 2015. Watch the full announcement.


2. HIMYM Series Finale
The highly anticipated How I Met Your Mother series finale was an emotional rollercoaster full of "big moments" packed into the one-hour ending. Check out a recap of the unexpected twists and turns here.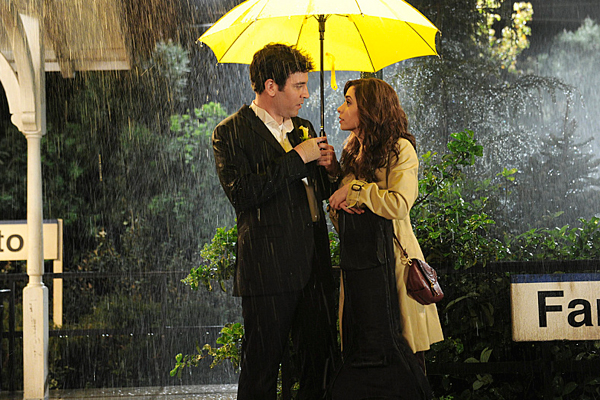 3. Survivor Merge
In one of the most anticipated parts of the game, castaways merged into one tribe on Wednesday's episode, plus one of the craziest tribal councils to date led to a shocking blindside. Check out the full episode here.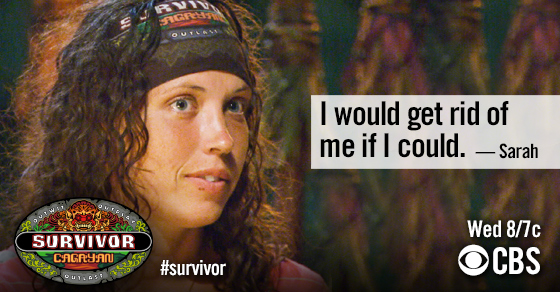 4. Intelligence Finale Live Tweet
Monday night the season finale of Intelligence aired and the cast and crew all joined in to live tweet bonus content from the show! Check the whole recap out here.

there comes a time in every mans life when he must come to peace w/ the fact that he doesn't look like #JoshHolloway #intelligenceCBS

— Michael Rady (@RadyMichael) April 1, 2014
5.
Tune into the ACM Awards Sunday at 8/7c

Dierks Bentley
with Sheryl Crow, Lee Brice, Tim McGraw, Brad Paisley, Darius Rucker and Rascal Flatts join the star-studded lineup of performances! NCIS:LA's
LL COOL J and Chris O'Donnell
to present. Join country music's biggest stars this SUNDAY 8/7c for the
49th ACM Awards!