Back to Cast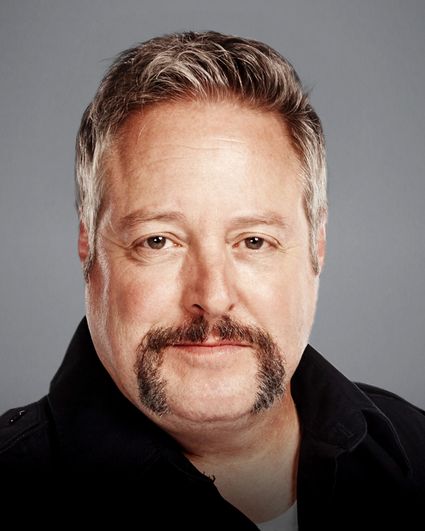 Biography
Hometown: Long Island, New York
Birthday: November 22
Gary Valentine is a Long Island, NY native who has been headlining comedy clubs and theaters for the past 15 years. After an appearance at the Montreal Comedy Festival, he headed to Los Angeles and quickly landed spots on various talk shows performing standup, including "The Late Late Show with Craig Kilborn," "Late Night with Conan O'Brien" and "The Tonight Show with Jay Leno," among others.
Valentine is perhaps best known for his role as Danny on "The King of Queens," on the Network, for which he also wrote several episodes. Additional television credits include "Men of a Certain Age," "The X Show" and his own standup special, "Comedy Central Presents Gary Valentine."
His feature film credits include "Stuck on You," "I Now Pronounce You Chuck and Larry," "Paul Blart: Mall Cop," "Zookeeper," "Poolboy: Drowning out the Fury," and the independent short "Alive N' Kickin'."
He is an avid golfer and plays in several golf charity tournaments each year, including BMW/Synnex Pro-Am, Monday after the Masters, hosted by Hootie and the Blowfish, and The Drive, hosted by Russell Wilson and Casey Kahne. In addition, he is actively involved with The JVK Foundation, named after his father, which supports various charities, including Retinitis Pigmentosa. His sister suffers from the disease.
His birthday is November 22. Follow him on Twitter and Instagram @Gary_Valentine.