Back to Cast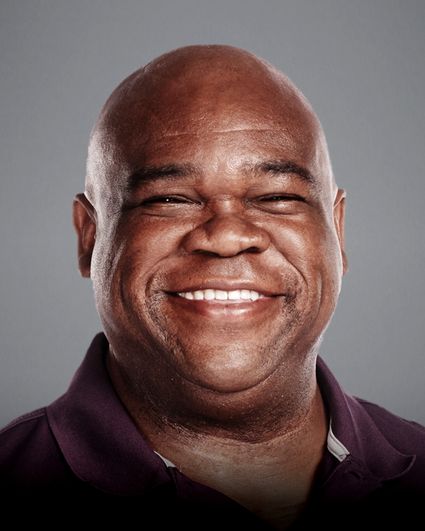 Biography
Hometown: Los Angeles, California
Birthday: April 26
Best known for his roles in "Barbershop" and "Barbershop 2: Back in Business," Leonard Earl Howze has had a lengthy career in television and film.
Most recently, he wrapped shooting a role in the upcoming series "The True Memoirs of an International Assassin" opposite his KEVIN CAN WAIT co-star, Kevin James. Additional television credits include a series regular role in "Memphis Beat" and guest-starring roles in NCIS, on the Network, "Masters of Sex," "State of the Union," "My Name is Earl," "The League," "Legit" and "Shameless," among many others.
Howze's feature film credits include "Antwone Fisher," "The Ringer," "The Lone Ranger," "School For Scoundrels," "Faults" and "Live Cargo," which was well received at the Tribeca Film Festival this year. Later this year, he will appear in the feature film "Brave New Jersey."
Howze was born and raised in Los Angeles, where he currently resides when he is not working in New York. In his spare time, he enjoys bowling, shooting hoops with friends and playing golf. His birthday is April 26.
Follow him on Twitter and Instagram @Leonardearlhowze.