Back to Cast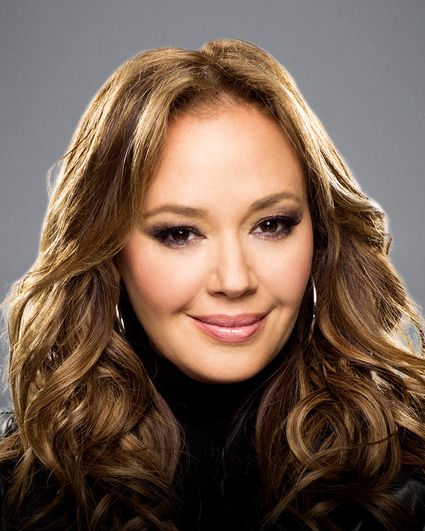 Vanessa Cellucci
Leah Remini
Biography
With a career spanning more than 20 years, actress, producer and New York Times best-selling author Leah Remini continues to grow her breadth of work. Most recently, she created and executive produced the hit nonfiction docuseries Leah Remini: Scientology and the Aftermath, which was nominated for an Emmy Award for Outstanding Informational Series or Special. The eight-episode, hour-long series debuted in 2016 and investigates the truth behind the Church of Scientology. In 2017 the show won the Television Critics Association Award for Outstanding Achievement in Reality Programming. The second season premiered August 15.

Remini and Kevin James starred together for nine seasons on the hit series The King of Queens. The show continues to enjoy huge success through daily syndication, now airing in over 33 countries where it continues to resonate with new audiences. Also on television, Remini lent her voice to the animated series Milo Murphy's Law. Additional television credits include Who's the Boss, Saved by the Bell, Cheers, and Friends.

In 2015 Remini released a memoir titled Troublemaker, which explores an eye-opening insider account of her tumultuous and heart-wrenching 30-plus year association with the Church of Scientology. Troublemaker quickly became a New York Times bestseller.

In 2014 Remini created, produced and starred in her own reality show, Leah Remini: It's All Relative, which ran for two seasons. The show chronicled her life in Los Angeles as she allowed cameras to capture her family and their funnier-than-fiction reality – not holding back on their love, opinions and sense of humor.

She resides in Los Angeles with her husband and her daughter, Sofia. Her birthday is June 15. Follow her on Twitter and Instagram @LeahRemini.