Sound the trumpets and roll out the red carpet—the Queen of Queens is making her way to Long Island!

Leah Remini will reunite with her King Of Queens co-star Kevin James in the special two-part season finale of Kevin Can Wait, where she'll play Kevin's old rival and co-worker, Vanessa Cellucci.

In the hilarious episode entitled "Sting Of Queens: Part One," Kevin begrudgingly agrees to come out of retirement to help Vanessa on an undercover case, where they must pose as husband and wife.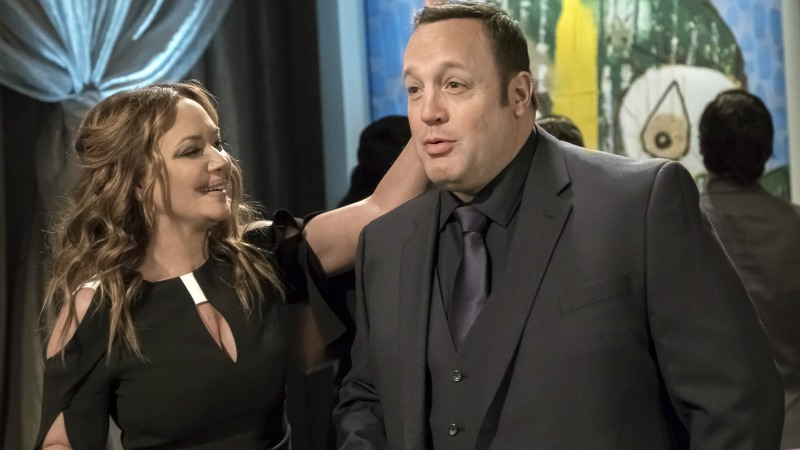 As Kevin and Vanessa are busy pushing each other's buttons undercover, Donna eagerly waits to hear about a promotion, Kendra receives some huge news about law school, and Chale finally gets a high-paying job.

While the assignment challenges Kevin and Leah's characters, it's a cinch for the actors to fall back into their old routine after playing a married couple from New York for nine years on King Of Queens.

The pair got to know each other quite well during their time on the show, where they were the only two actors who starred in every single episode. Their commitment to making the show feel like a true family extended into the audience as well.

Leah's mother, Vicki, was at the tapings of all but one of the hit show's 207 episodes, and when Kevin's father passed away in 2006, they left an empty seat in the audience in his honor.

Though the show wrapped 10 years ago, the duo's chemistry—and knack for playful bickering—is as fresh as ever.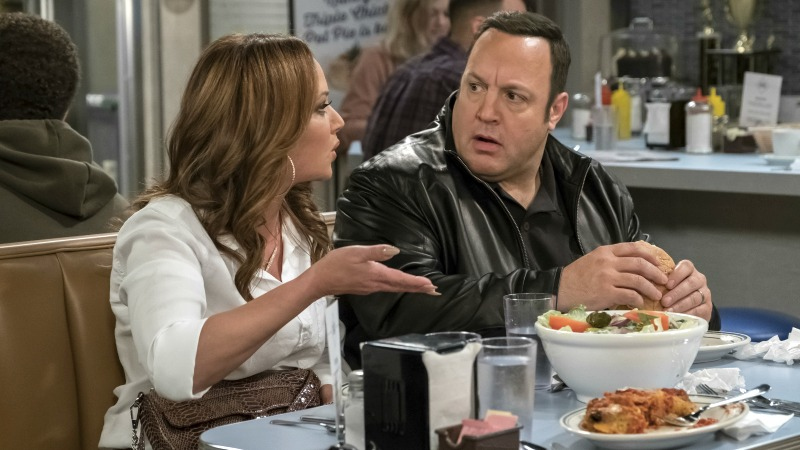 This two-episode event is not to be missed.

Stream episodes of Kevin Can Wait on CBS All Access.