In the conclusion to the two-part season finale of Kevin Can Wait—entitled "Sting Of Queens: Part Two," available now on CBS All Access—Kevin (Kevin James) is strong-armed by his former partner Vanessa Cellucci (Leah Remini) into spending a weekend with a fraudulent art dealer and his wife in Boston.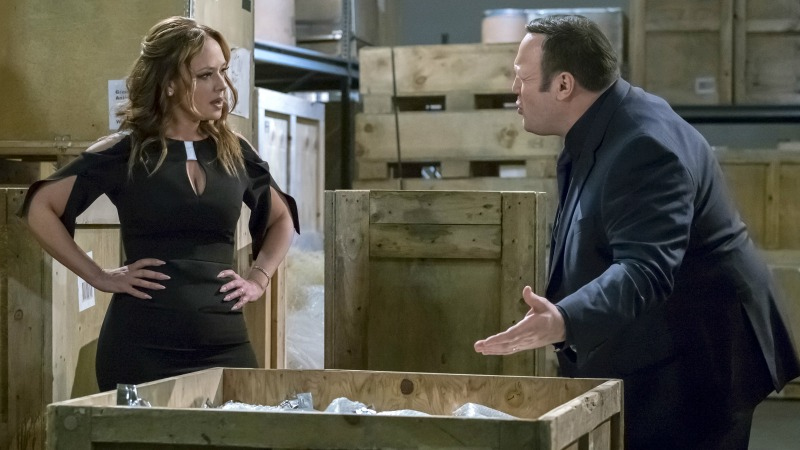 While things start out smoothly, Kevin and Vanessa find themselves in a real bind when their digging unearths their host's true intentions.

Meanwhile, Chale's (Ryan Cartwright) dream job isn't quite what it seems and Donna's (Erinn Hayes) blunt honesty gets her into trouble at work.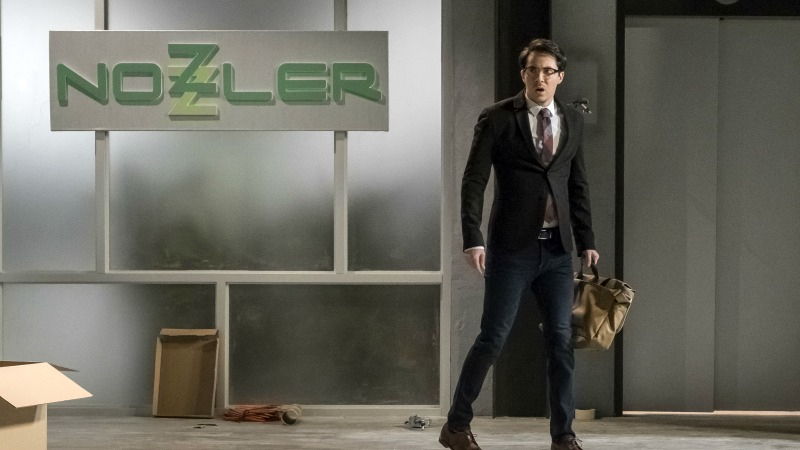 Stream episodes of Kevin Can Wait on CBS All Access.