The long-awaited reunion of Kevin James and Leah Remini reached its conclusion on the Season 1 finale of Kevin Can Wait entitled "Sting Of Queens: Part Two," as Kevin and Vanessa finally cracked their case.

WATCH: It's Just Like Old Times For Kevin James And Leah Remini In This Extended Behind-The-Scenes Video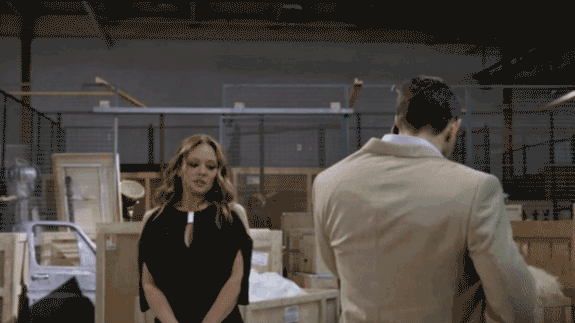 Busting the drug traffickers didn't quite go as planned and the duo quickly found themselves in a bind that forced them to work out their personal issues before they could take down the bad guys.

The fan-favorite pair became a team once more—but not before trading some pointed barbs back and forth.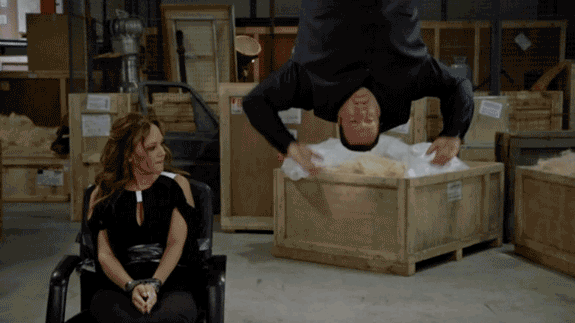 Stream episodes of Kevin Can Wait on CBS All Access.