This Is Why Kevin James And Leah Remini Are A Hilarious On-Screen Pair
There's no doubt that together, this duo just... works.
There's no doubt that together,
Kevin James
and
Leah Remini
just, well,
work
. And, the
pair's permanent reunion
on
Kevin Can Wait
for Season 2 is giving fans something to cheer about.
WATCH: Preview Of The Kevin Can Wait Season 2 Premiere
Here's why we're excited for Kevin and Leah's highly anticipated television reunion.
Their chemistry pops off the screen.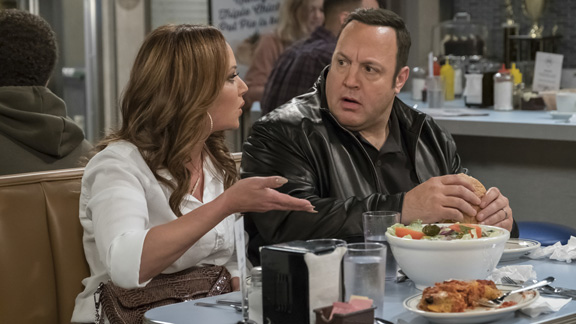 No matter the scene, the dilemma, or the dialogue, these two just seem to have "it." That's what years of working together will do...
Kevin said there comes an "ease" when working with Leah... "like putting on a pair of sweatpants."
Their physical comedy is laugh-out-loud funny.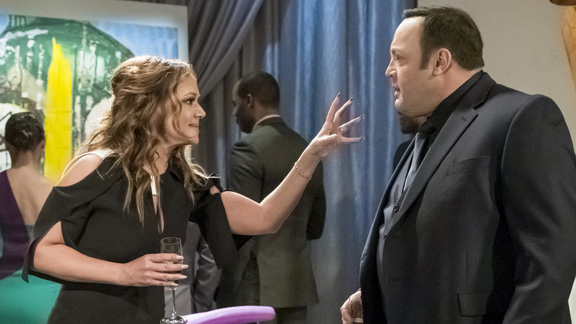 Whether it's Kevin flailing his arms in the air or Leah grabbing Kevin for his undivided attention, this pair knows how to bring out the funny.
Their dynamic is simply a pleasure to watch and fans are looking forward to them lighting up
Kevin Can Wait
the same way they did on
The King Of Queens
for nine years.
They'll be the first to say, "We laugh
at
each other... not with each other."
They aren't afraid to give each other crap once in awhile all the time.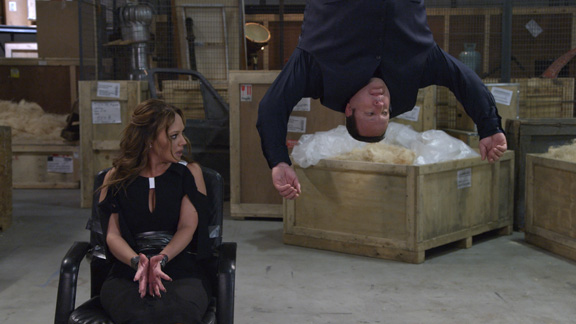 When you're as bonded as these two are, pushing each other's buttons is an everyday occurrence—even when you're all each other's got in the stickiest of situations.
But at the end of the day, they have each other's back and best interests at heart.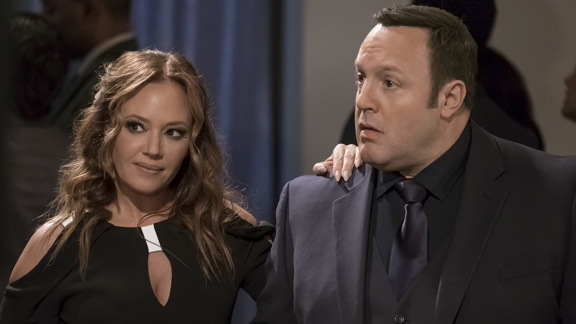 They really do.
For Kevin and Leah themselves, the two have said that working together is just like "family" because after being married on screen for close to a decade, they are as close as can be.
"There has been no one that I love working with more than Kevin," Leah said. "I literally laughed for nine years. I felt that comfort immediately. I'm so blessed and grateful that I'm able to experience it again."
STREAM: Full Episodes Of Kevin Can Wait Only On CBS All Access
These are just
some
of the reasons why we're excited for Kevin and Leah—why are you?
Watch the season premiere of
Kevin Can Wait
on Monday, Sept. 25 at 9/8c on CBS and
CBS All Access
.