Kevin And Vanessa Go Head-To-Head With A Rival On An All-New Episode
How will these business partners handle the pressure when someone tries to break their bond?
The start of the new year puts Kevin (
Kevin James
) and Vanessa (
Leah Remini
) in a tough spot when everything they've built at their security firm gets challenged.
On "Monkey Fist Insecurity," which airs Monday, Jan. 15 at 8/7c on CBS and
CBS All Access
, Kevin and Vanessa go head-to-head with a business rival—Frank (Ricardo Chavira)—who is intent on breaking up their security firm.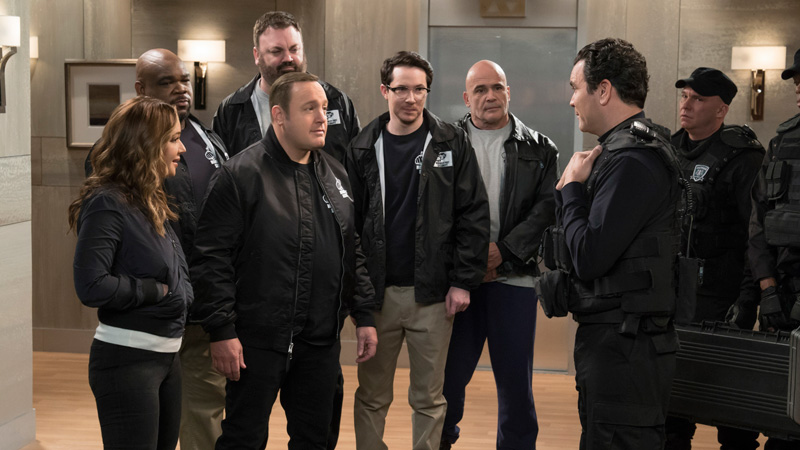 Frank goes so far as to pit Kevin and Vanessa against each other in hopes of putting them out of business.
STREAM: Full Episodes Of Kevin Can Wait On CBS All Access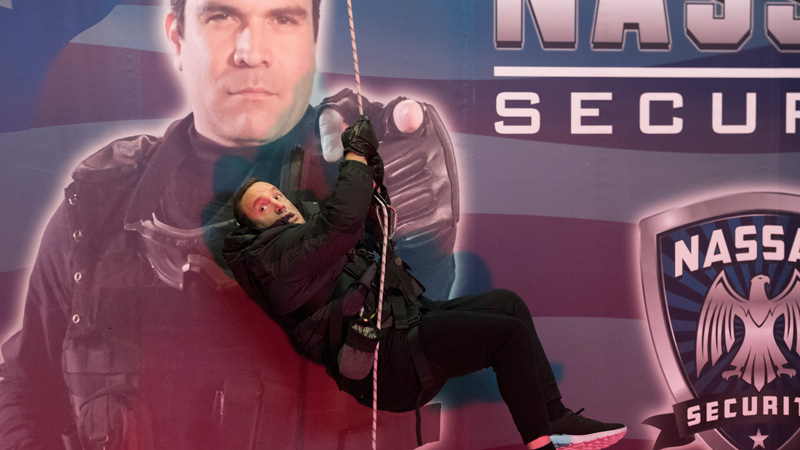 Will Frank be able to break up this solid partnership?
And, will Kevin and Vanessa learn to lean on each other when the going gets rough?
Watch an all-new episode of
Kevin Can Wait
on Monday, Jan. 15 at 8/7c on CBS and
CBS All Access
.