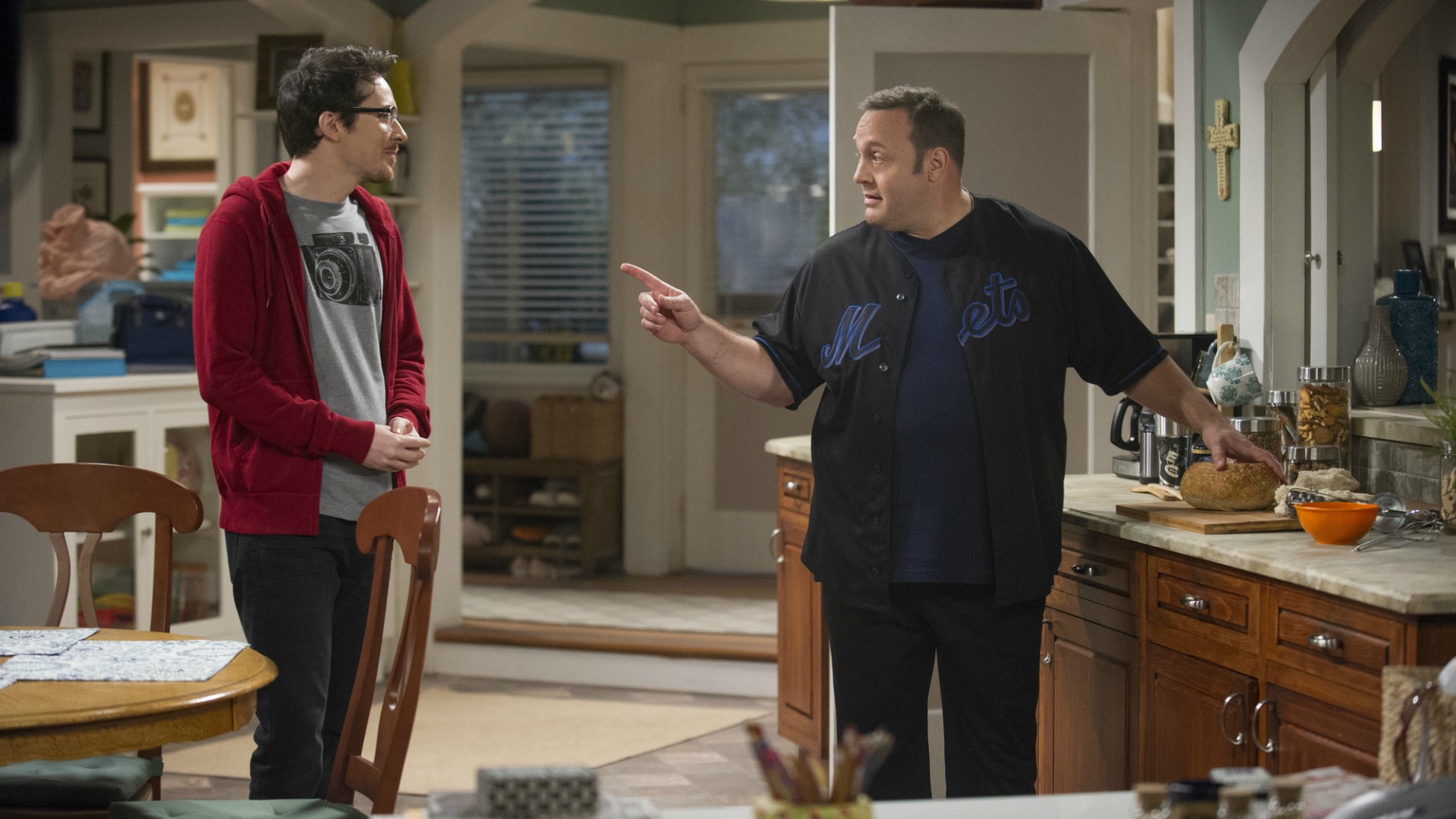 Kevin has a chat with Chale in the kitchen.
After Kevin witnesses Donna and her friends' raucous laughter during their book club gathering, he tries to spice up his social life by evaluating how each of his buddies could be more fun. Plus, the kids get the best of their dad on the next episode of
Kevin Can Wait
entitled "Kevin And Donna's Book Club."
Watch
Kevin Can
Wait
Mondays at 8:30/7:30c on CBS and
CBS All Access
.