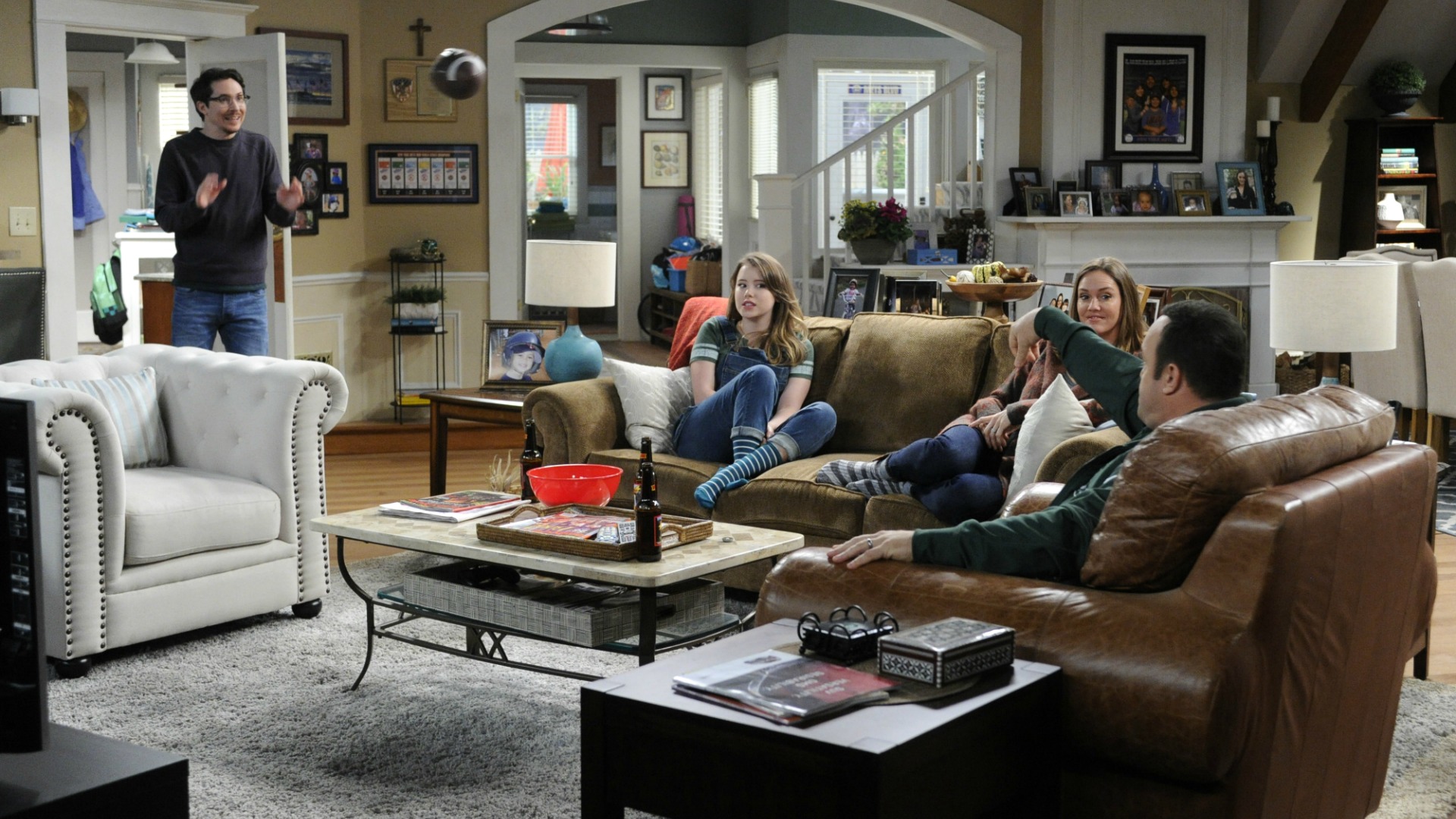 Kevin tosses the pigskin to Chale.
After Kevin sets his eyes on a fancy, expensive smoker, he takes a job as a bartender at Enzo's to save up some cash. While things start out smoothly, the retired cop ruffles some feathers when he starts dispensing unsolicited advice to his customers. Catch the next episode of
Kevin Can Wait
entitled "The Power Of Positive Drinking."
Watch
Kevin Can Wait
on Mondays at 8/7c on CBS and
CBS All Access
.