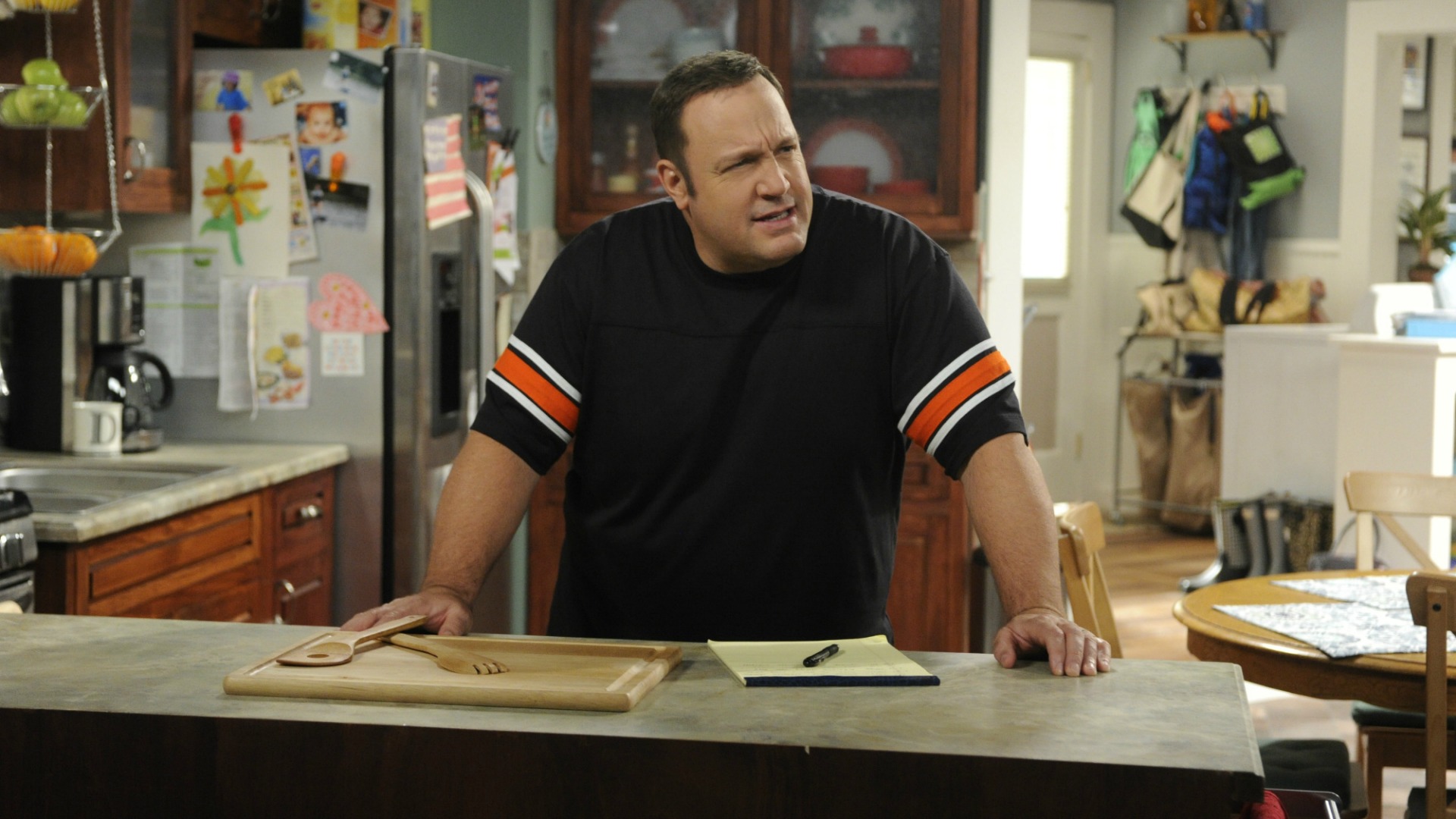 He's a man of many talents.
Kevin Gable
's retirement may not be going exactly how he had envisioned it, but the former cop hasn't given up on chasing his dreams.
While Kevin waits for his shot at a quiet, post-work life, he's gotten himself into some fun, and sometimes wild, situations. With every new turn, Kevin demonstrates he's got plenty of ambition and spunk.
Click through to see just some of the things he does well!
Watch
Kevin Can Wait
on Mondays at 8/7c on CBS and
CBS All Access
.