Jay Leno Schooled James Corden on Late Night Hosting in These 5 Lessons: Have you got what it takes?
Who better to train new
Late Late Show host
James Corden than comedy great Jay Leno?
After spending some serious time preparing for the show with Leno, working with celebrity specialists, and avoiding a killer chair,
James Corden
was officially ready for the
Late Late Show
stage.
Lesson 1: How to relate to the audience.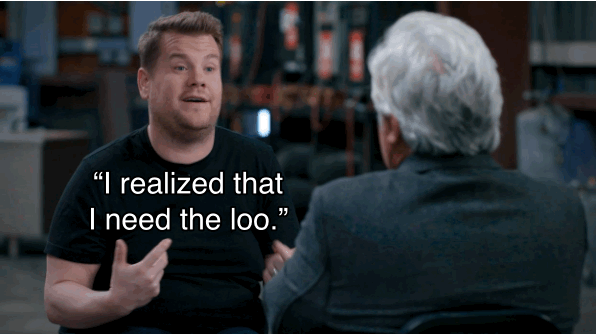 The most important thing is to be able to relate to the average audience. Naturally, the audience needs to understand you. Jay took care of that problem by teaching Corden American phrases.
Lesson 2: The anecdote.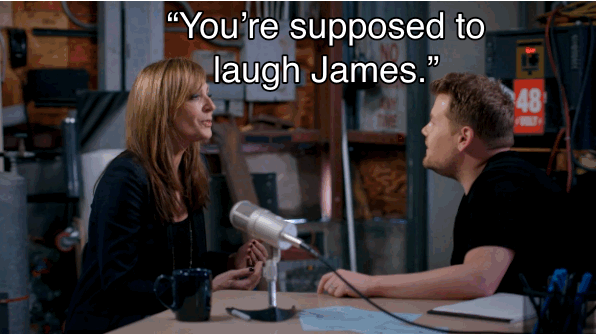 Jay realized what a heavy task training Corden would be, so he brought some celebrity specialists in to help. Allison Janney was charged with teaching James that, though a guest might not be funny, he still has to laugh along.
Lesson 3: The importance of physical fitness.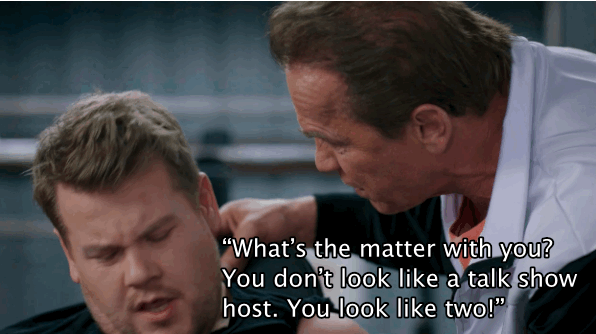 Jay recruited Arnold Schwarzenegger to assist James with a new fitness regimen, which involved lots of reps and verbal abuse.
Lesson 4: The heart to heart.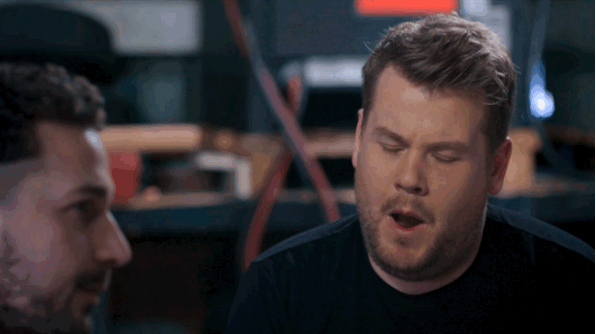 Naturally Shia LaBeouf is the first name that comes to mind when you hear "artist," so Jay had him train
Corden
to listen with intent to his guests, even if what they're saying makes no sense or is completely unrelatable.
Lesson 5: The monologue.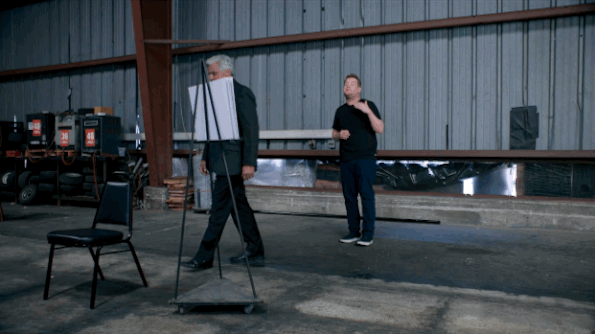 Any late night fan knows just how important the monologue is. With the help of some chair throwing and waterboarding, Corden finally saw the light and began to rip right through his training. Thanks to those questionable methods, Jay successfully trained Corden to master the stage and screen as the new host of
The Late Late Show with James Corden.

Related Articles:
What Are Critics Saying About The Late Late Show With James Corden?
6 Hilarious Moments from The Late Late Show with James Corden Premiere
James Corden Explains the Heart of the New Late Late Show