What if the Late Late Show Was a Soap Opera?: The Late and the Restless
When James Corden realized that
The Late Late Show
shared a printer with
The Young and the Restless
, he simply couldn't help himself. A soap star left a scene script behind and, naturally, James recruited Patricia Arquette and Chris Pine to create the scene on the fly.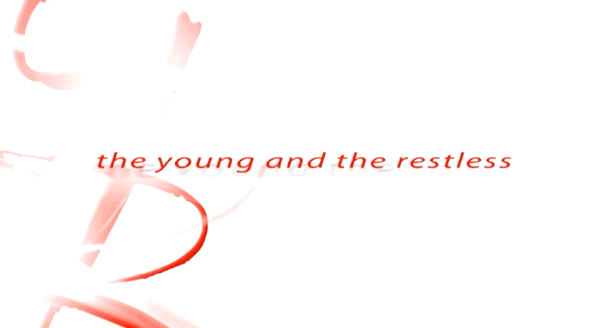 The scene opened to Phyllis in an argument with Austin, who has recently fallen in love with, and married, her daughter Summer.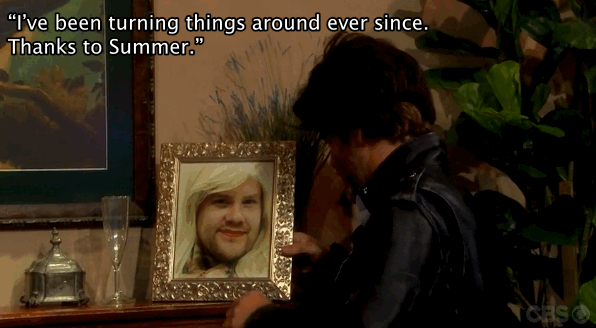 Phyllis is not exactly pleased with the news.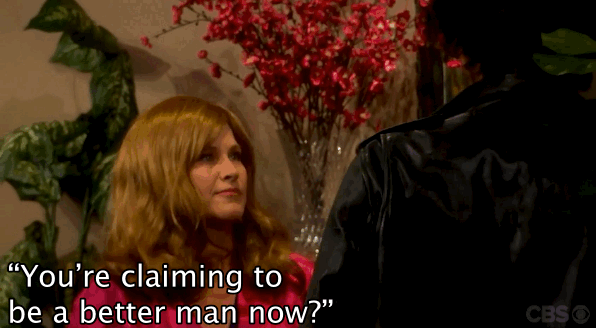 Soon Jack, Phyllis' husband, enters the scene and attempts to calm everyone.
Even though all three of them are fantastic actors, they couldn't help but to break character and break everything else.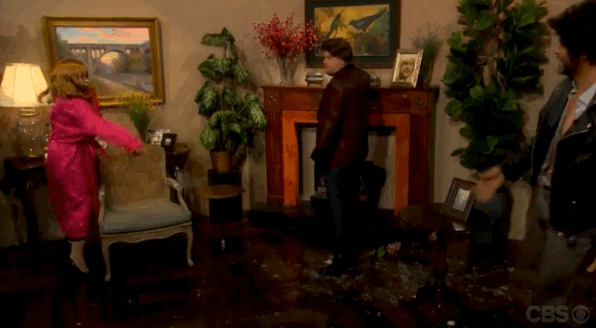 Eventually Jack calmed the room, showing Phyllis how happy Summer and Austin were together in their wedding album.
Before tearing the entire set apart, Jack delivered one serious shocker.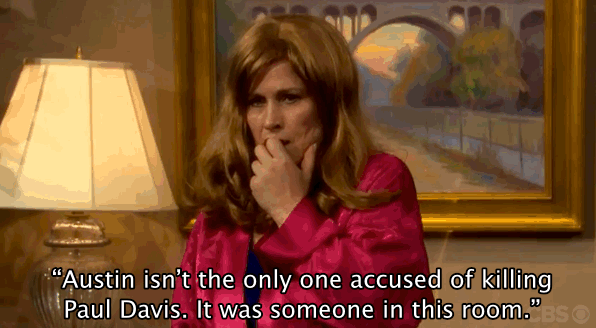 Talk about a dramatic cliffhanger.
Naturally the real cast of
The Young and the Restless
had a few things to say about the clip.
Greg Rikaart, who plays Kevin Fisher tweeted:
"@latelateshow: Sexiest episode of @YandR_CBS EVER. #Corden pic.twitter.com/UKwtSPsGZN" I think I'm having a coma. Ha!!

— Greg Rikaart (@gregrikaart) March 25, 2015
Melissa Claire Egan, who plays Chelsea Lawson, also sang Corden's praises by tweeting:
Wow! Watching the first @latelateshow from last night, and James Corden is awesome. And is @tomhanks not THE BEST GUEST OF ALL TIME?!?

— Melissa Claire Egan (@MClaireEgan) March 25, 2015
Check out the all of the melodrama in the full clip:
Related Articles:
Jay Leno Schooled James Corden on Late Night Hosting in These 5 Lessons
See Which Tom Hanks Movies James Corden Brilliantly Recreated
What Are Critics Saying About The Late Late Show With James Corden?