Learn More About the Latest and Greatest Late Late Show Host: "I don't know what the hell it will be tonight!"
Brantley Bardin of
Watch!
interviewed the new
Late Late Show
host James Corden.
On what to expect:
"I want the show to be inclusive, silly and wild. Quite like a party every night. I think you have to remember that all people want to feel at that hour before they fall asleep is, 'It's all going to be OK. There's another day tomorrow.' I hope there'll be a positivity that will seep through."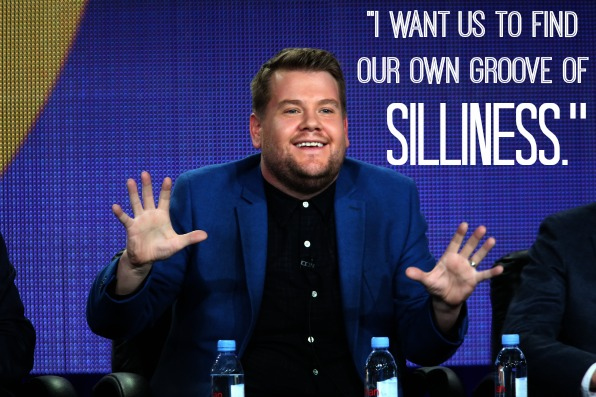 On keeping cool under pressure:
"
I have great people around me
and an incredible wife [Julia Carey, a former television producer who worked for Save the Children] and great children [Max, 4 years old, and Carey, born Oct. 30]. They're great levelers, children. They don't care whether the show works or doesn't work. All they care about is that I'm around a bit more. So I'm going to try to make the best, funniest show I can and then, as my son says, "Saturday is Dadderday."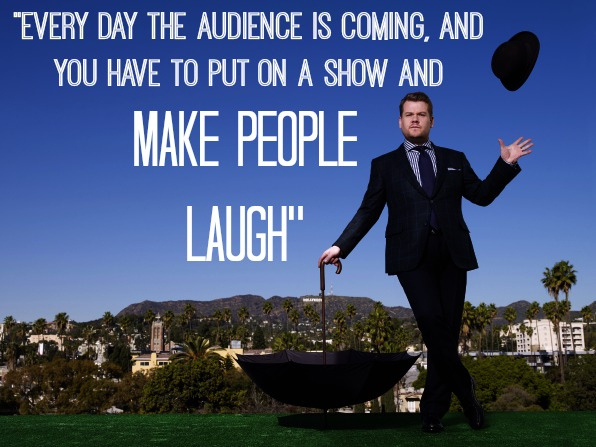 Read the full article from Watch! magazine here!
Related Articles:
What Are Critics Saying About The Late Late Show With James Corden?
5 Premiere Photos to Get You Pumped for the New Late Late Show
James Corden Explains the Heart of the New Late Late Show