You'll Never Guess Who Carpooled With James Corden: Driving Miss Diva
Posted on Mar 24, 2015 | 05:10pm
Los Angeles is notorious for constant bumper-to-bumper traffic. After getting pulled over on the 405 Freeway for illegally using the carpool lane,
James Corden
decided he needed to change tactics. In order to make it to
The Late Late Show
in time – and not get a hefty fine – he would need a companion.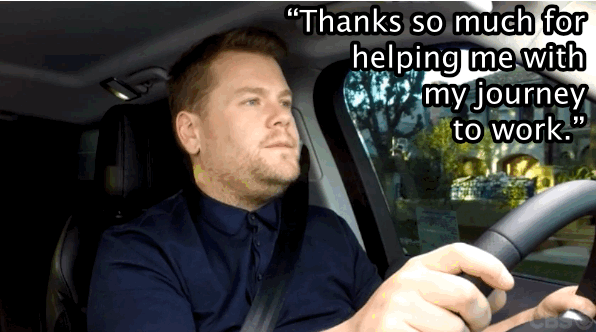 His choice of co-captain? None other than Miss Mariah Carey.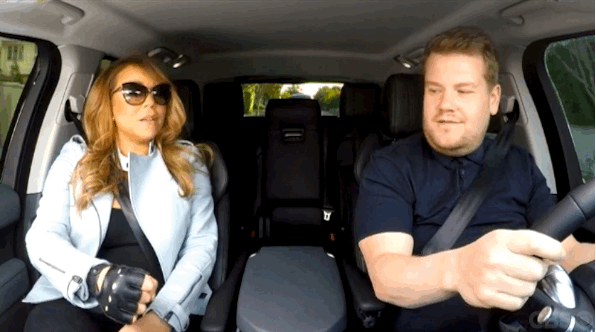 When James asks Mariah if she minded some music, she said that "she didn't mind, [she] was just there for [him.]" James turns on the radio and, to his surprise, it's Mariah's hit song "Always Be My Baby."
Initially Mariah refused to sing, but when the music started neither of the two could help themselves.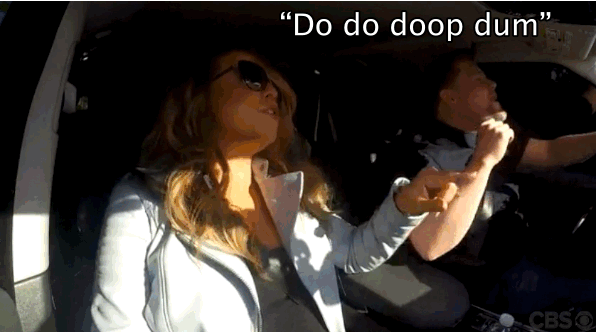 After enjoying the song, the two of them practiced their accent skills, particularly ones associated with New York's five boroughs, which happened to segway perfectly into James' next song choice:
Mariah's hit "Fantasy" ft. ODB.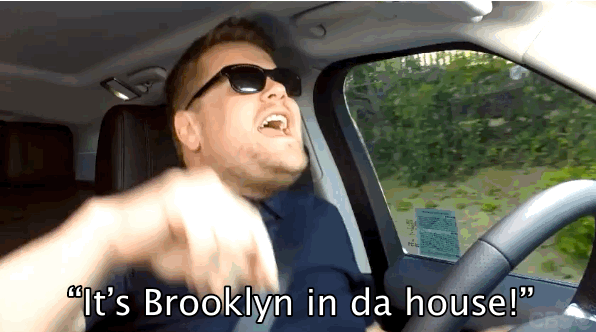 Watch out ODB! James has got it goin' on.
After working on their southern accents while simultaneously singing Mariah's "Vision of Love," Mariah decided on their final tune. She was clearly hoping to trip him up with a song he didn't know, but James is her number one fan and took on "Thirsty" like a pro.
After thanking Mariah for her company and unbelievable vocal talent, he promptly pulled into Television City on time, well energized, and with the most beautiful date in town.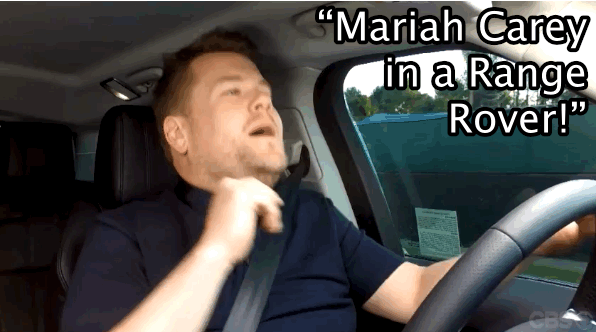 Watch the full clip:
Related Articles:
See Which Tom Hanks Movies James Corden Brilliantly Recreated
What Are Critics Saying About The Late Late Show With James Corden?
Jay Leno Schooled James Corden on Late Night Hosting in These 5 Lessons