5 Reasons Why James Corden's Parents Are Cooler Than Yours: Sorry, but it's true.
James Corden's parents flew from England to Los Angeles, for the first time in their lives, to support their son during his first two weeks of hosting the
Late Late Show
. Margaret and Malcolm got their share of screen time and now viewers all agree, Mom and Dad Corden are freaking awesome. In fact, they're way cooler than your parents.
Don't get offended. It's just the way things are. Look at the facts:
1. They can laugh at themselves.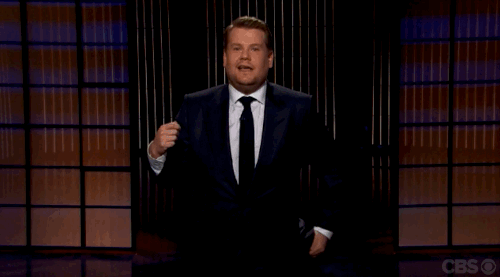 James made a number of jokes at their expense, in front of millions of viewers, and they always rolled with the punches.
2. His dad wails on the saxophone.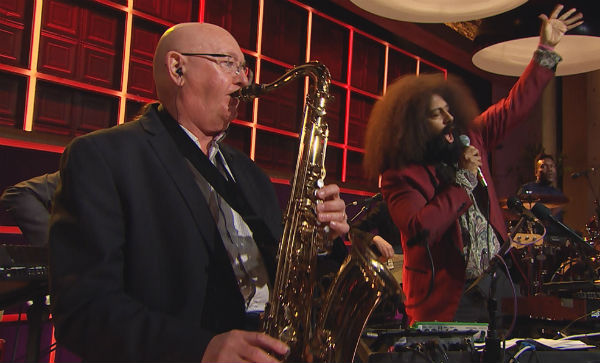 On his last night in down, Malcolm showed he's right at home in the band.
3. His mom tried to save Katie Couric's life.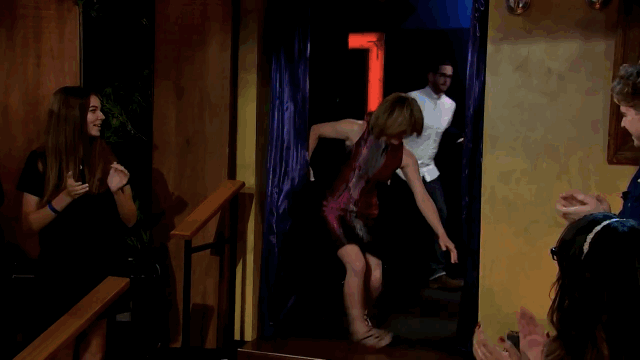 Only two people tried to catch the flailing body they
thought was Couric
. Margaret was the first.
4. His dad buys everyone croissants after getting lucky.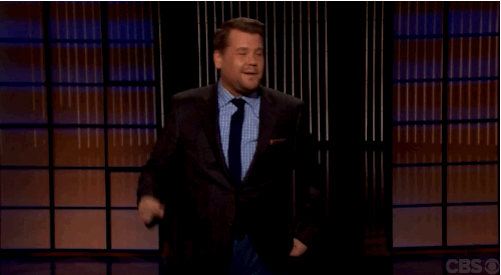 James surprised everyone with an
impromptu story about a family trip
they took during his childhood. One night, the trailer started rocking and young James realized his parents were causing it. The next morning, Malcolm had a spring in his step and baked goods for everyone.
5. They're funny as hell.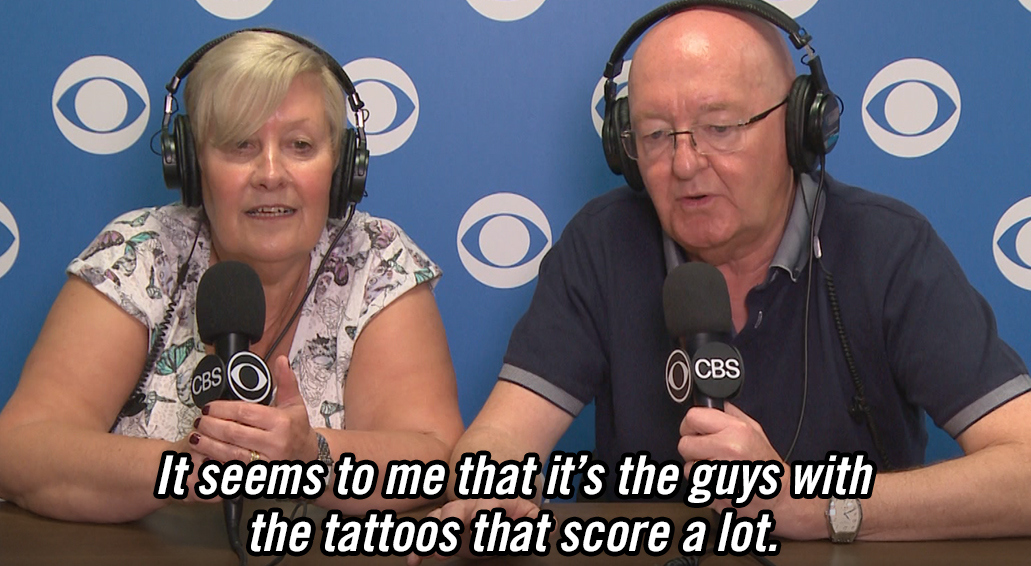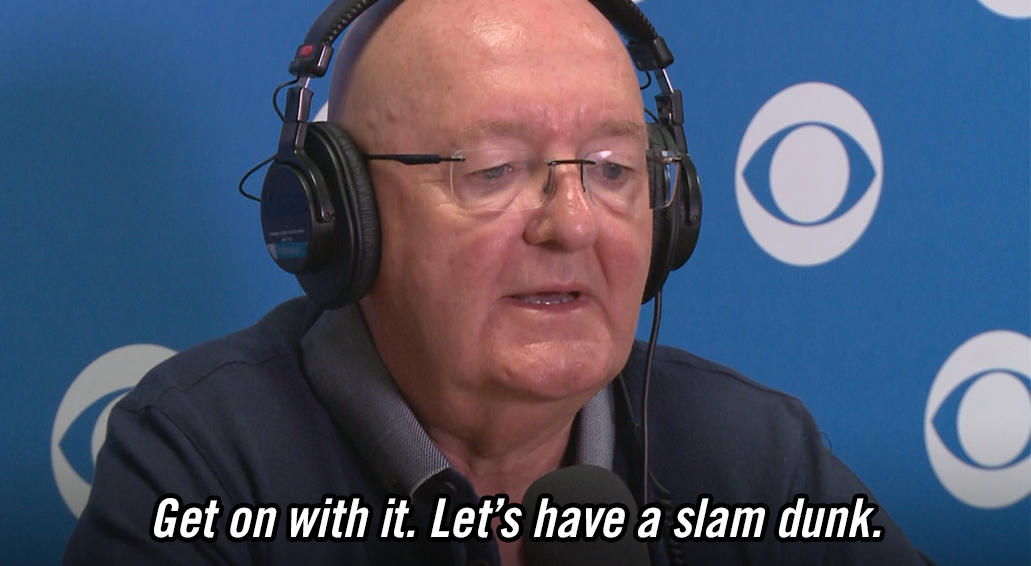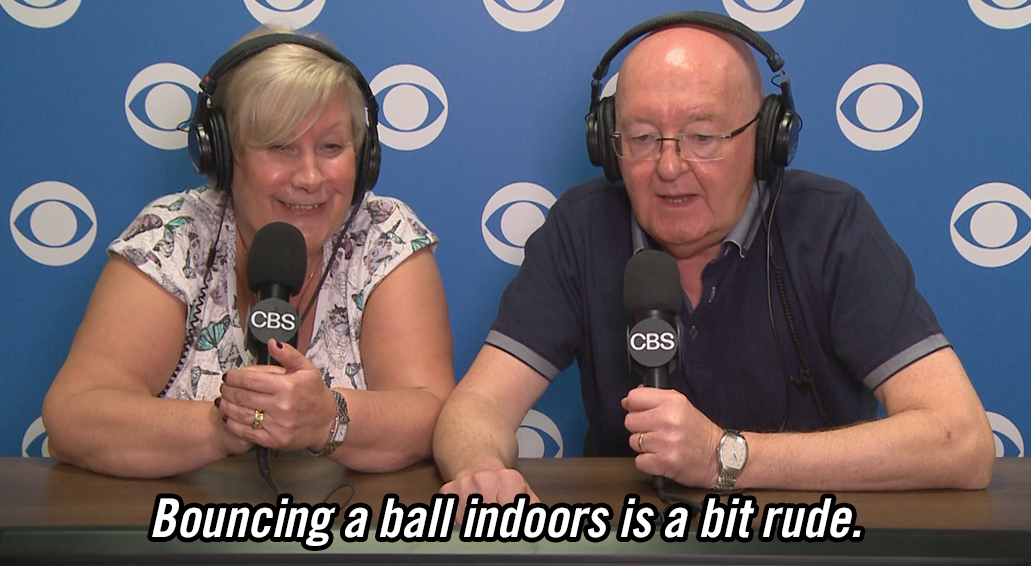 And they're not even trying. They're just being themselves.
Related Articles:
7 Reasons Why James Corden Is The Nicest Home Invader
Jay Leno Schooled James Corden on Late Night Hosting in These 5 Lessons
See Which Tom Hanks Movies James Corden Brilliantly Recreated