James Corden Celebrates NBA Playoffs With Steph, Blake, CP3, J.J., And More
The Late Late Show loves doing comedy segments with basketball's biggest superstars.

For a British guy who claims not to know much about basketball, James Corden sure hangs out with a lot of NBA stars. New Orleans Pelicans star Anthony Davis taught him how to whip/nae nae. James tried to sell a mansion to Los Angeles Clippers sharpshooter J.J. Redick. The entire Late Late Show staff played ball against Miami Heat's Chris Bosh.

Now that the NBA's most-important time of year is here, James has been welcoming even more Playoff-bound stars on his show.

James offered his services as an unlicensed life coach to two-time MVP Stephen Curry (see above) and Clippers superstar Blake Griffin (see below). The jury is out on whether he helped them at all.

Watch The Video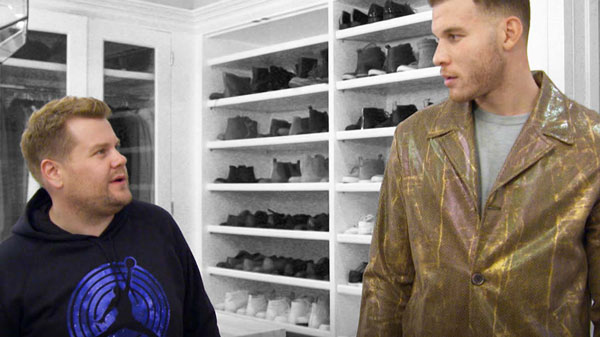 We know Clippers point guard Chris Paul is one of the most-efficient shooters in the game, but how many shots can he sink with James as the human basketball hoop? The Late Late Show challenged Chris and former Phoenix Suns superstar Steve Nash to find out.

Watch The Video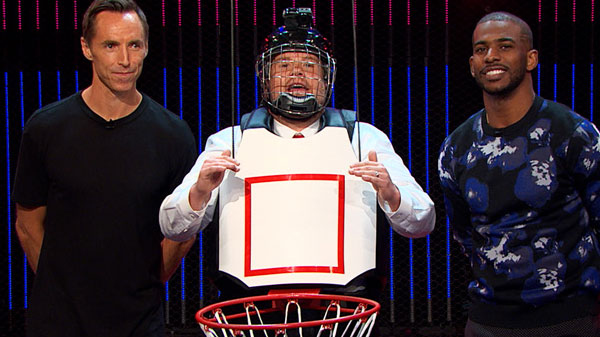 Can you tell if an object is a cake or a basketball? Seems easy enough, right? However, what if those cakes were shaped like basketballs and J.J. Redick was throwing them at you from three-stories up? James, Pete Holmes, and Scott Bakula were invited to find out.

Watch The Video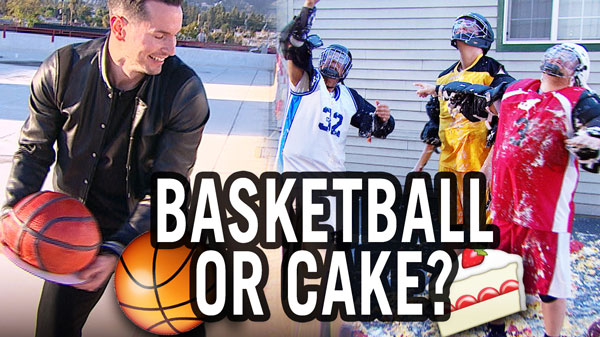 What are the best basketball anthems ever? For such a popular American sport, there are surprisingly few options. Well, James' new b-ball parody of "Get Low" will be your new jam all through the Playoffs.

Watch The Video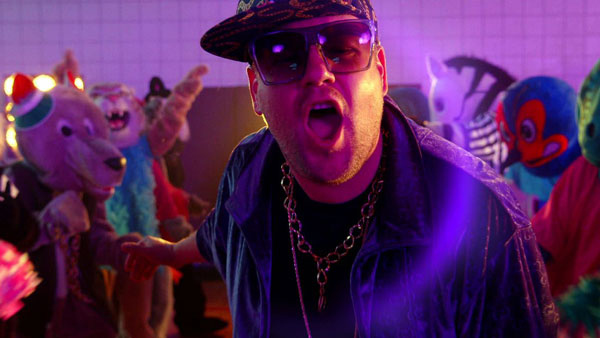 Watch The Late Late Show weeknights at 12:37am/11:37pm c on CBS and stream full episodes on CBS All Access.