Watch James Corden's Next James Corden Only On Snapchat Shows
Along with Haley Joel Osment and Sabrina Carpenter, James auditions young talent to find his Late Late Show successor.
Posted on Mar 29, 2018 | 12:00pm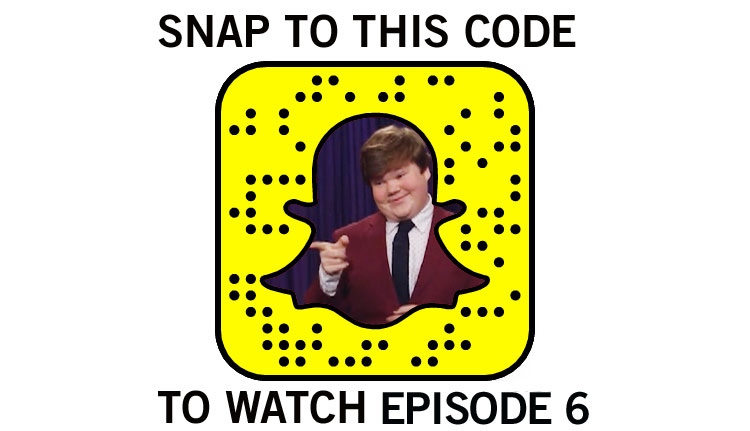 James Corden wants to name his own successor to The Late Late Show. Never mind the fact he isn't leaving the show any time soon, he's ready to find his future replacement now and he's allowing the search to be documented for the new semiweekly Show on Snapchat, James Corden's Next James Corden.
With the help of actor Haley Joel Osment and actress and singer-songwriter Sabrina Carpenter, James puts a talented group of young contestants to the test over six episodes. The Show, available on Snapchat's Discover Page, kicks off TODAY! New episodes air Tuesdays and Thursdays at 6am EST, and previously aired episodes will be available using Snapchat's Search feature.
How to watch James Corden's Next James Corden on Snapchat:
Download the latest version of Snapchat in the App Store or Google Play Store.
Go to the Discover page, on the right side of the camera screen.
Tap in to
James Corden's Next James Corden
and enjoy!
Use these Snap Codes to catch up on all the episodes: