Truth About James Corden's Writing Process For Late Late Show In London
Let's get inside the heads of James and his production staff.
Posted on Jun 21, 2018 | 06:00am
Before each show, James Corden throws himself into every detail of the writing. He even goes method when need be. The following photos are not of James's new haircut. He wore a red wig leading up to his chat with Damian Lewis and Ruth Wilson to properly get into the ginger headspace.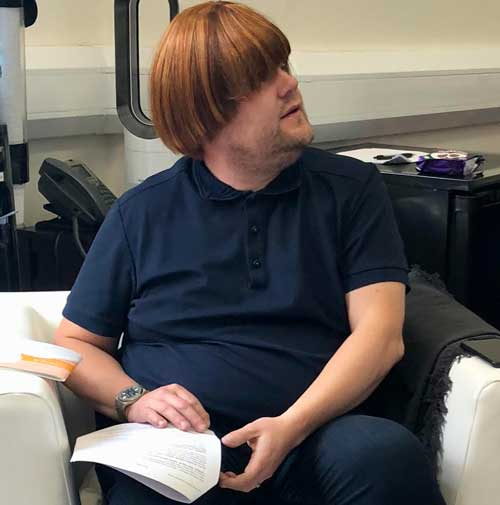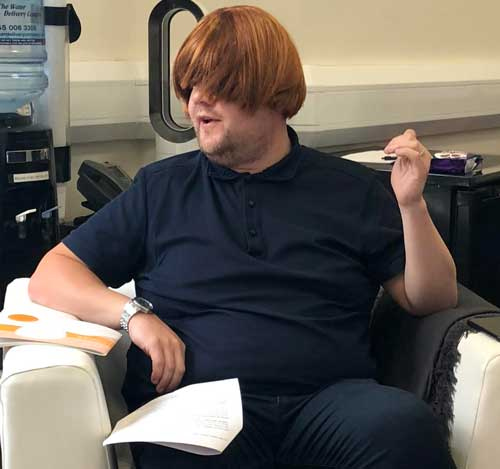 Thanks to segment producer Kate Schellenbach for grabbing the above photos.
The next photo shows what it's like during a grueling meeting to go over notes on the monologue. Sean O'Connor (in the middle, with the Bruno Mars T-shirt) claims he's not crying, but look again. He's certainly crying on the inside.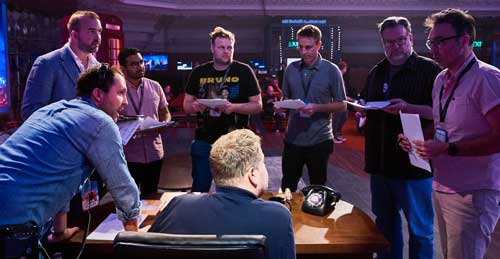 Nate Fernald, writer of the hiking sketch with Chris Pratt, gave James creative notes while on location via a small whiteboard. The photo below displays his most important revelation while on set.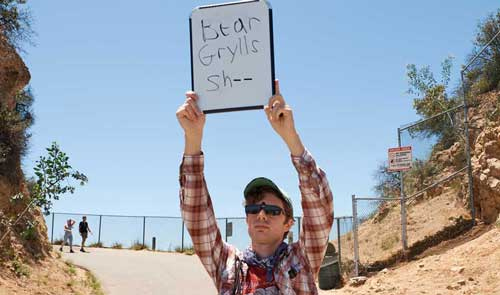 Last 2 Photos: Terence Patrick/CBS ©2017 CBS Broadcasting, Inc.
Watch
The Late Late Show
weeknights at 12:37am/11:37pm c on CBS and stream full episodes on
CBS All Access
.