Meet The People Behind The Making Of The Late Late Show In London
#LateLateLondon doesn't happen without an army of people.
Posted on Jun 22, 2018 | 06:00am
The Late Late Show with James Corden
ended our 2018 run in London with a bang. Lots of amazing TV happened while we were over here, but it's all about the people behind-the-scenes. Well, at least, we think so -- because this is being written by the people behind-the-scenes.
Let's meet them.
No matter what Space Force will claim, we had a laser crew before them. This photo proves it.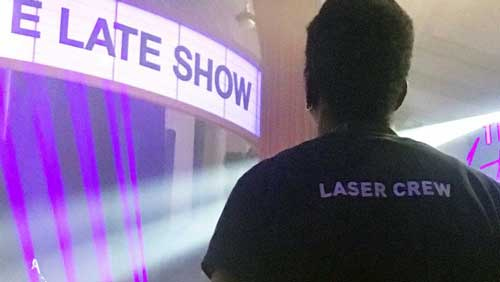 And look at what the laser crew accomplished!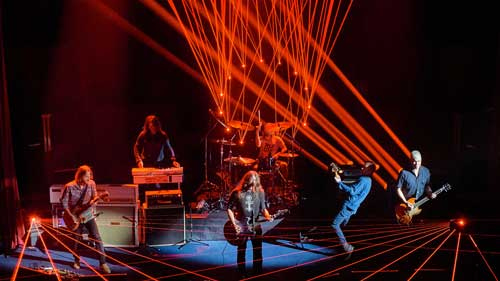 There are dozens more of us to meet ... but, we're really tired after making all this amazing television. So, just seeing our photo at the very top will have to do.
Top photo and last photo by Terence Patrick.
Watch
The Late Late Show
weeknights at 12:37am/11:37pm c on CBS and stream full episodes on
CBS All Access
.