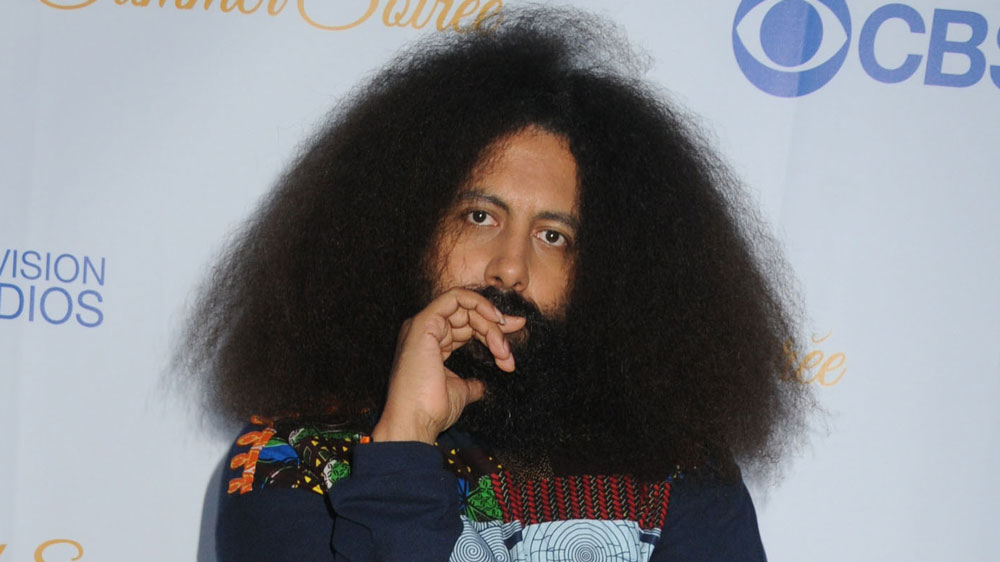 Stare in those eyes too long, and you'll drown his mind ocean.
Reggie Watts' absurdist lines on
The Late Late Show with James Corden
might seem like off-the-cuff fancy at first. However, his knowledge nuggets carry a lot more weight when you meditate on them. That's why we're starting a collection of illumniation posters featuring
Wattsian
quotes. We understand other websites have done this with other quirky character sayings as a joke. These are not a goof. We don't goof about inspiration. If you doubt us, please refer again to Reggie's deeply sincere eyes.
Photo Credit: Byron Purvis/AdMedia