Things You Never Hear At Weddings, Funerals And On Tinder Dates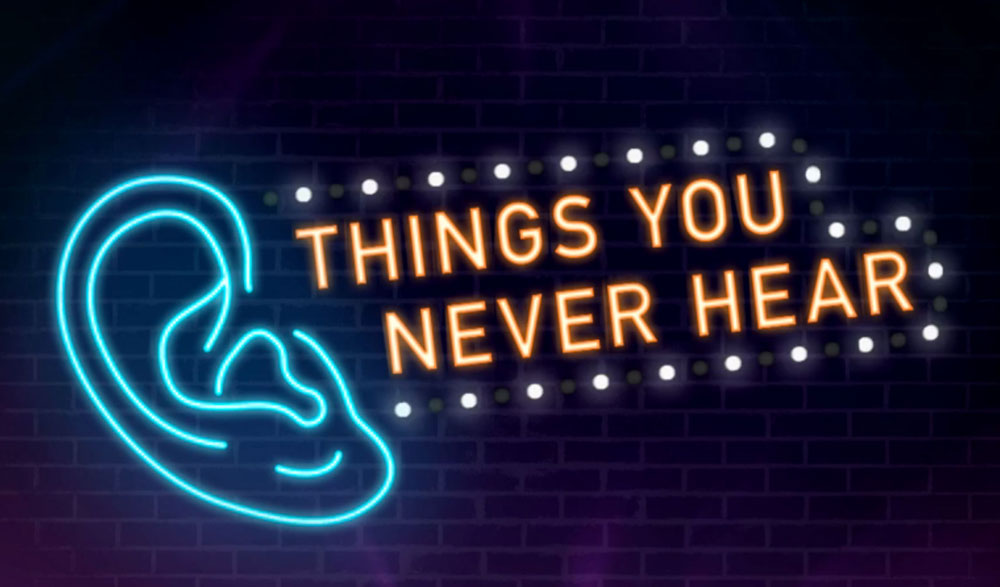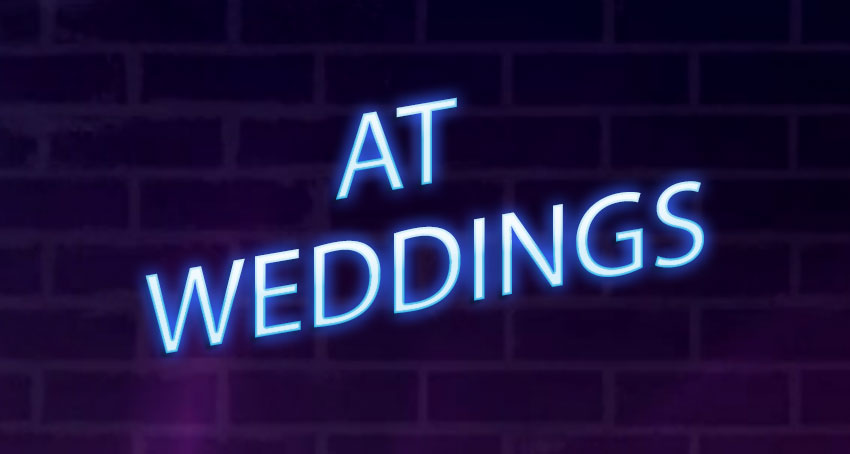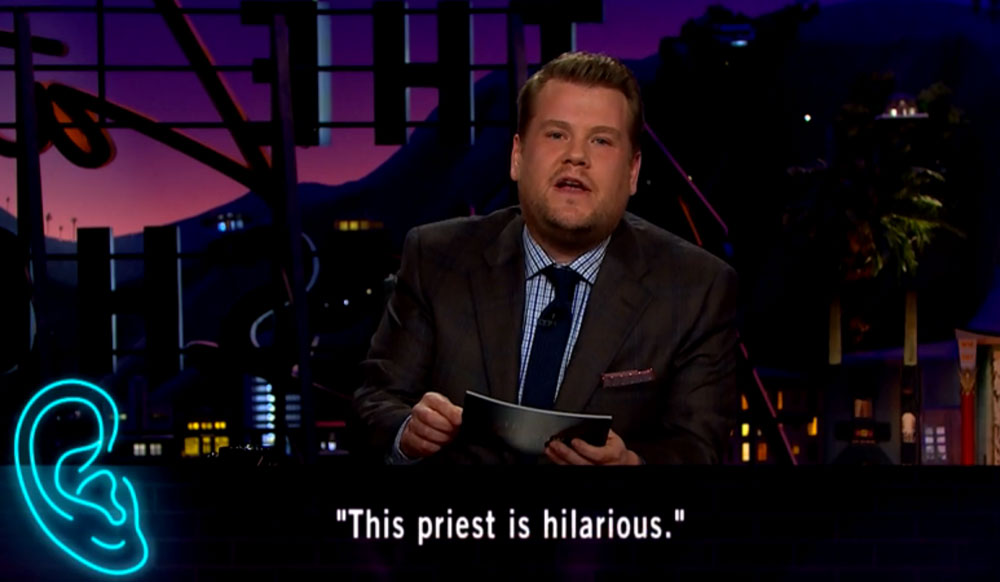 3. This priest is hilarious.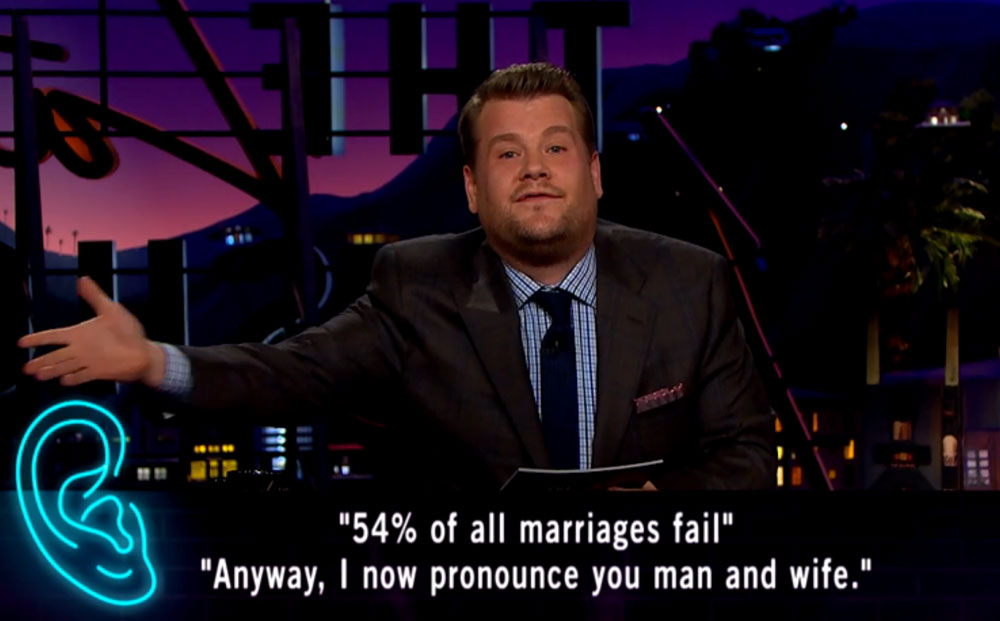 4. 54% of all marriages fail. Anyway, I now pronounce you man and wife.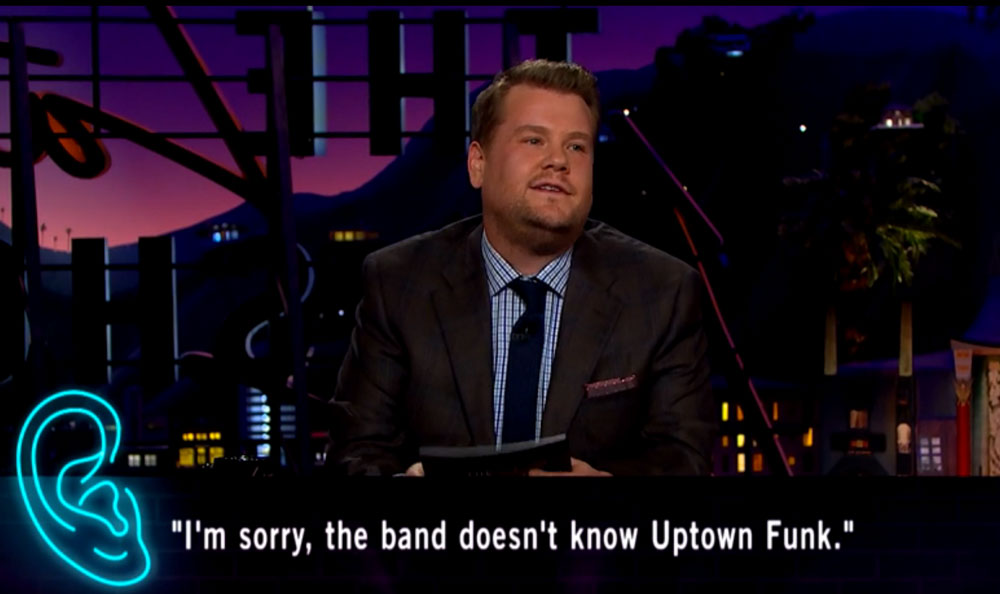 5. I'm sorry, the band doesn't know Uptown Funk.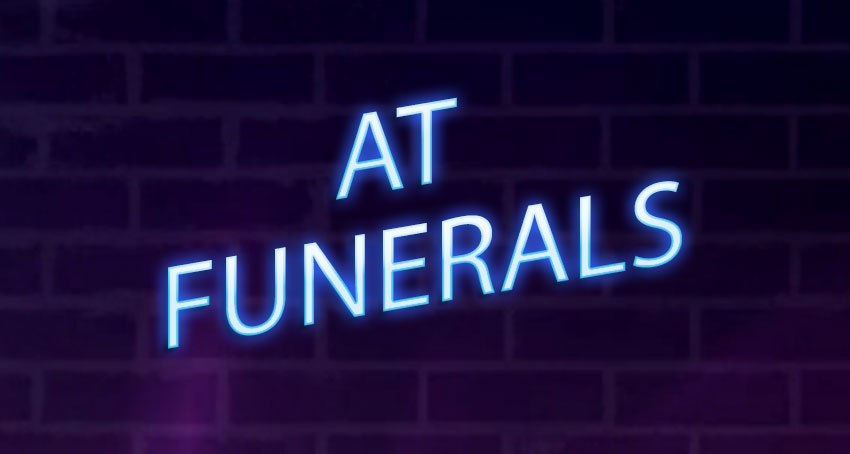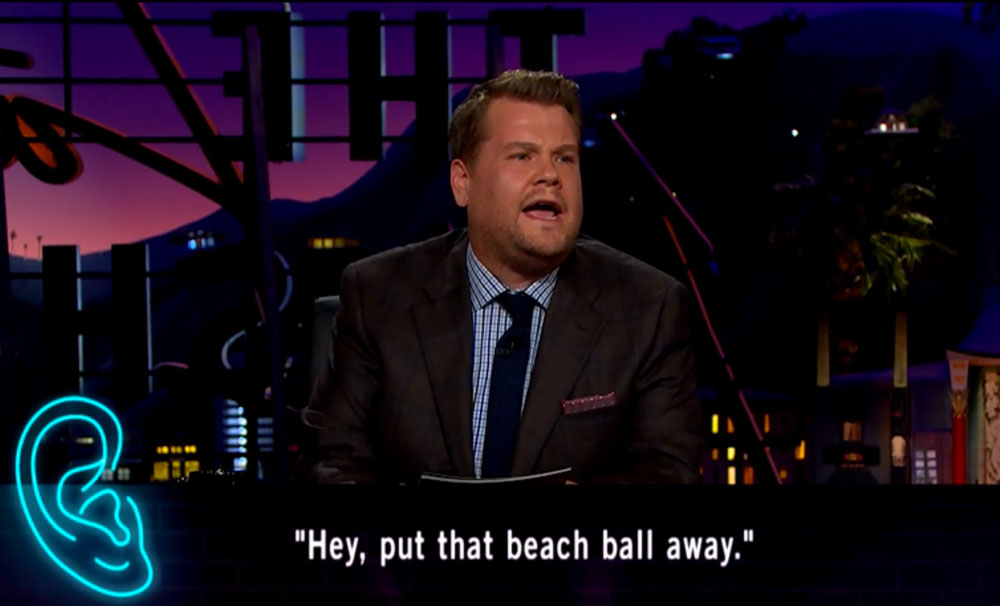 7. Hey, put that beach ball away.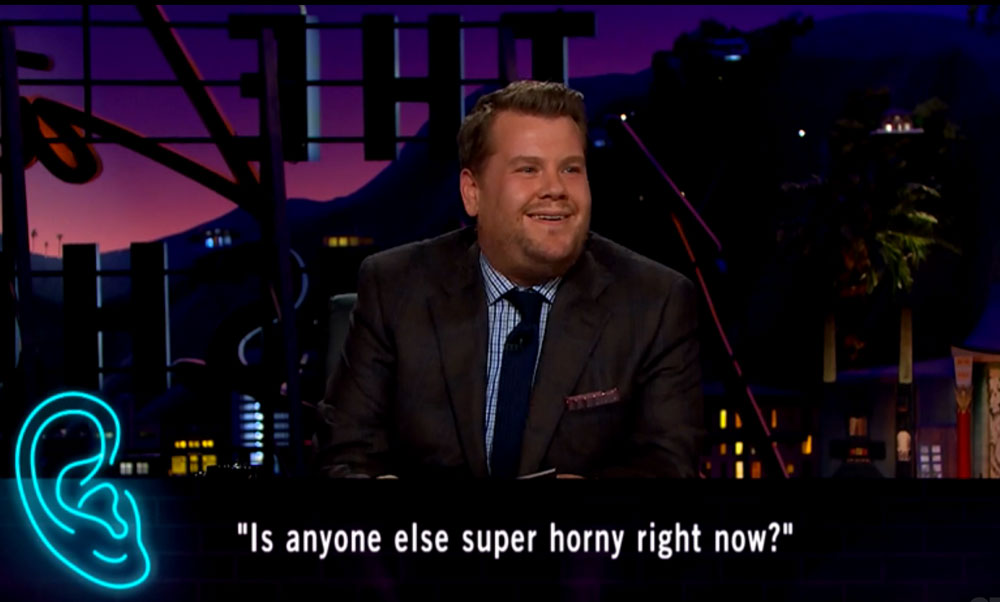 8. Is anyone else super horny right now?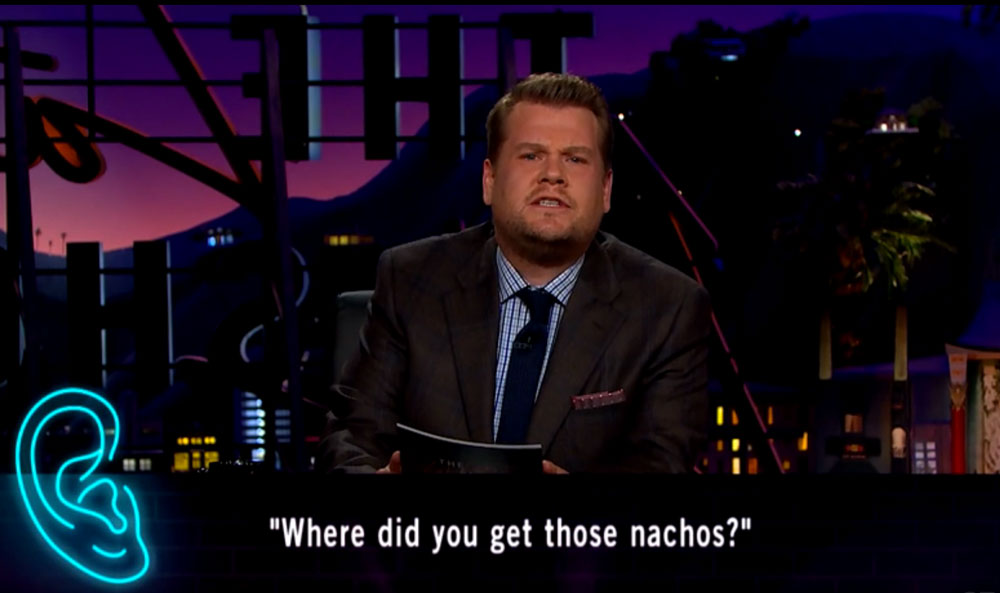 9. Where did you get those nachos?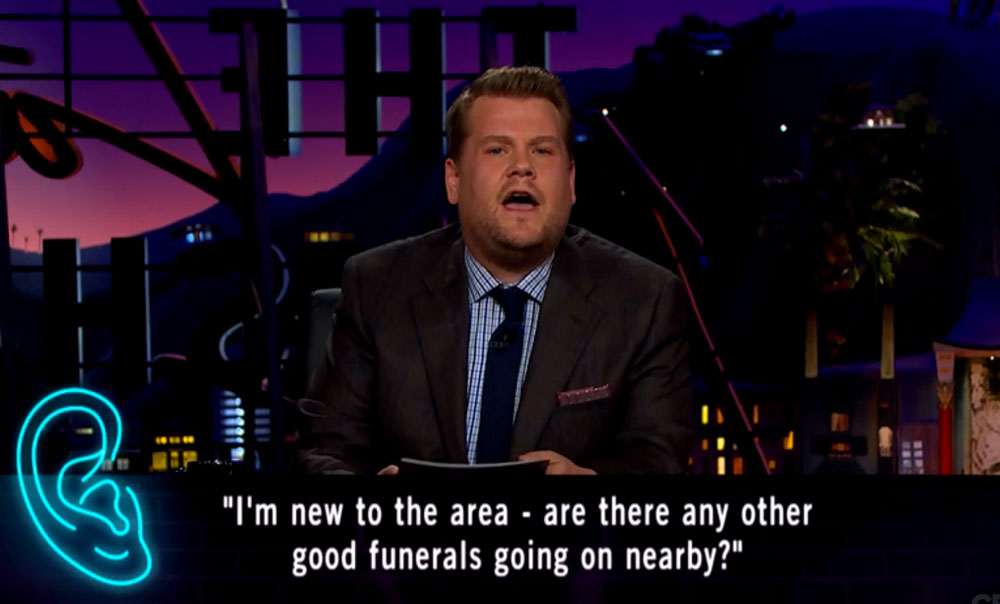 10. I'm new to the area - are there any other good funerals going on nearby?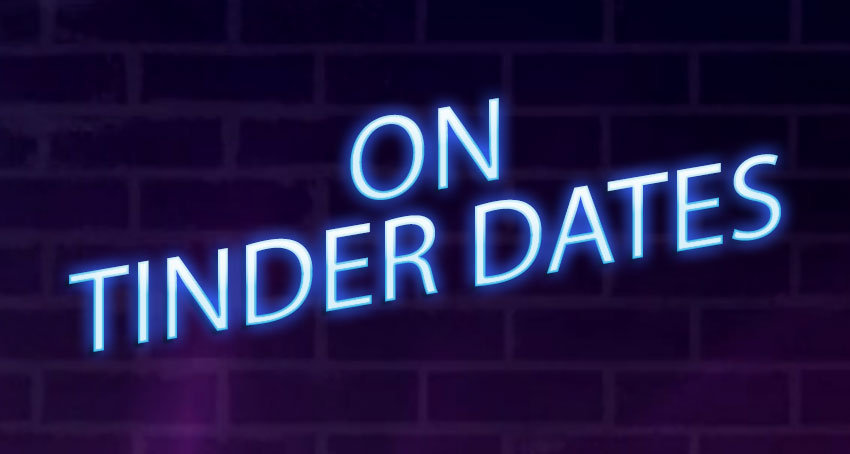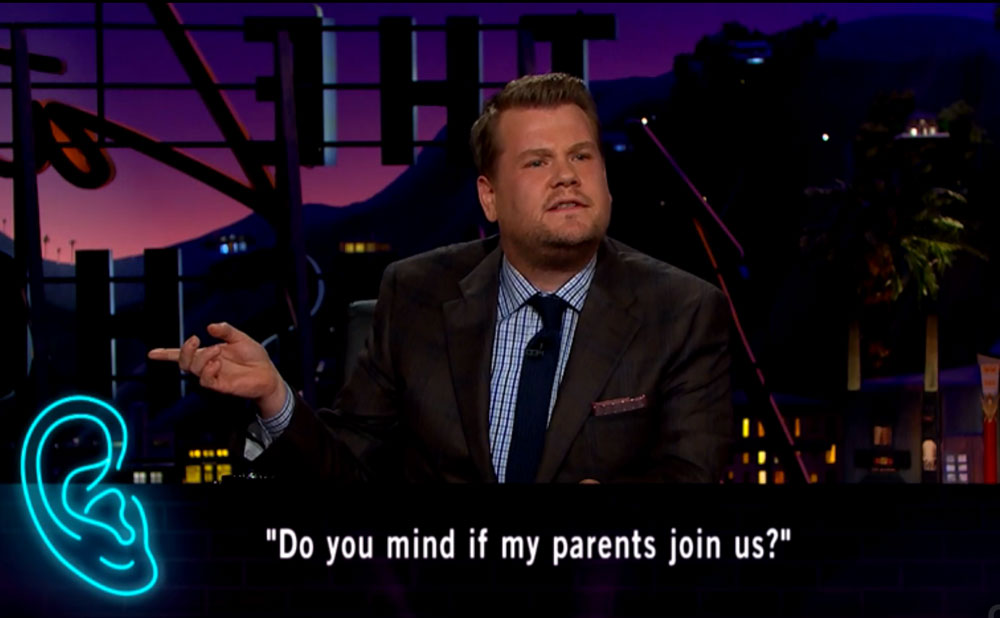 12. Do you mind if my parents join us?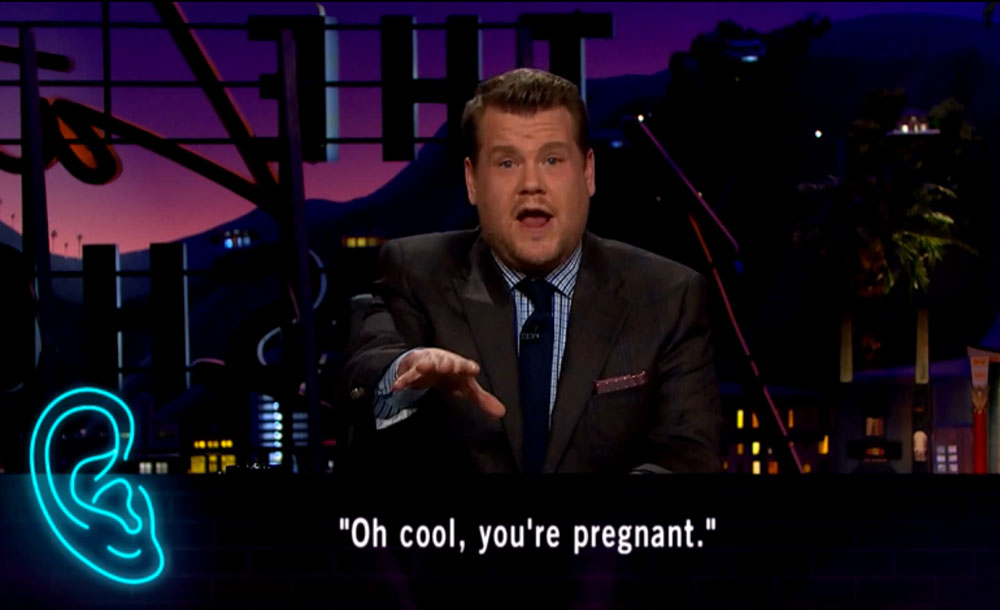 13. Oh cool, you're pregnant.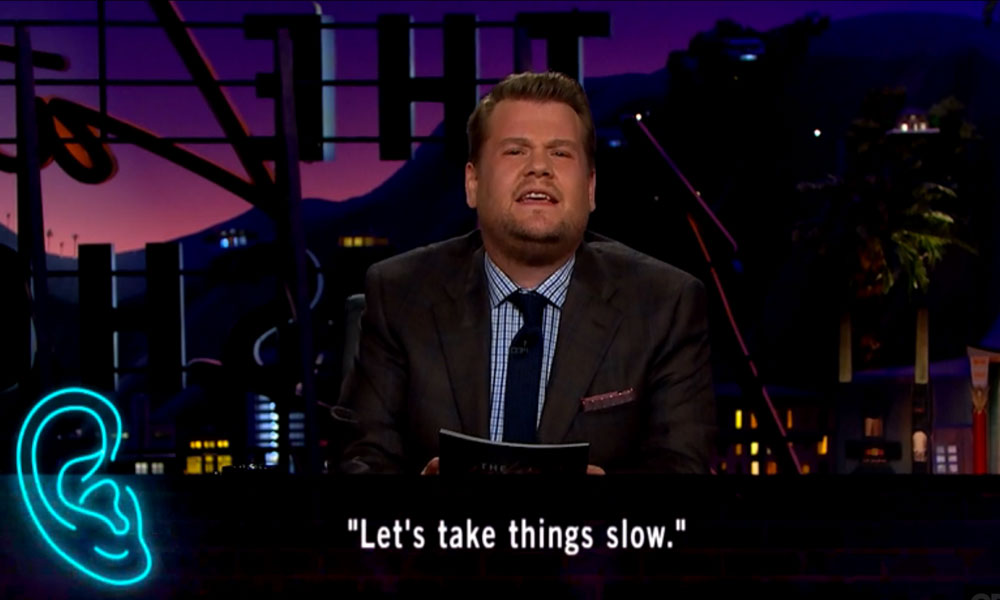 14. Let's take things slow.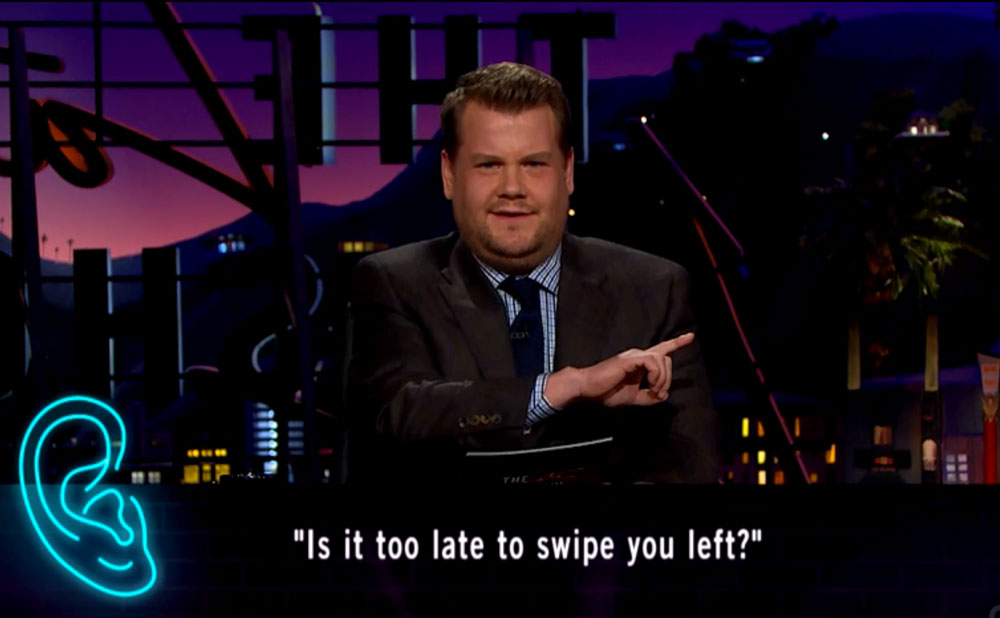 15. Is it too late to swipe you left?