Did Jeffrey Tambor See A Ghost At The Late Late Show?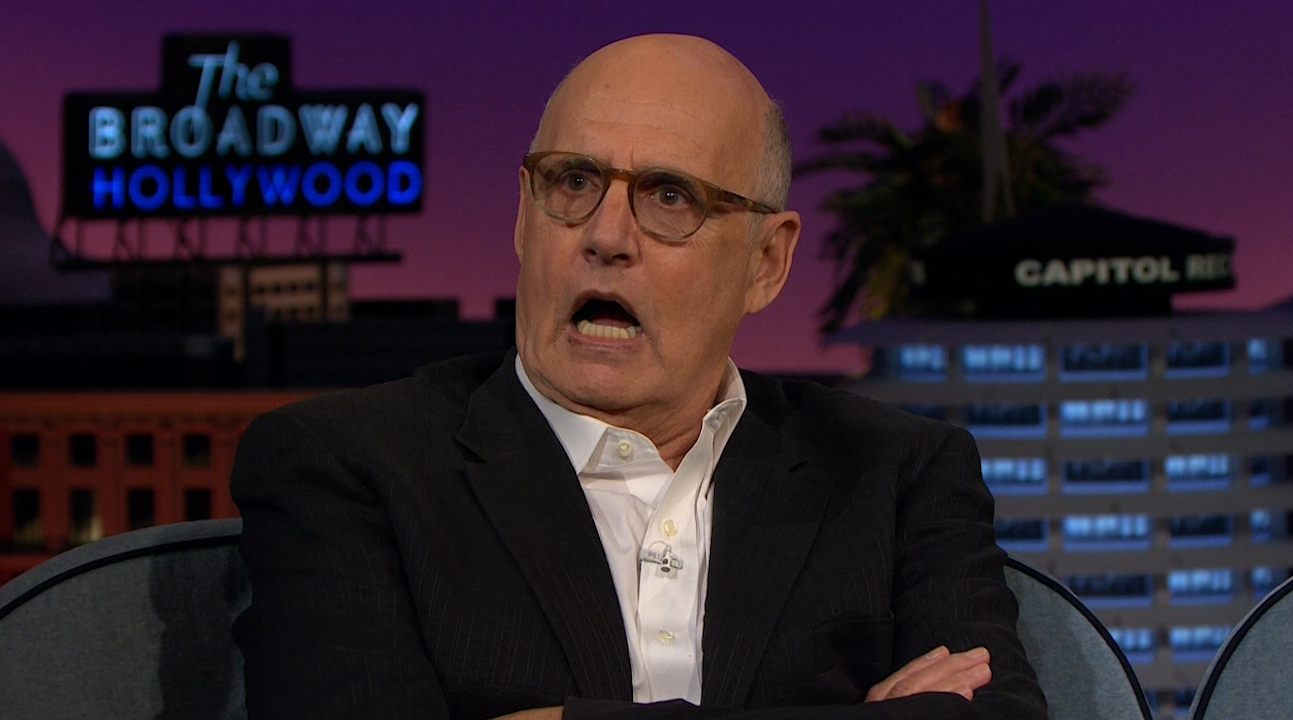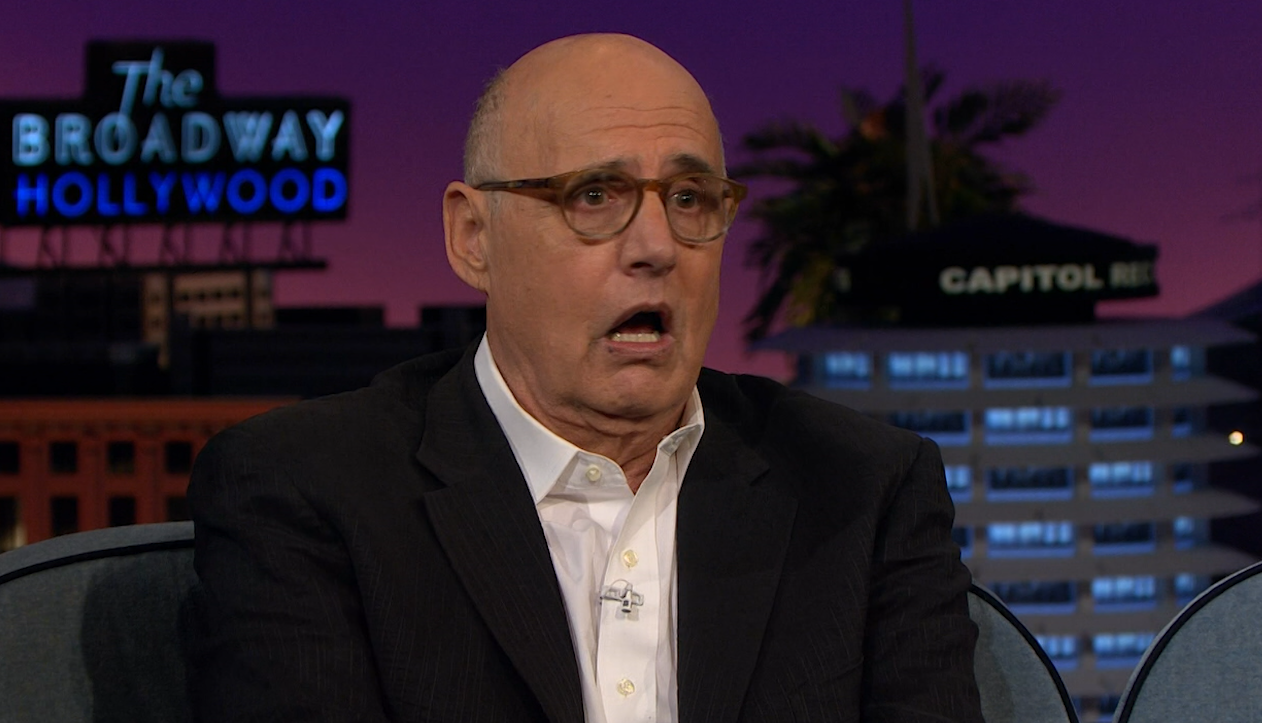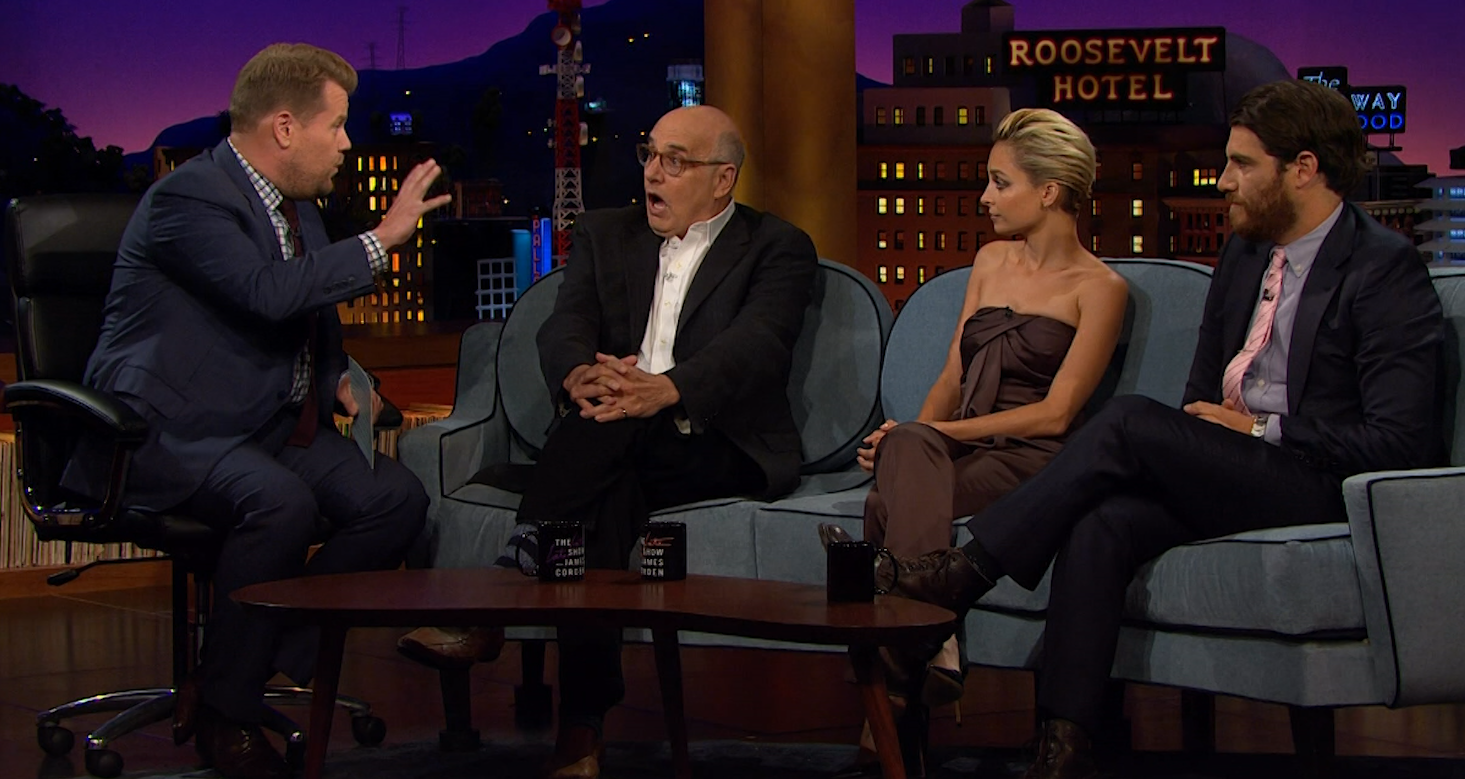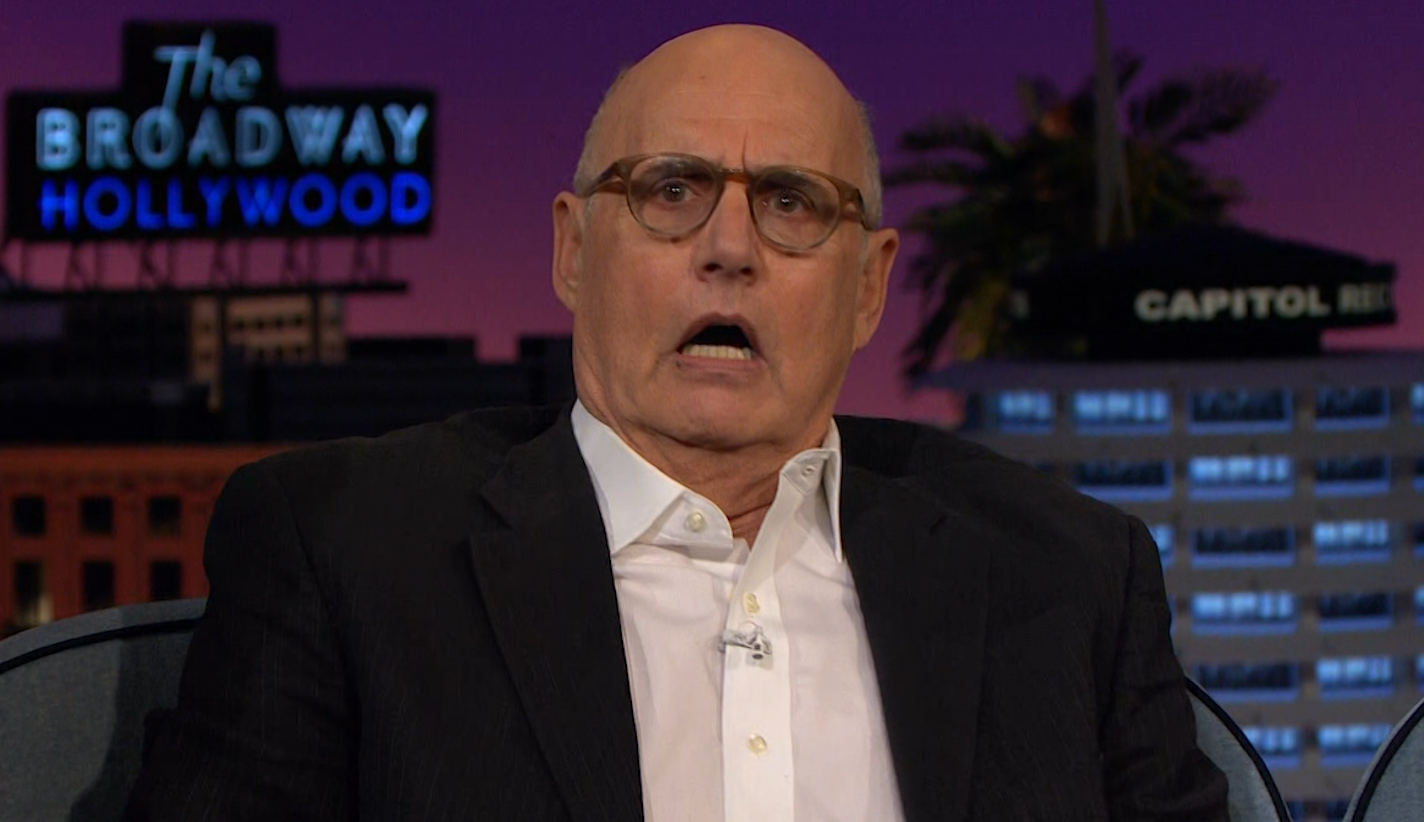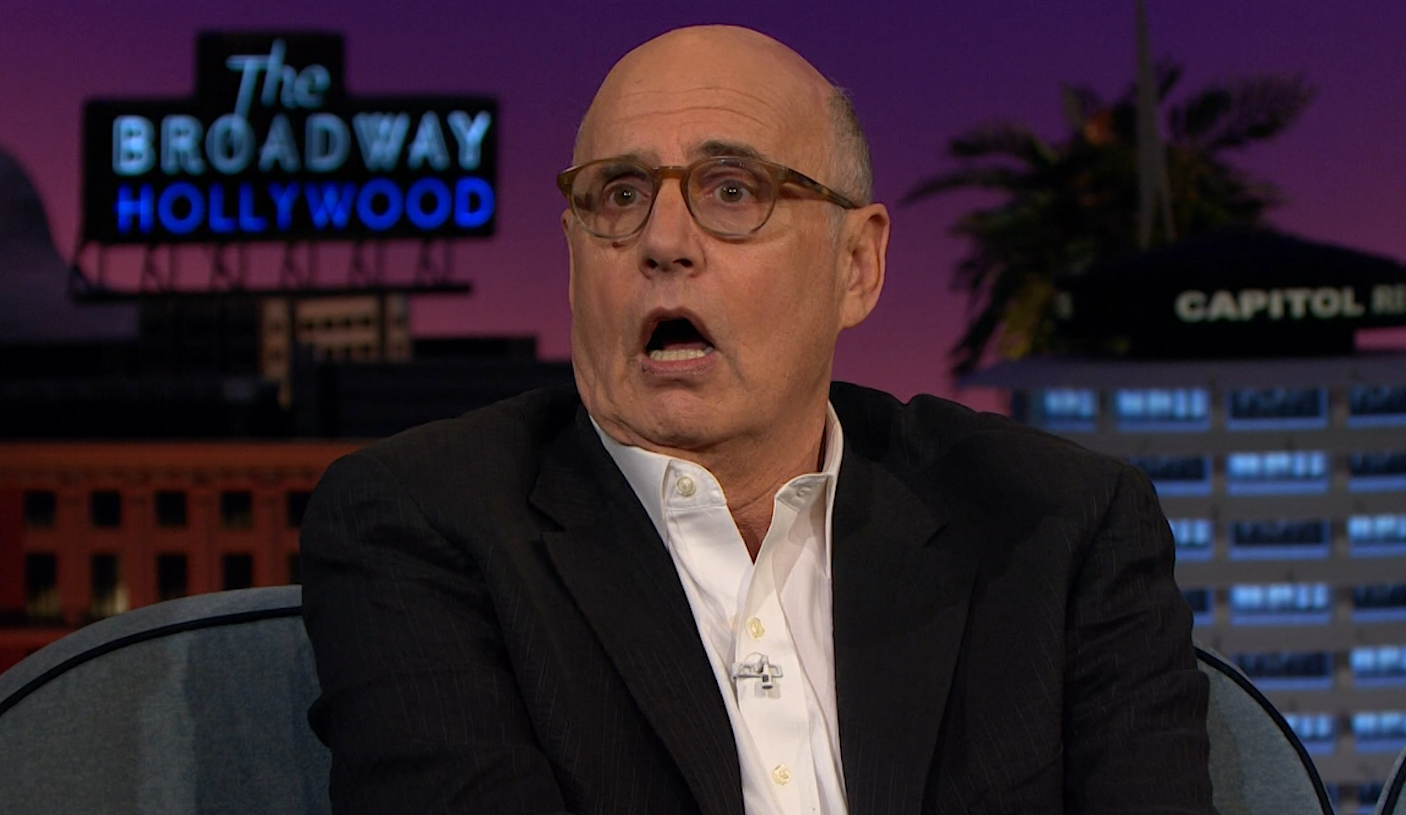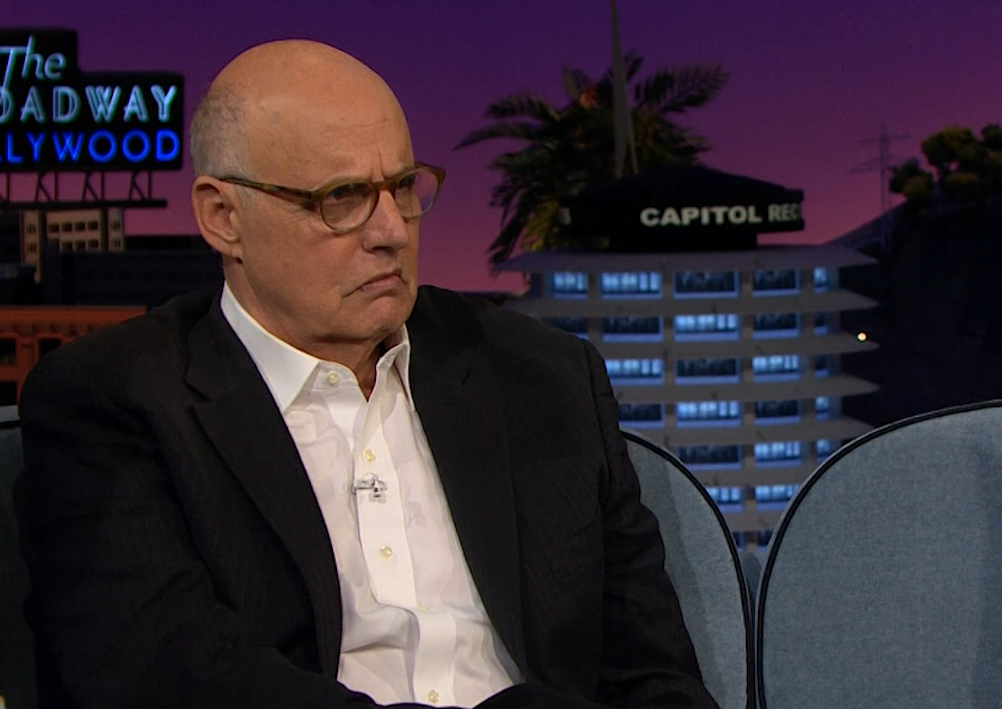 6. Not sure about that one....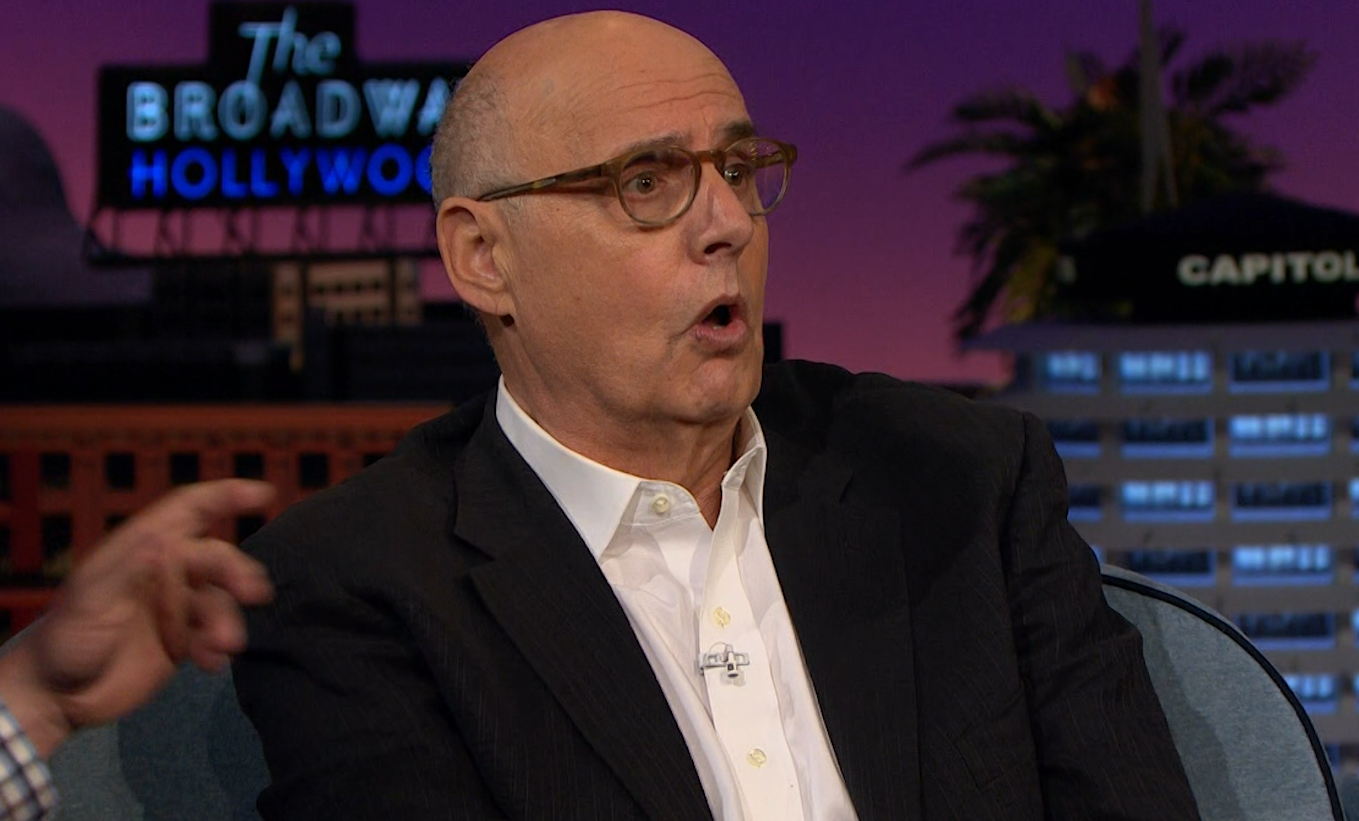 7. I think that's a ghost?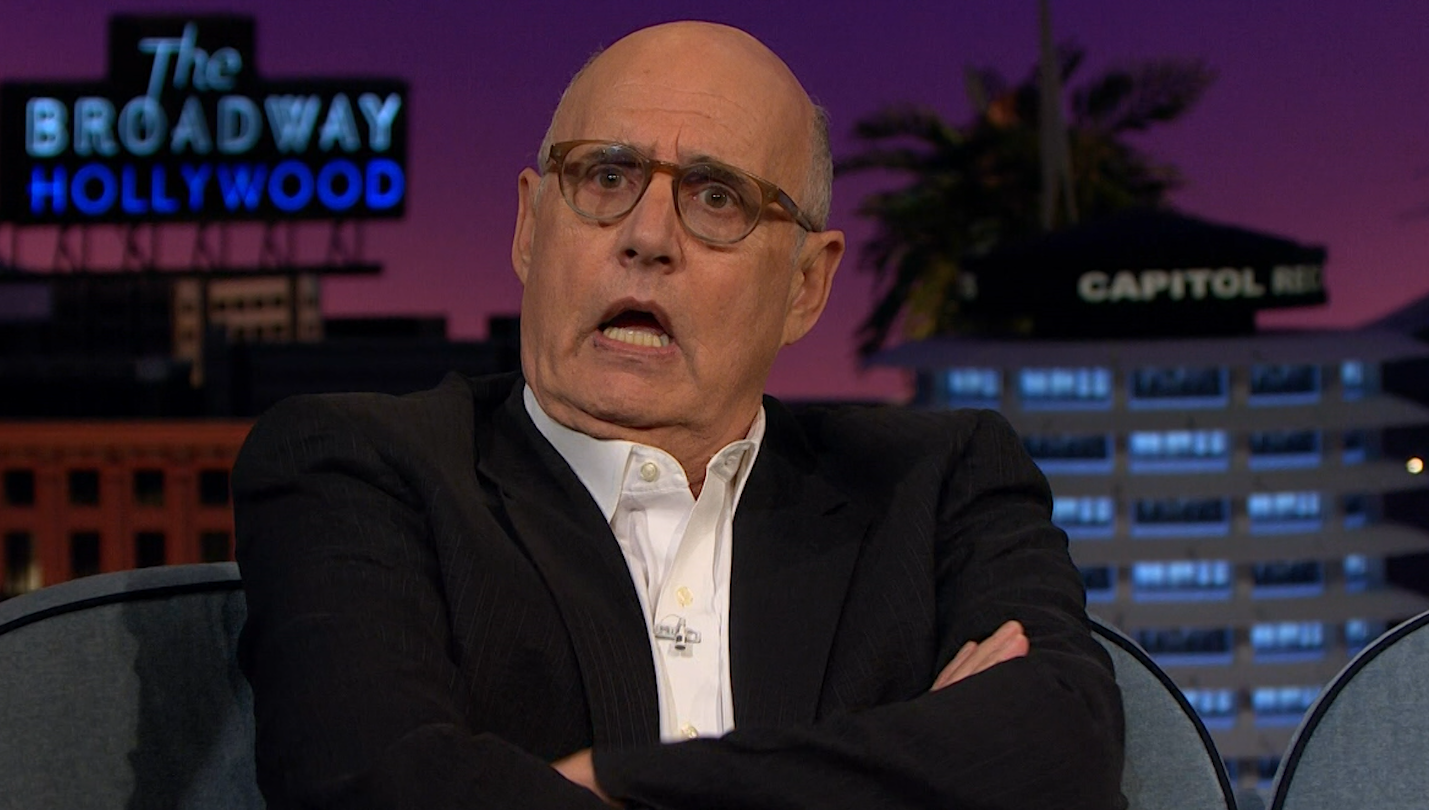 8. I think that's DEFINITELY a ghost?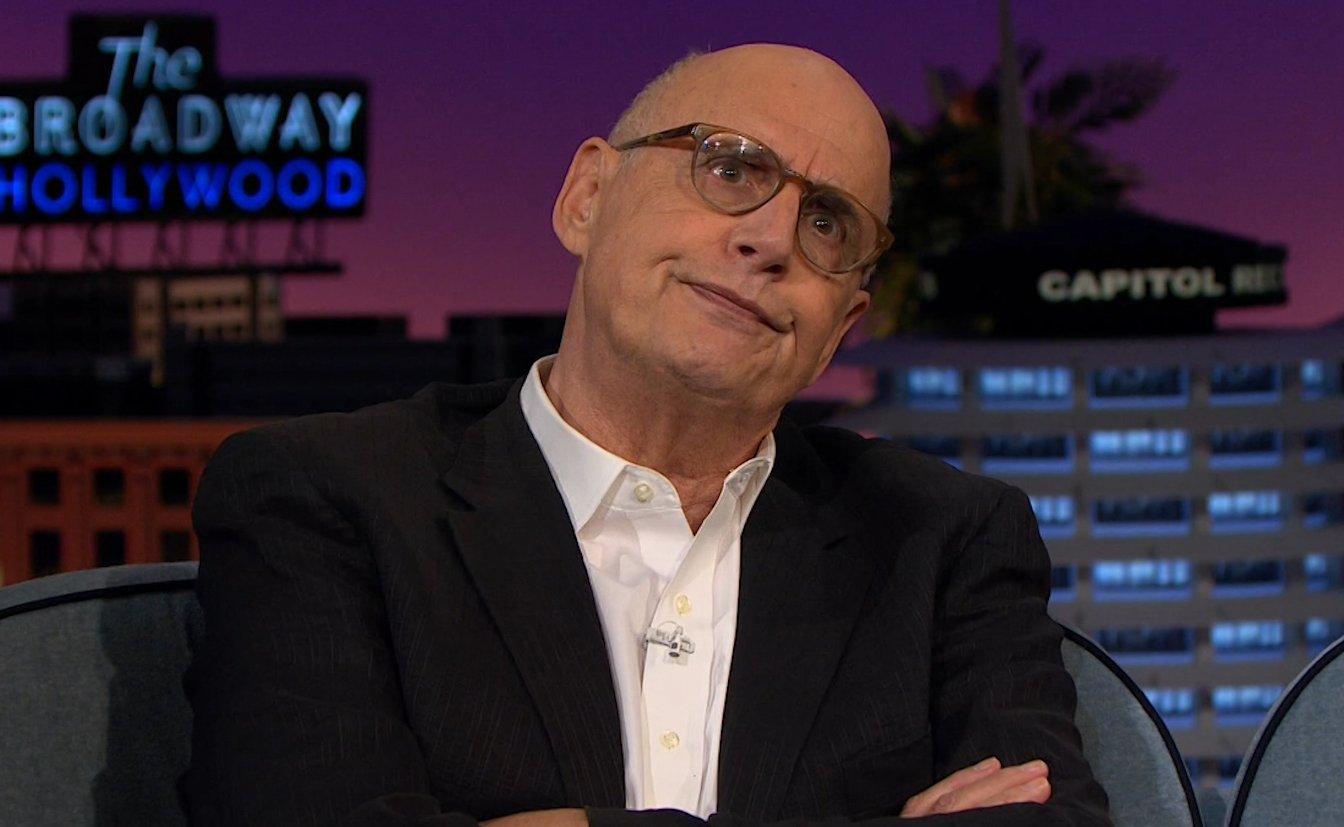 9. OK, that's just an annoying ghost.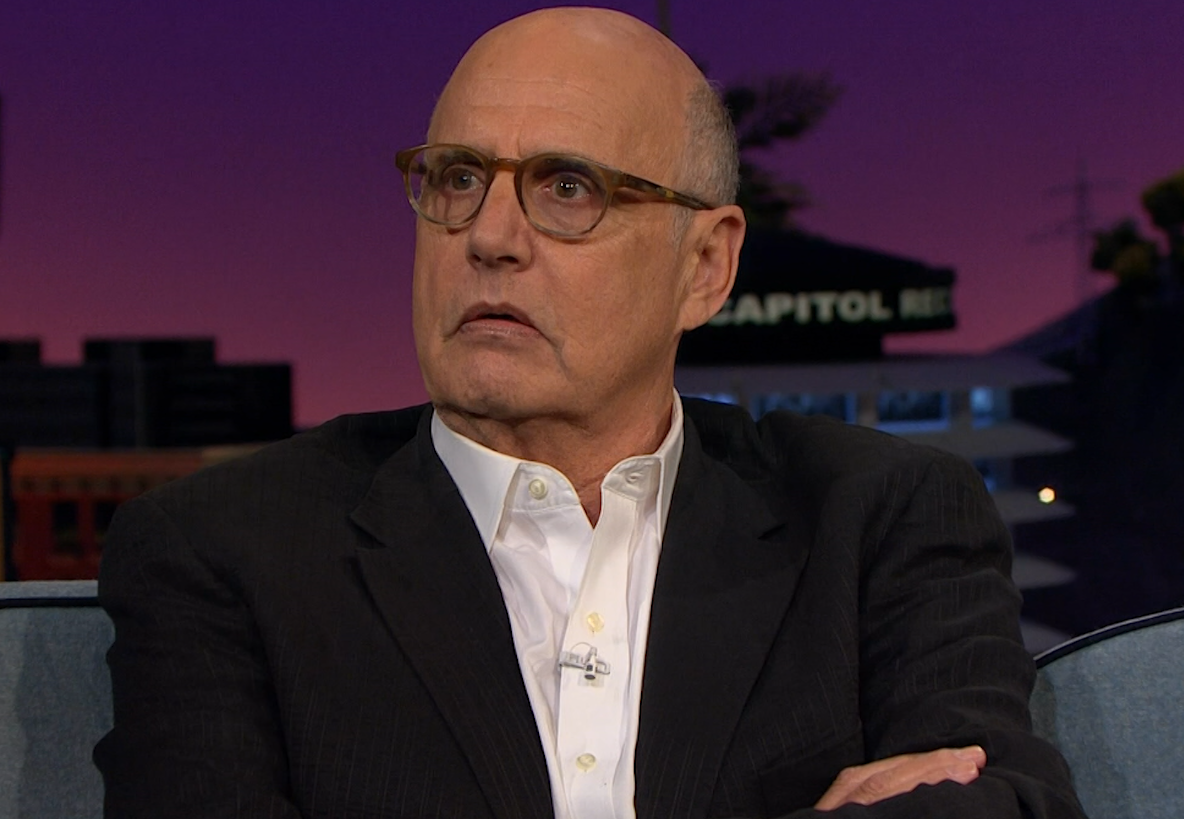 10. That potential ghost is concerning.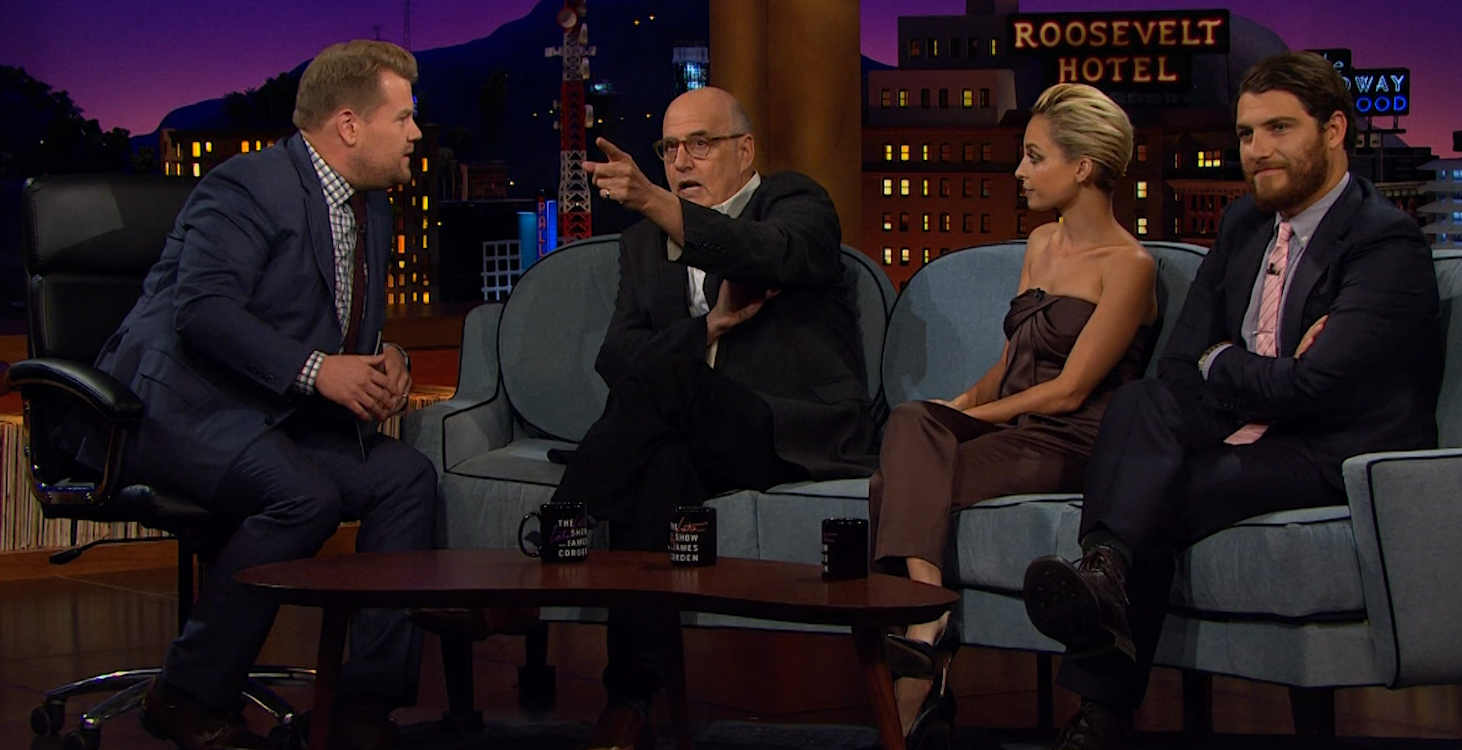 11. Are you sure that's not a ghost?