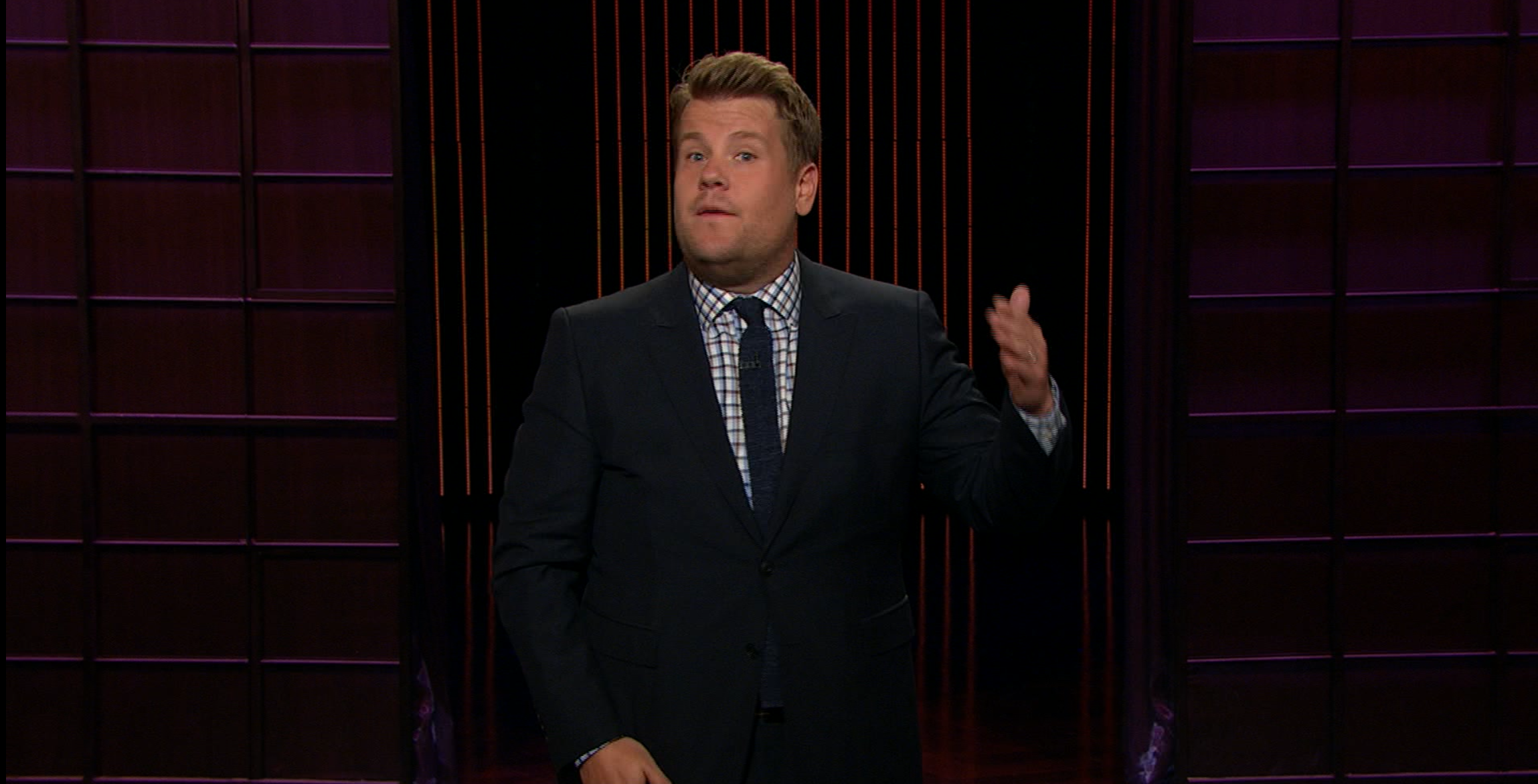 1.
During the second round of GOP Presidential debates, candidates were asked what their
secret service code names
would be if they're elected to office. Every President and First Family have their own unique nicknames for security detail. For example, Barack Obama is called "Renegade" and Michelle is "Renaissance."
As James Corden talked about in his
monologue after the debates
, the names candidates chose
are ridiculous
. Unfortunately, they didn't give equally silly titles for their spouses, so we've written some suggestions. Click forward to read
all 11 of them
.
For you Presidential geeks out there, yes, we know the couples' nicknames are supposed to start with the same letter, but some were just too funny to pass up.