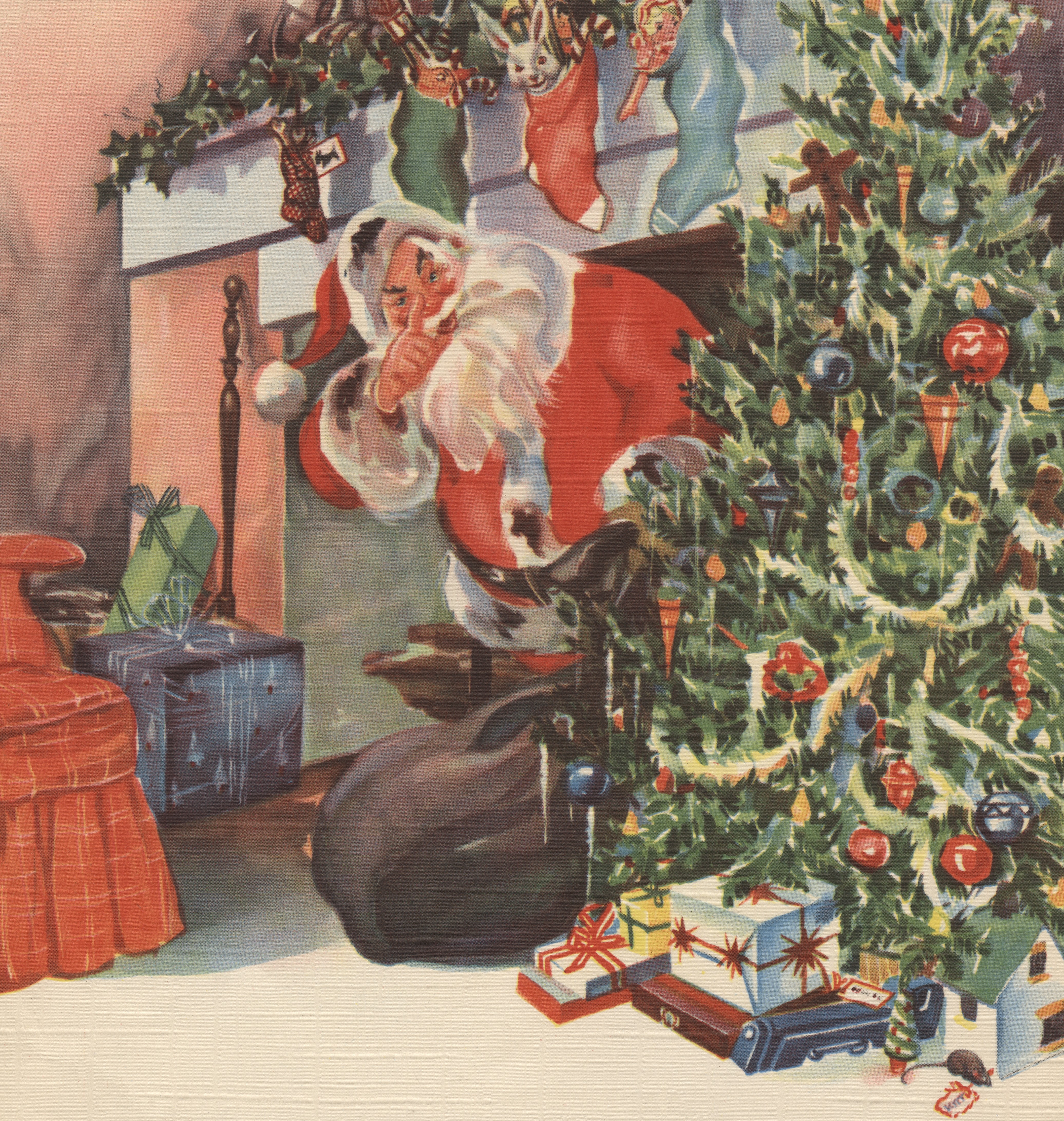 This is a portrait of how Santa should look.
As James Corden discussed in
his monologue tonight
, there's a disturbing new trend of hip, sexy versions of Santa Claus. Why are they trying to fix something that's not broken? Children want an obese man in red velvet breaking into their houses with gifts, not some fit dude with a beard. That guy won't just eat your cookies; he'll steal your mom away to a vacation in Cancun and come back as your "new dad." Which sends your real dad on a yearlong drinking binge that makes him believe elves are stealing the change in his couch.
Click through the following images and we'll prove the classic Santa is the only one we need.
Image by © Blue Lantern Studio/Corbis