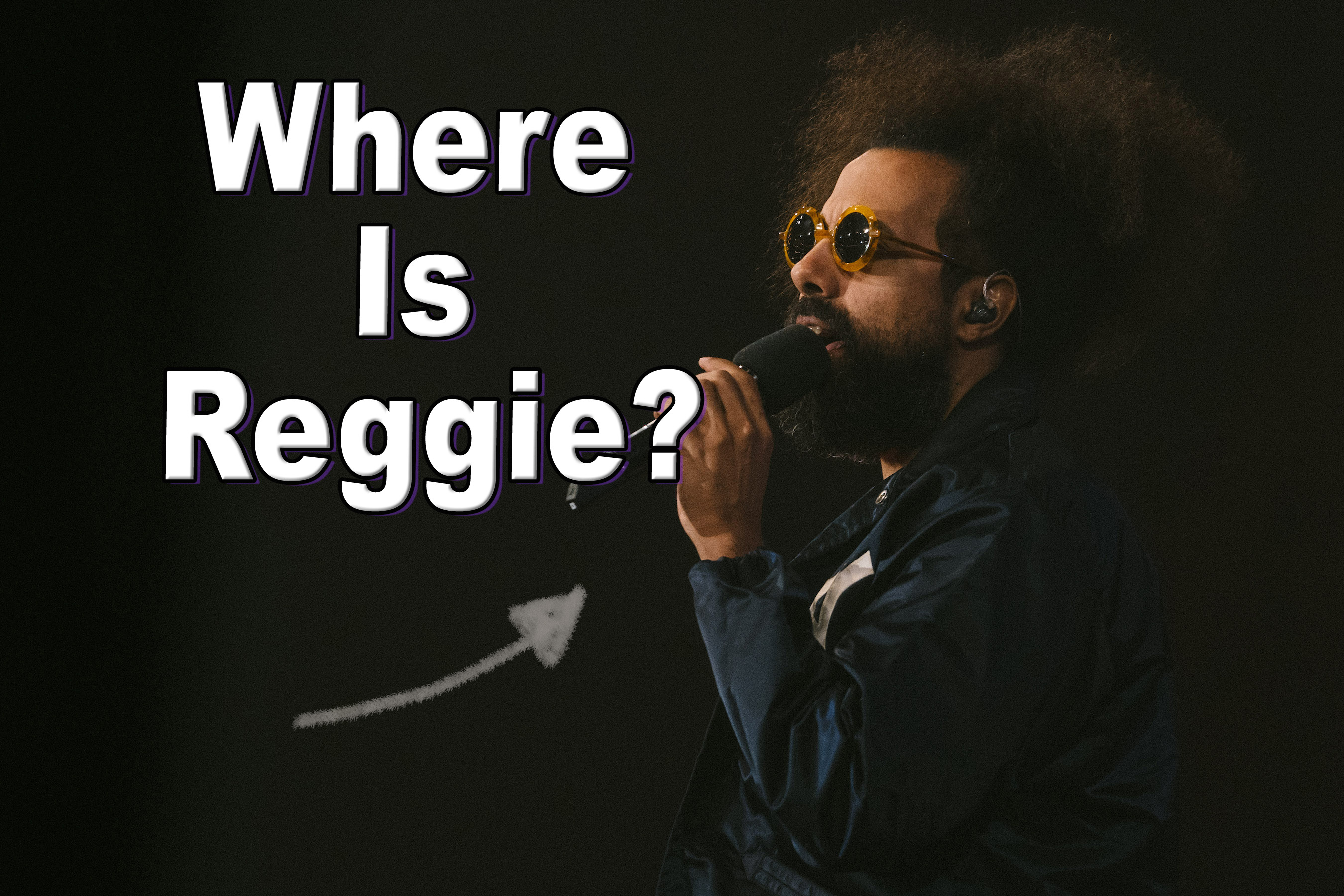 Where's Reggie Watts?
Creative. Artistic. Cosmic. There are many words to describe Reggie Watts, but there may be one you don't know - elusive. Reggie doesn't always spend his entire time with the band during the taping of
The Late Late Show
. Sometimes he makes his way into the audience or into the background. In the following photo gallery, see if you can find all the Reggies in this first-ever, exclusive, "Where's Reggie Watts?"
Photo: Terence Patrick/CBS ©2019 CBS Broadcasting, Inc.