Let's Make A Deal is known for its amazing prizes, hilarious one-liners, and groovy dance moves. But the show wouldn't be complete without its fans and their wacky costumes.

Take a look at some of this season's most memorable outfits: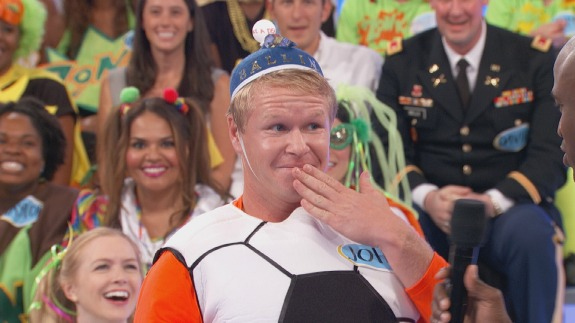 This soccer player is totally ballin'!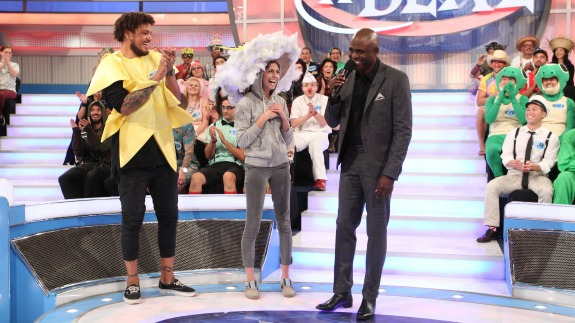 Everyone needs a little sunshine on a cloudy day.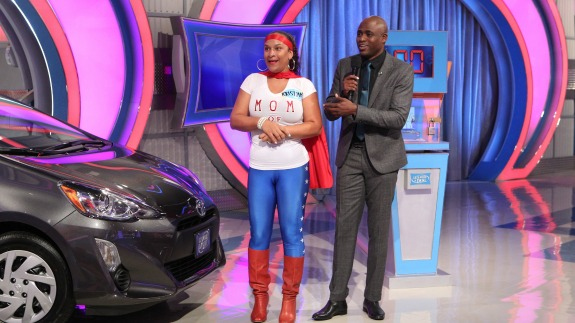 It's a bird, it's a plane... It's
Supermom
!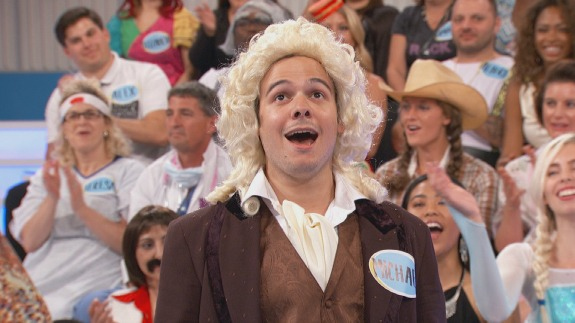 This founding father
belts it out
.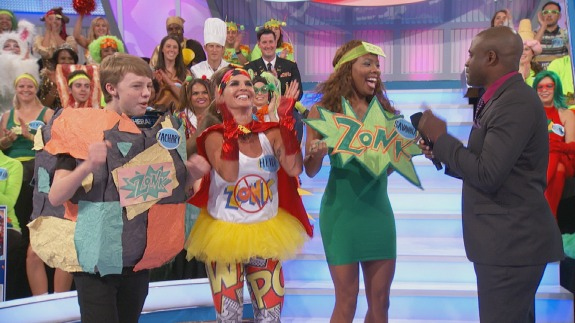 The only Zonks we want to see are happy ones!
For even more fun costumes, check out this photo round-up.
​
Watch Let's Make A Deal on CBS and CBS All Access.

More on CBS.com:
Wayne Brady's Best One-Liners On Let's Make A Deal
The Very Best Let's Make A Deal Fan Reactions