Several Questions About LMAD's 1001st Episode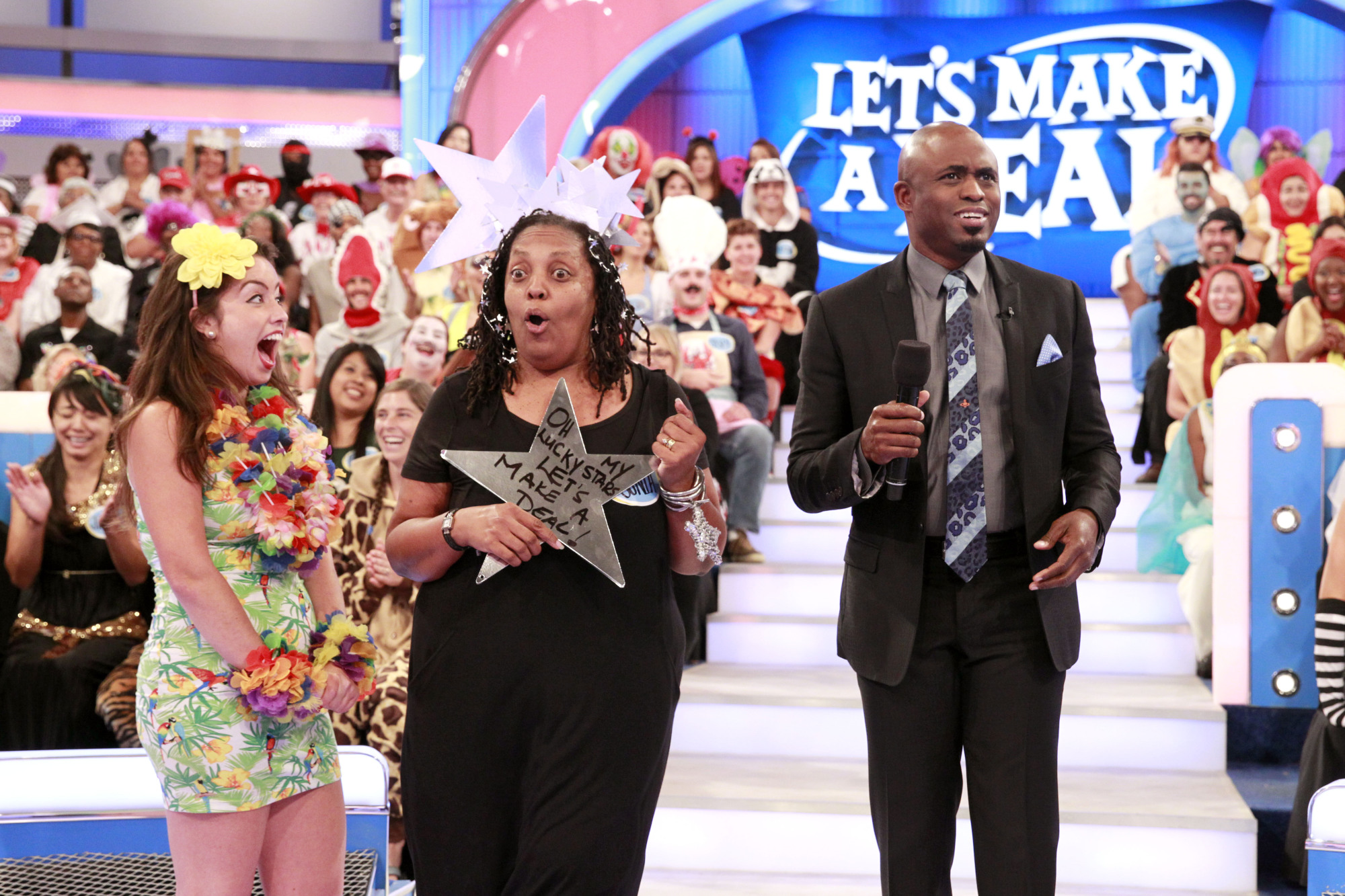 What is happening here?
Did something big just go down?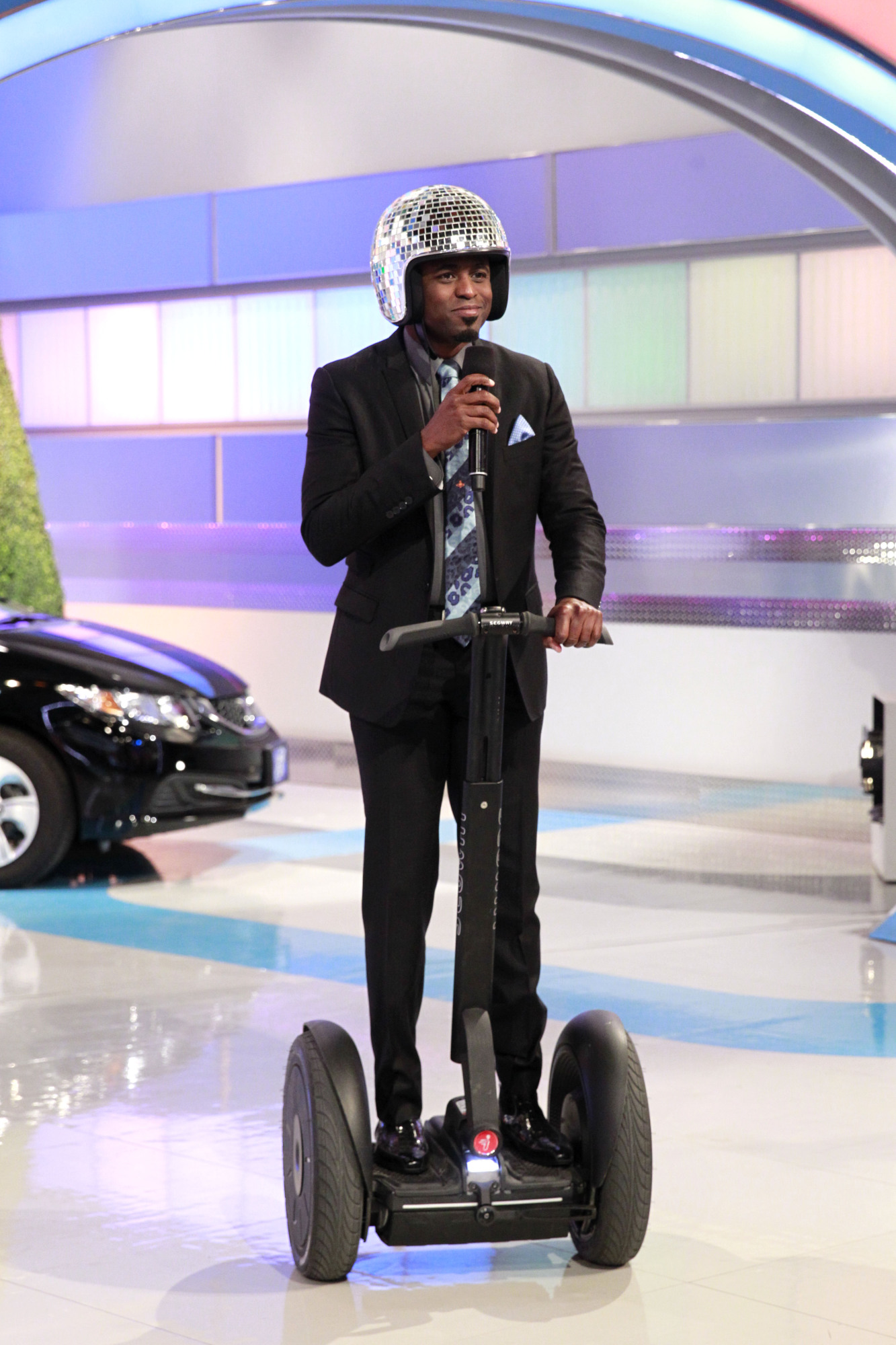 Wayne's way or Segway?
Why is Wayne on a Segway and where can we buy that helmet?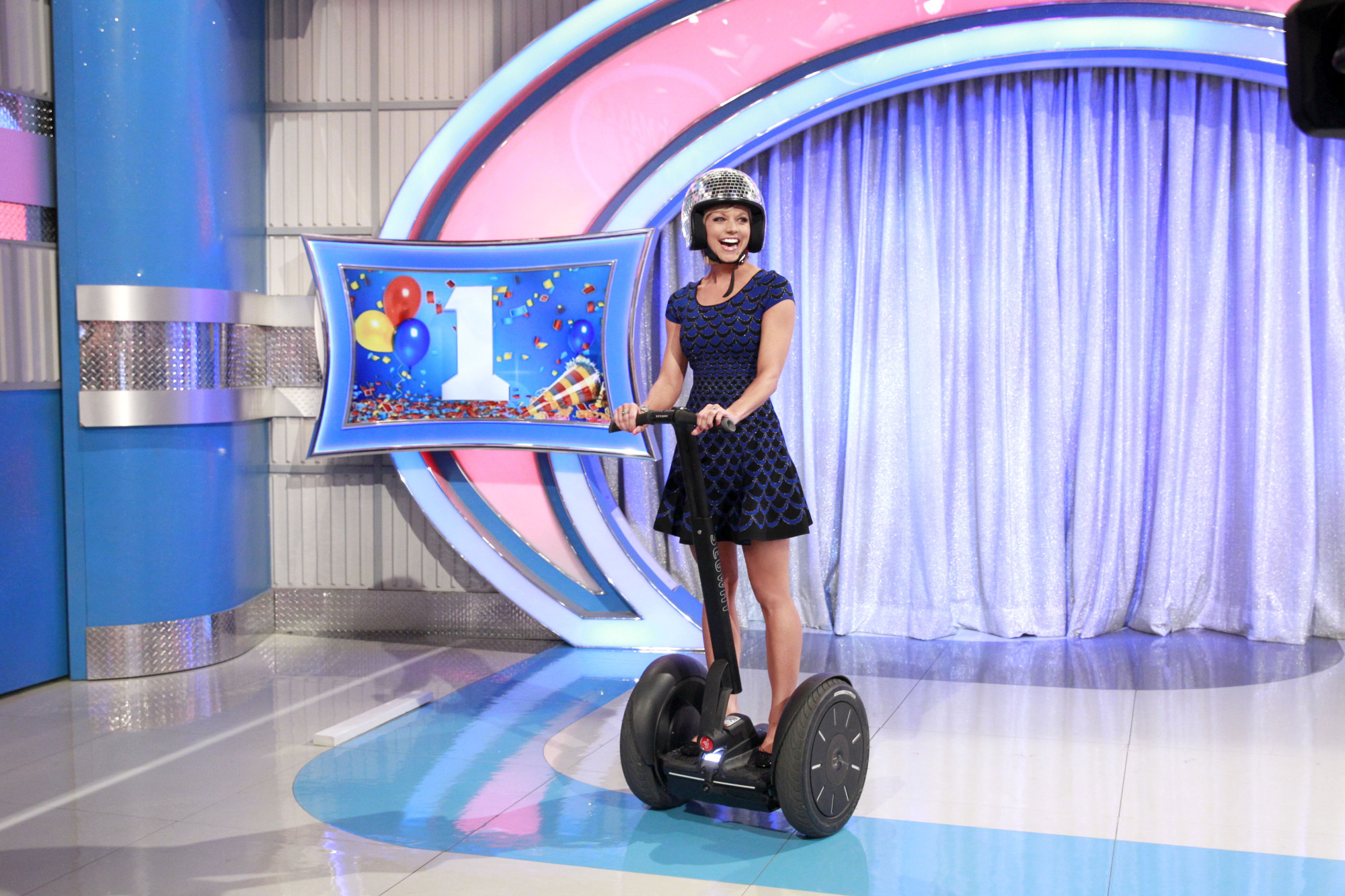 Who wore it better?
Tiffany is definitely rocking that Segway... but did she steal it from Wayne?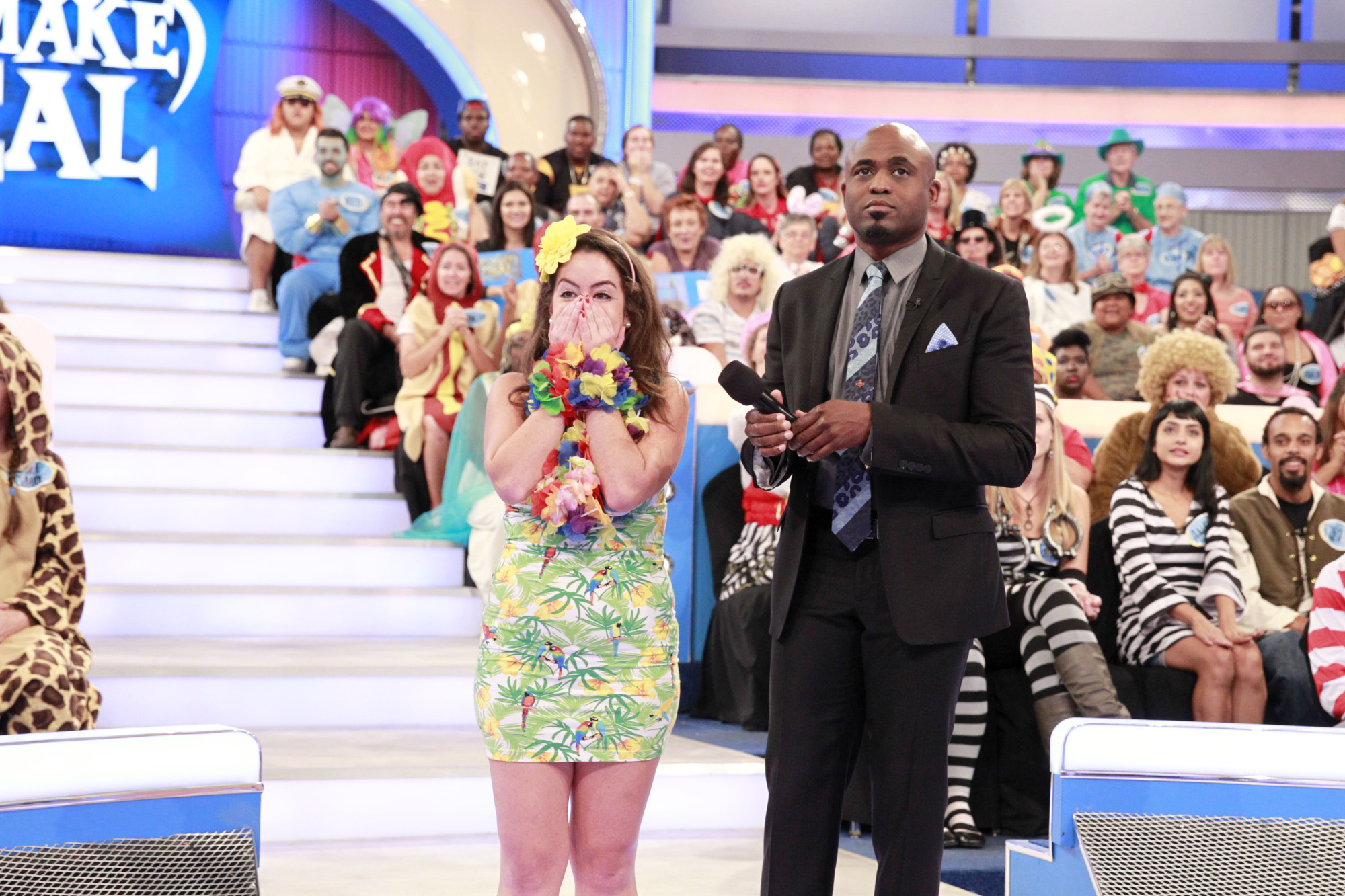 Happy or sad?
Is this trader shocked with excitement or surprised by a Zonk?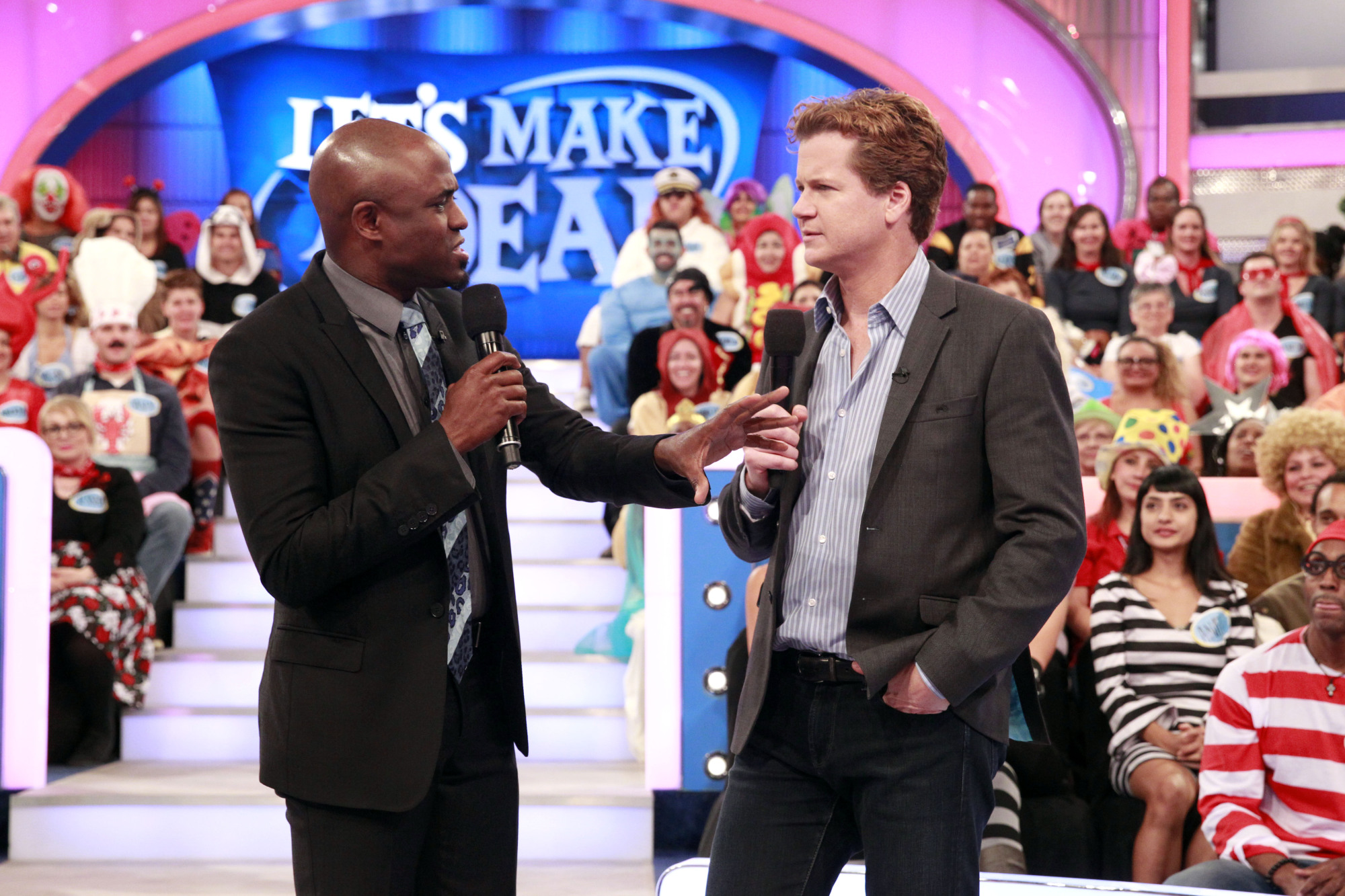 Why so serious?
Are Wayne and Jonathan in a fight?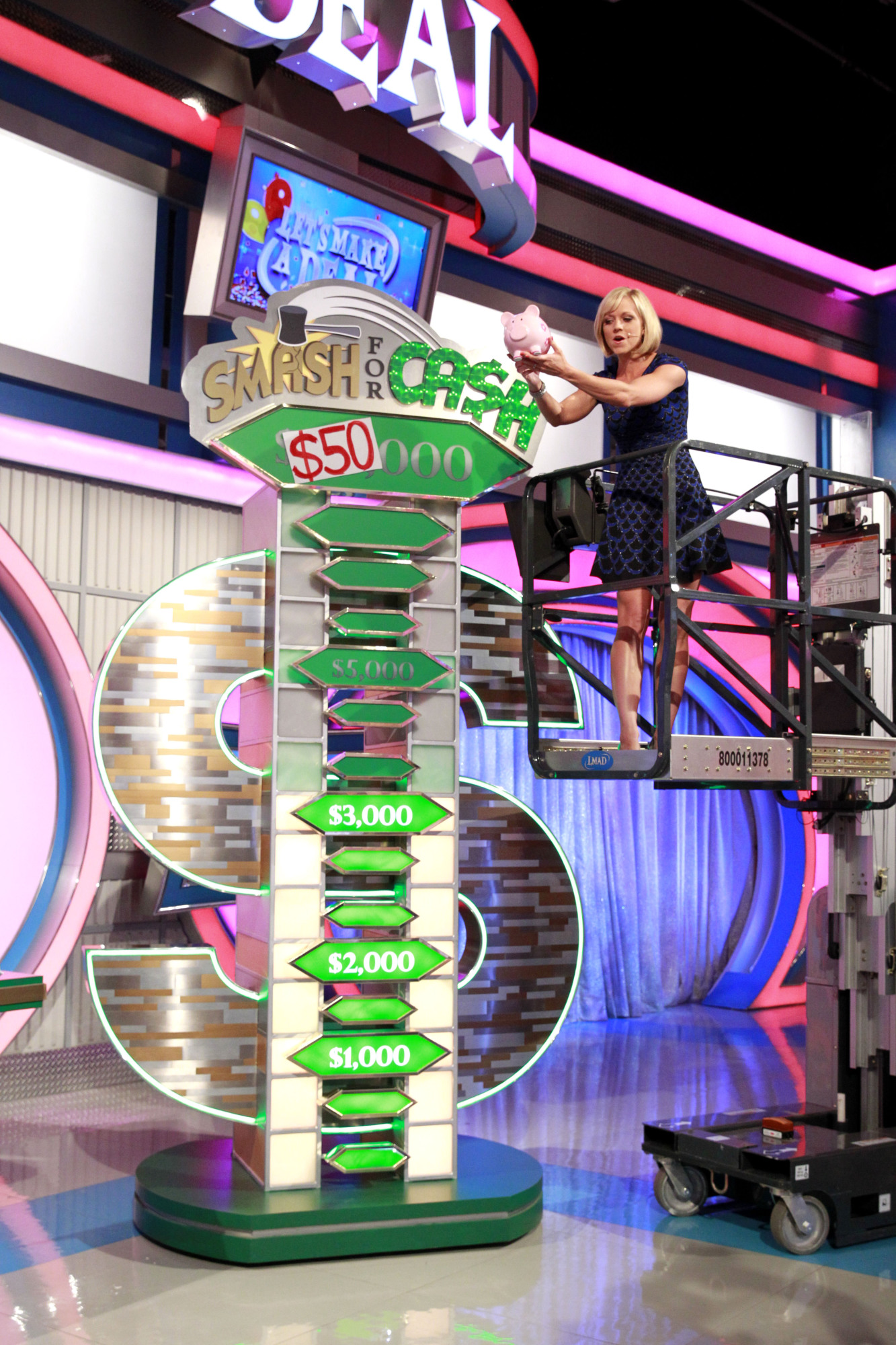 $50,000?!?!?!
What is Tiffany doing up there and why does it say $50,000?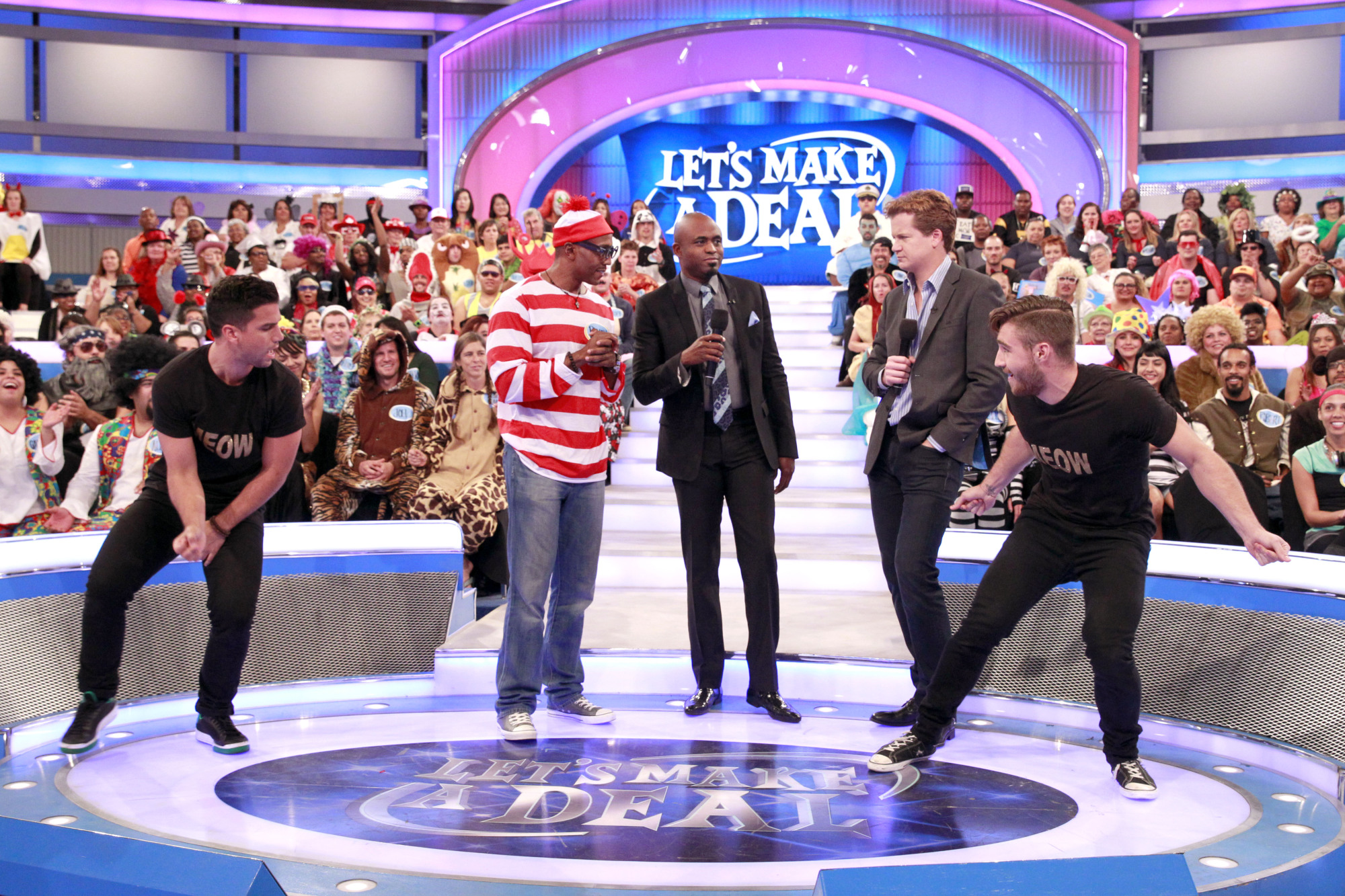 Meow meow?
Who are these dancing men and what's with their shirts?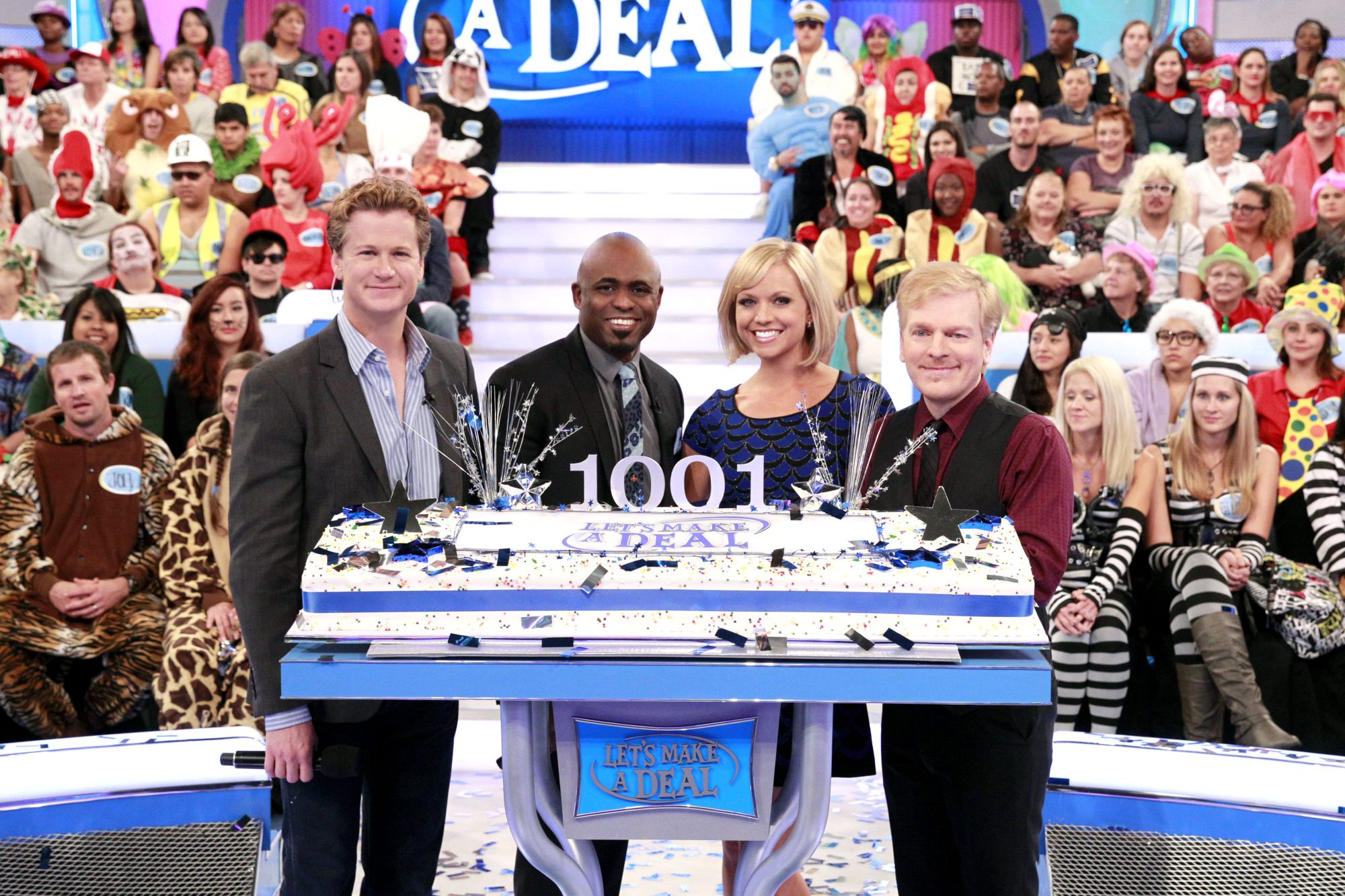 Time for cake!
Find out the answers to these questions and more when LMAD celebrates its 1001st episode in a big way, with over $370,000 worth of cash and prizes up for grabs! One trader has the opportunity to win $50,000, instead of the usual $20,000, playing "Smash For Cash". Also, Wayne Brady celebrates the occasion by giving fun and unique gifts to fellow cast members Jonathan Mangum, Tiffany Coyne, and Cat Gray. Don't miss it on Monday, May 4th!