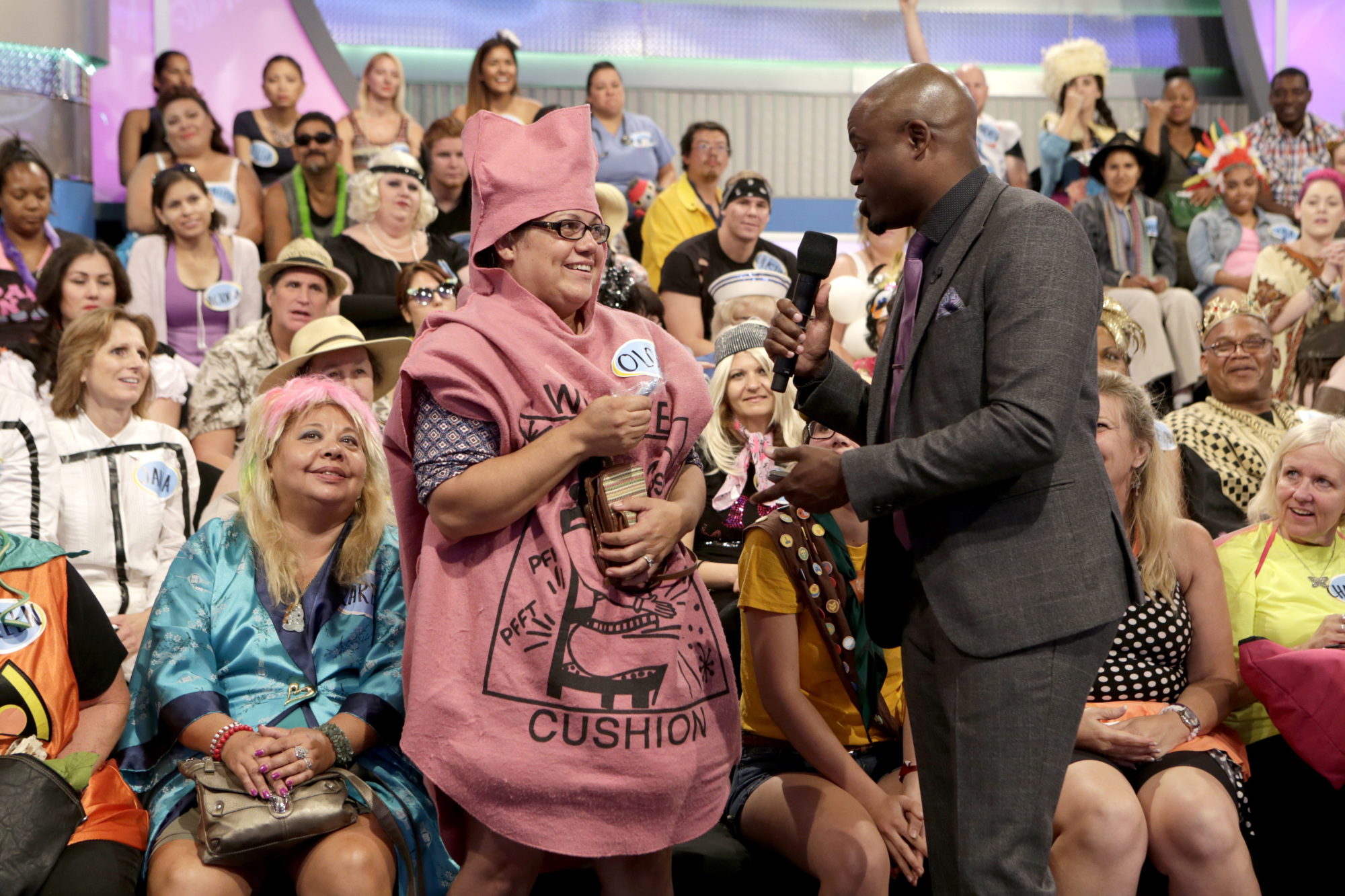 Relive the mega-magic!
The costumes, the games, the reactions! On Sept. 21, Let's Make a Deal kicked off its seventh season with "Mega Deal Week," in which contestants were able to compete for every merchandise prize seen on that day's episode. Wild!

Take a look back at the fun and wackiness that occurred!