The Best Costumes On Let's Make A Deal This Season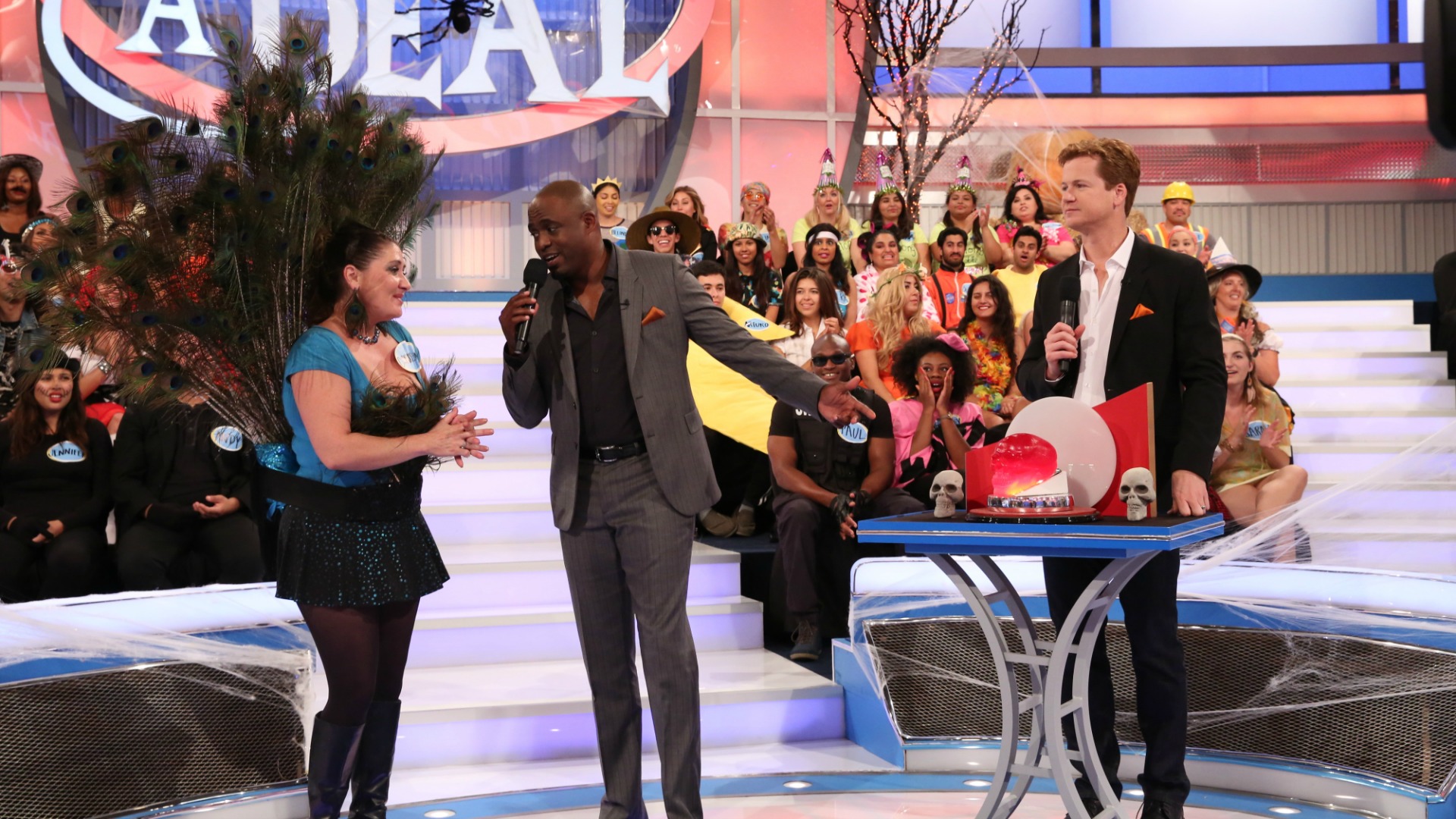 Pretty Peacock
Her costume is beautiful, but we can't help but wonder how she could sit down!
S'more Wins
Like marshmallows, chocolate, and graham crackers, this couple goes together perfectly.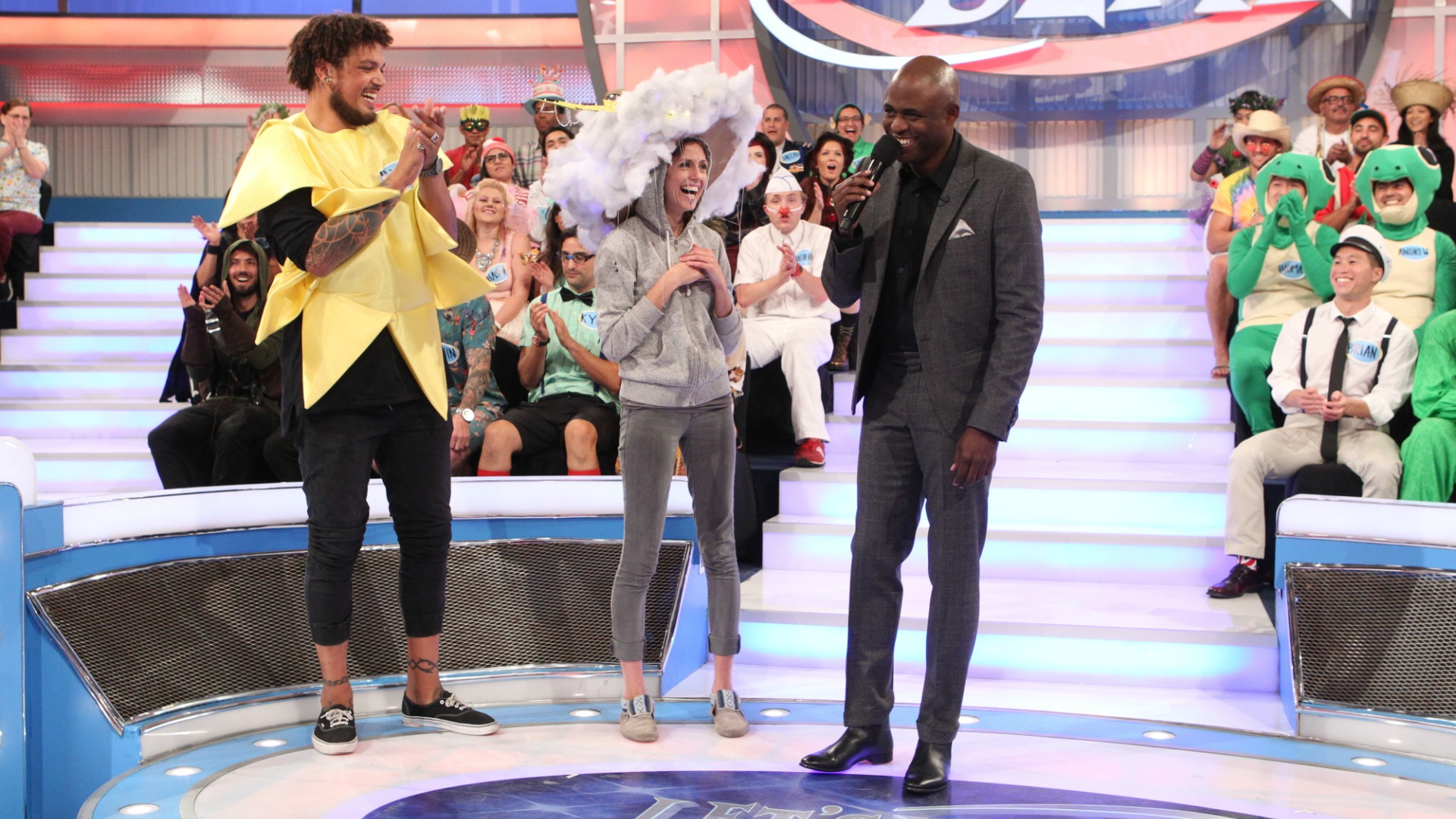 Rain Or Shine
What better way to celebrate Earth Day than to become one with nature?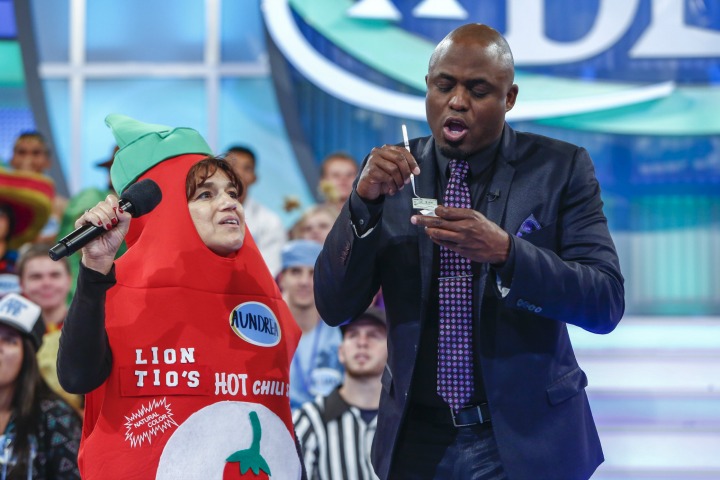 Muy Caliente!
Warning: This condiment is spicy!
Tuning in
Her musical costume hits all the right notes!
Cheerful Caveman
From the Stone Age to the Let's Make A Deal stage, this caveman traveled a long way to have a chance at winning big.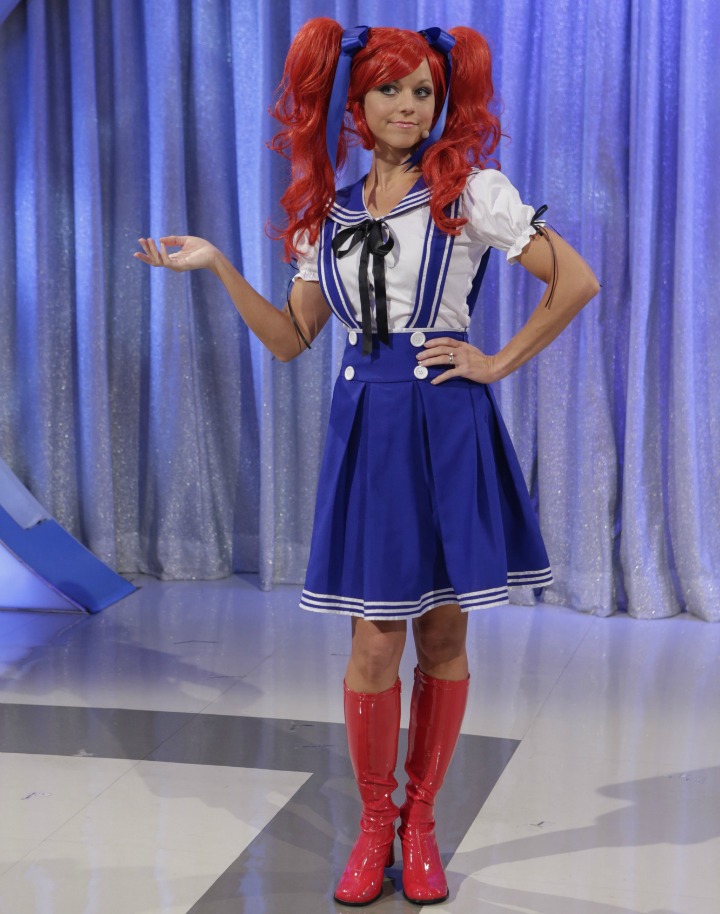 Hey, Anime!
Model Tiffany Coyne looked absolutely adorable in her fiery red pigtails.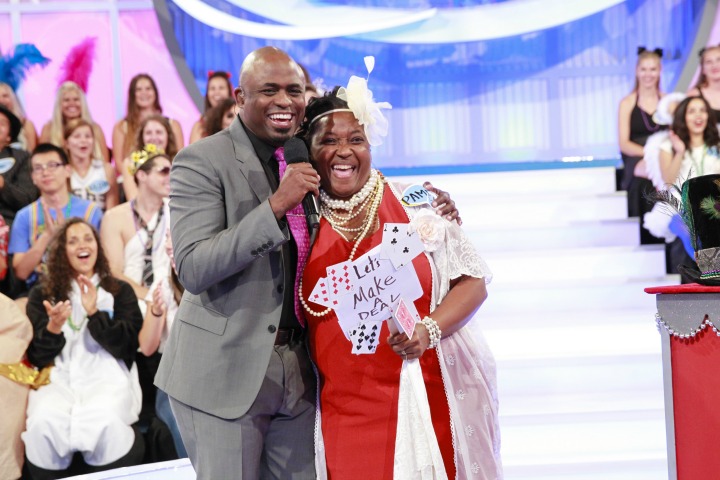 Queen Of Cards
This contestant added a bit of timeless flair to her ensemble with plenty of pearls and lots of lace.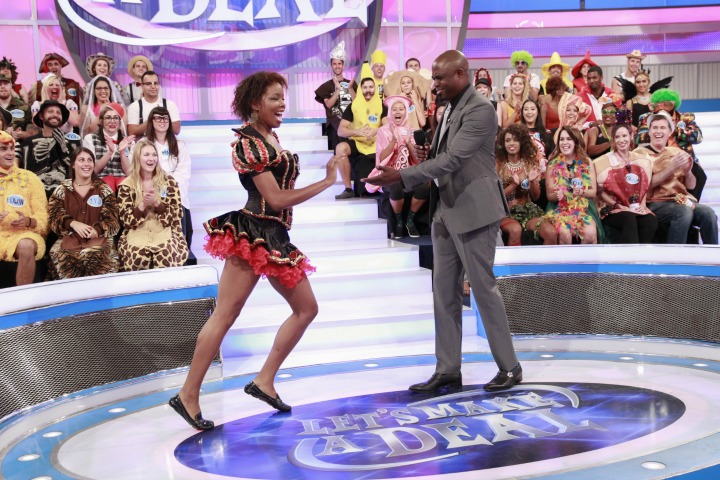 Darling Dancer
This tutu-wearing gal came to the right place to prance around—and she landed the best dance partner, too!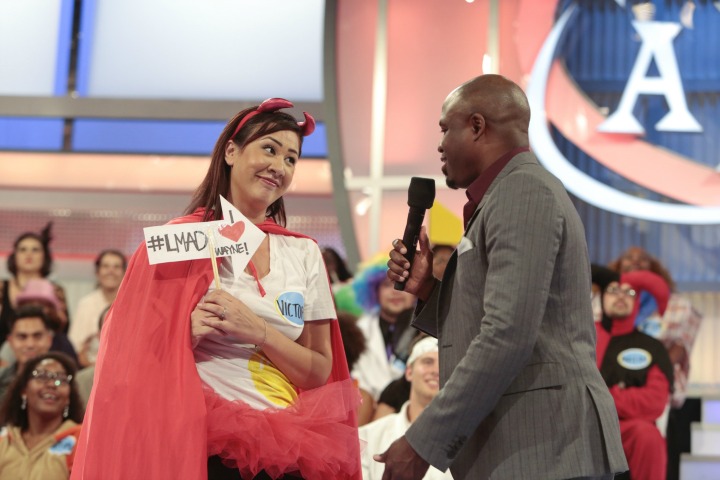 Devilishly Clever
This is the cutest deviled egg we ever did see!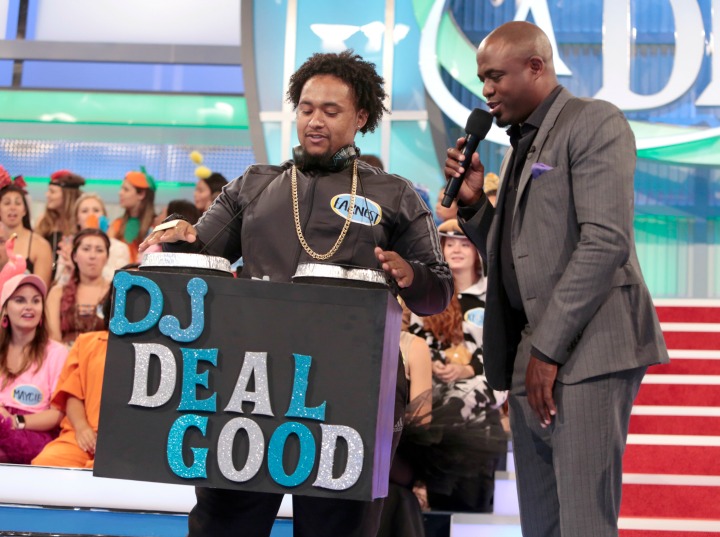 Go, DJ!
Even the King of Deals, Wayne Brady, was impressed by DJ Deal Good's beats.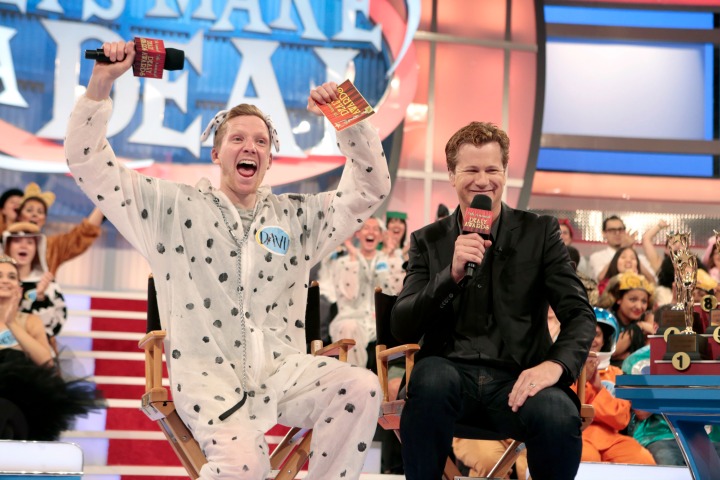 Good Boy
This peppy pooch could hardly contain his excitement.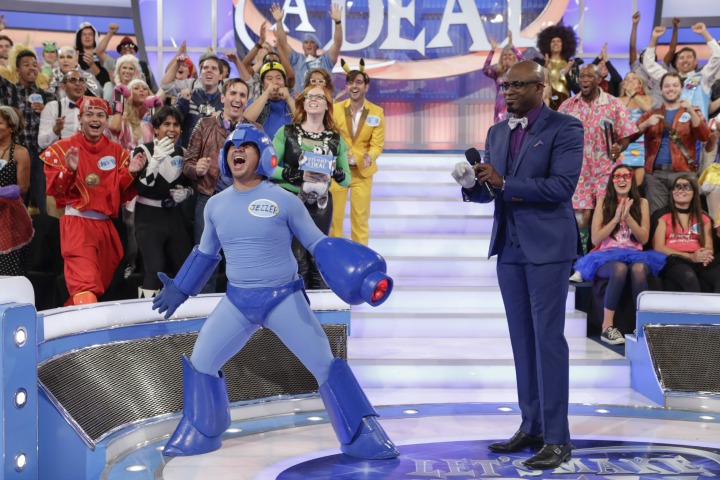 Mega Excitement
Victory never looked so good.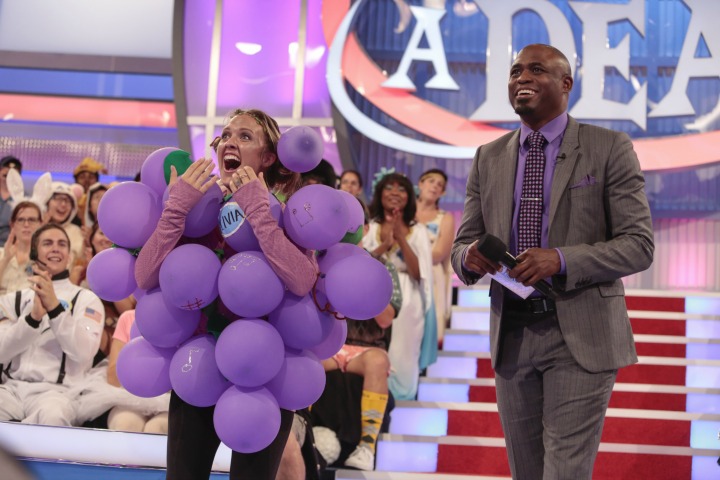 Giddy Grapes
Bonus points go to this contestant, who somehow figured out how to sit without popping all of those balloons.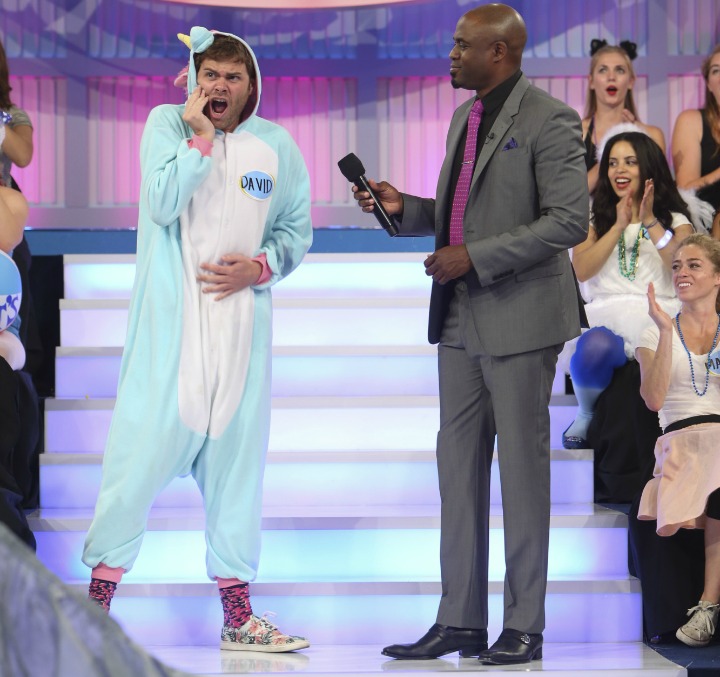 Magical Unicorn
This majestic beast looked quite cozy.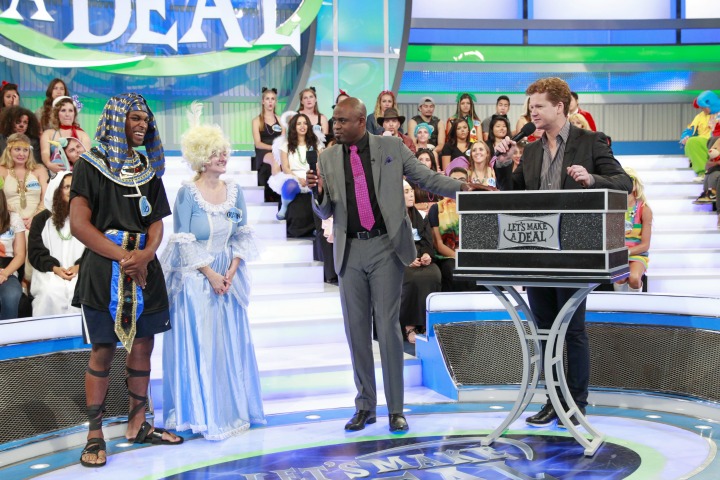 Royally Radiant
This princess and pharaoh duo reigned in the deals with Jonathan and Wayne.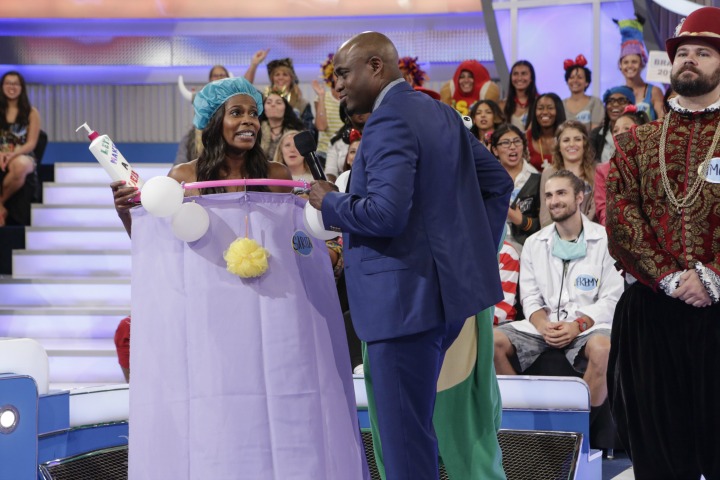 Rub-A-Dub-Dub
Running late to the LMAD stage? Take the shower with you!
Catch Let's Make A Deal weekdays on CBS!