Back to Cast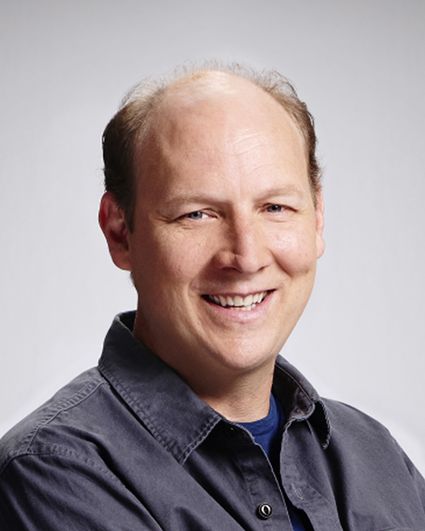 Biography
Tim in Life In Pieces

A former correspondent on "The Daily Show with Jon Stewart," Dan Bakkedahl is an actor and comedian who has starred in many feature films and television series.

Currently, he can also be seen in the comedy series "Veep" alongside Julia Louis-Dreyfus. Additional television credits include "Legit," "The Goldbergs," "Gotham," "30 Rock," "Curb Your Enthusiasm," "The Mindy Project," "The United States of Tara" and "Community."

His feature film credits include "The Heat," "Get Hard," "Agent 47," "Observe and Report" and "This is 40." Recently, he completed production in the Jay Roach directed independent period feature "Trumbo," opposite Bryan Cranston, Diane Lane and Helen Mirren.

An accomplished comedic actor and writer, Bakkedahl has performed regularly with numerous comedic companies throughout his career. He established himself in comedy through his work at Chicago's iO theater, performing in the influential two-man improv show "ZUMPF." He went on to appear in the Main Stage Company at Chicago's legendary The Second City Theatre.

Born in Rochester, Minn. and raised in Fla., Bakkedahl attended St. Cloud State University before completing his studies at Florida State University School of Theatre. Currently, he resides in Los Angeles. His birthday is Nov. 18. Follow him on Twitter at @bakkedahl.