Back to Cast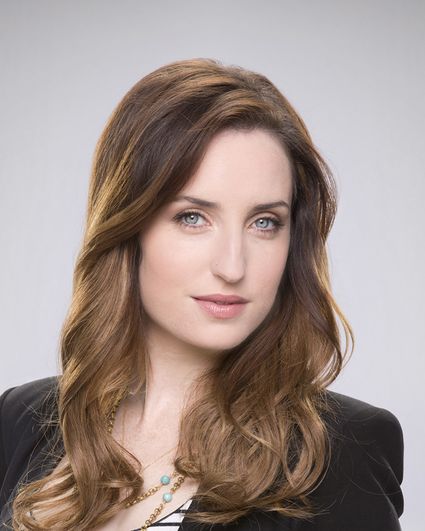 Jen Short
Zoe Lister-Jones
Biography
Jen in Life In Pieces

Zoe Lister-Jones is an actor, writer and producer who most recently co-wrote, produced and starred in the dramatic thriller "Consumed," opposite Danny Glover and Taylor Kinney. She also wrote, executive produced and starred in the feature film "Lola Versus," and co-wrote, produced and starred in "Breaking Upwards."

Her additional feature film credits include "The Other Guys," "Salt," "State Of Play," "Shadows and Lies," "Stuck Between Stations," "Armless" and "Arranged."

Lister-Jones' television credits include co-starring roles in "Friends with Better Lives," on the Network, "Whitney," "Delocated" and guest appearances in "The Good Wife" and "The Class," both on the Network, "Bored To Death" and "Kidnapped." Recently, she had a recurring role on "New Girl" as Councilwoman Fawn Moscato.

On Broadway, she starred opposite Jeff Goldblum in "Seminar," and opposite Johnny Galecki in "The Little Dog Laughed," a role which she originated at New York's Second Stage Theater. Her off-Broadway credits include "The Marriage of Bette and Boo," "The Accomplices" and her one-woman show "Codependence is a Four Letter Word," which she produced, wrote and starred in, and was a New York Times Critics Pick.

She is active in the wellness community and works with "Just Label It" to raise awareness about GMO labeling.

Lister-Jones was born and raised in Brooklyn and now resides in Los Angeles. Her birthday is Sept. 1. Follow her on Twitter at @ZoeListerJones.