Back to Cast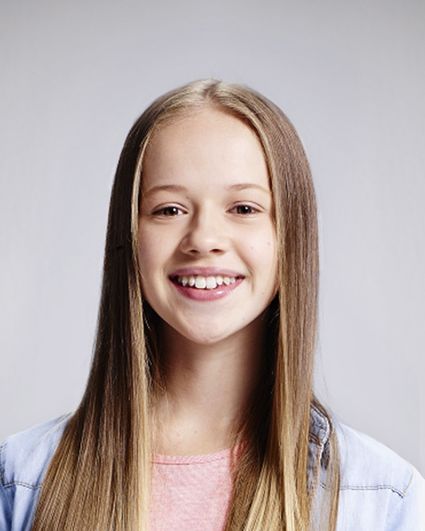 Samantha Hughes
Holly J. Barrett
Biography
Samantha in LIFE IN PIECES
Hometown: Perth
Birthday: September 16

Holly Barrett began her acting career at the age of 8 playing the role of "Dixie" in "Cat on A Hot Tin Roof" at the Black Swan State Theatre Company in Perth, Australia.

After Barrett appeared in a supporting role in the indie feature "Twisted Minds" and a number of short films and multiple commercials, an opportunity to go to Hollywood came in the form of a request to read for the lead role in a JJ Abrams pilot. She did not land the role so she returned to London to pursue acting. While there, she booked a guest starring role in the series "Hetty Feather" and then landed the leading role as the daughter of Kristin Davis in the world premiere of the play "Fatal Attraction," at the prestigious Theatre Royal Haymarket on the West End in London.

Barrett was born in Perth, Western Australia. She loves to be active and attends boxing class three times a week. Also, she likes to cook, hike, swim, walk the dog and play hockey. Her birthday is Sept. 16.