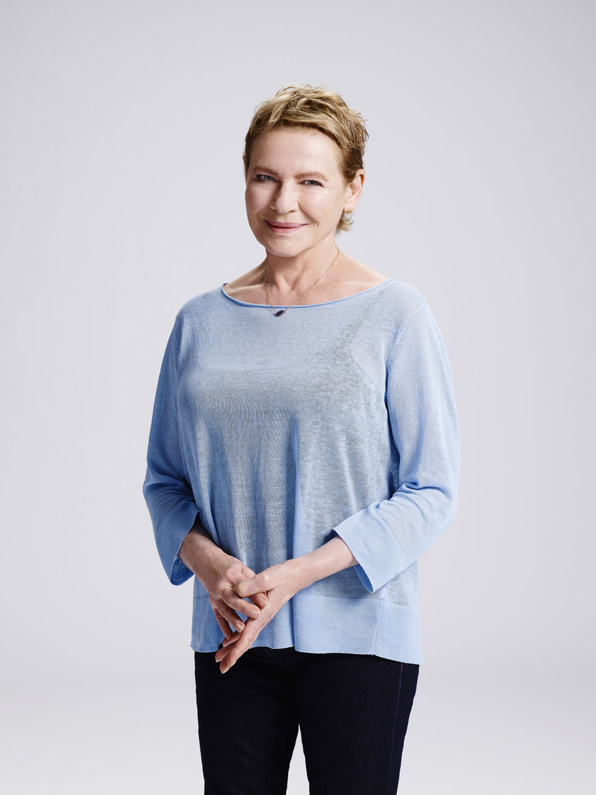 1. Dianne Wiest is the TV mom we've been waiting for.
You may already know the darling Dianne Wiest from her Emmy Award-winning performance as retired novelist Dr. Gina Toll on the HBO series In Treatment, or her Oscar-winning roles in Hannah & Her Sisters and Bullets Over Broadway, but there's more to this lady than just critical accolades.

This natural performer first began as a professionally trained dancer, but decided to make the switch to acting after attending the University of Maryland. Who knows? Maybe Dianne will teach the cast of Life In Pieces a move or two. Now, that'd be great television.

This fall, Wiest will play Joan Short, a matriarch who loves her brood and is willing to stick by them through thick and thin—as long as they follow her lead, that is.