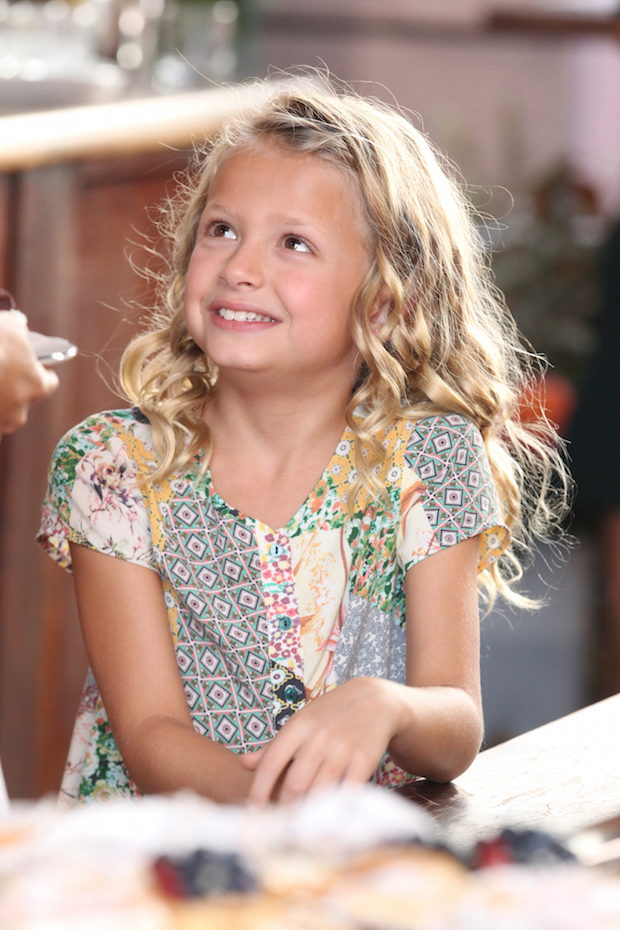 Sophia is wise beyond her years
At only 6 years old, not only is Sophia one of the youngest Short grandchildren, but she's also one of the smartest members of the family. In fact, her perceptive quips, astute questions, and insightful responses remain proof positive that this elementary schooler might just be the experienced life coach we've long been looking for.

Click through to see some of this little lady's polished pearls of wisdom, as dispensed on past episodes of Life In Pieces.