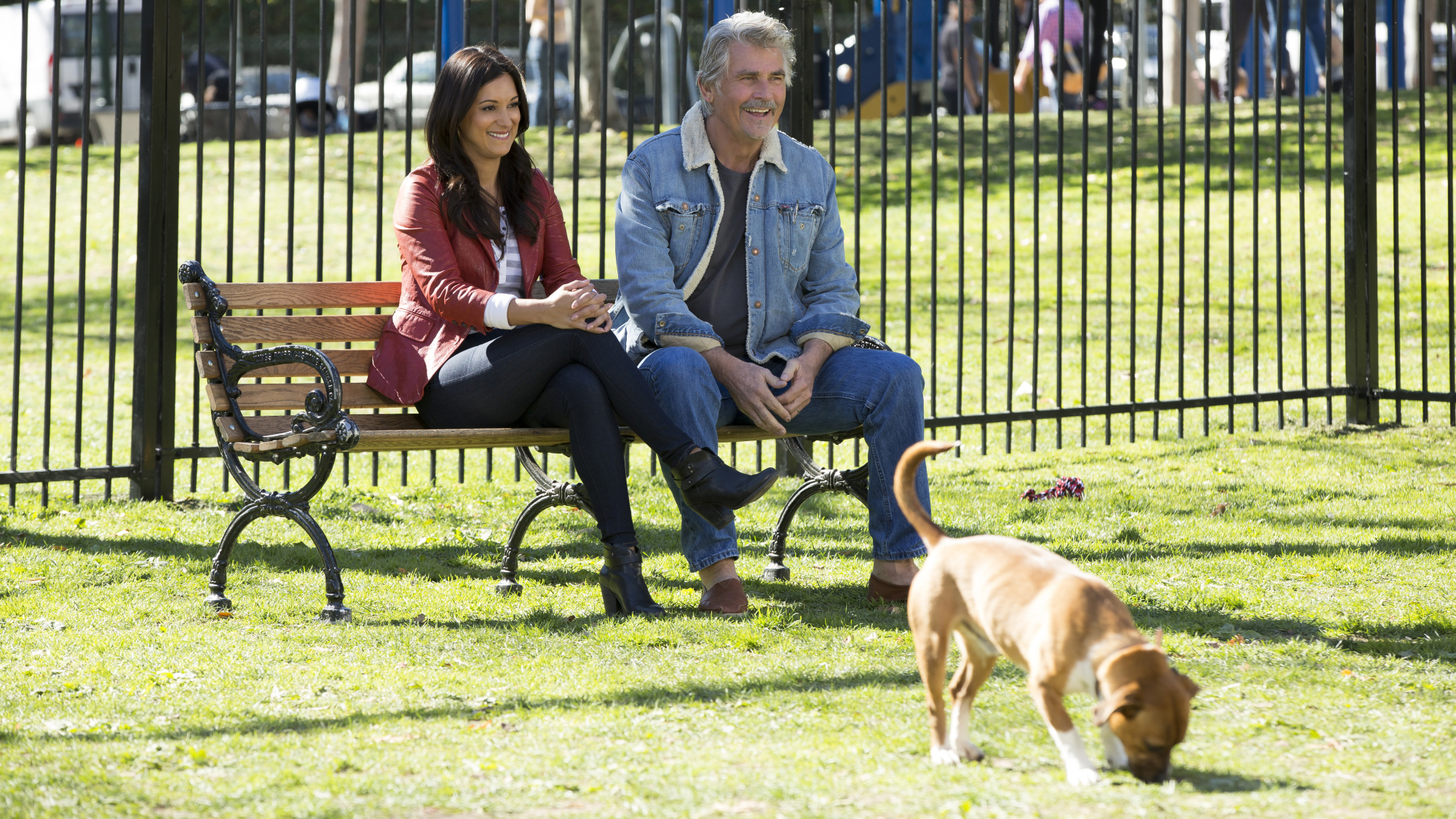 Colleen and John take a trip to the dog park.
John takes his new puppy on a date with Colleen and her dog, Princess, while Joan secretly lets Sophia chew gum, even though Heather forbids it.

Plus, Greg gets in touch with his more masculine side after feeling threatened by Jen's young and handsome assistant, Jake (played by Gregg Sulkin), and Tyler gets in trouble at school after his parents pull a silly prank on the next episode of Life In Pieces entitled "Prank Assistant Gum Puppy."