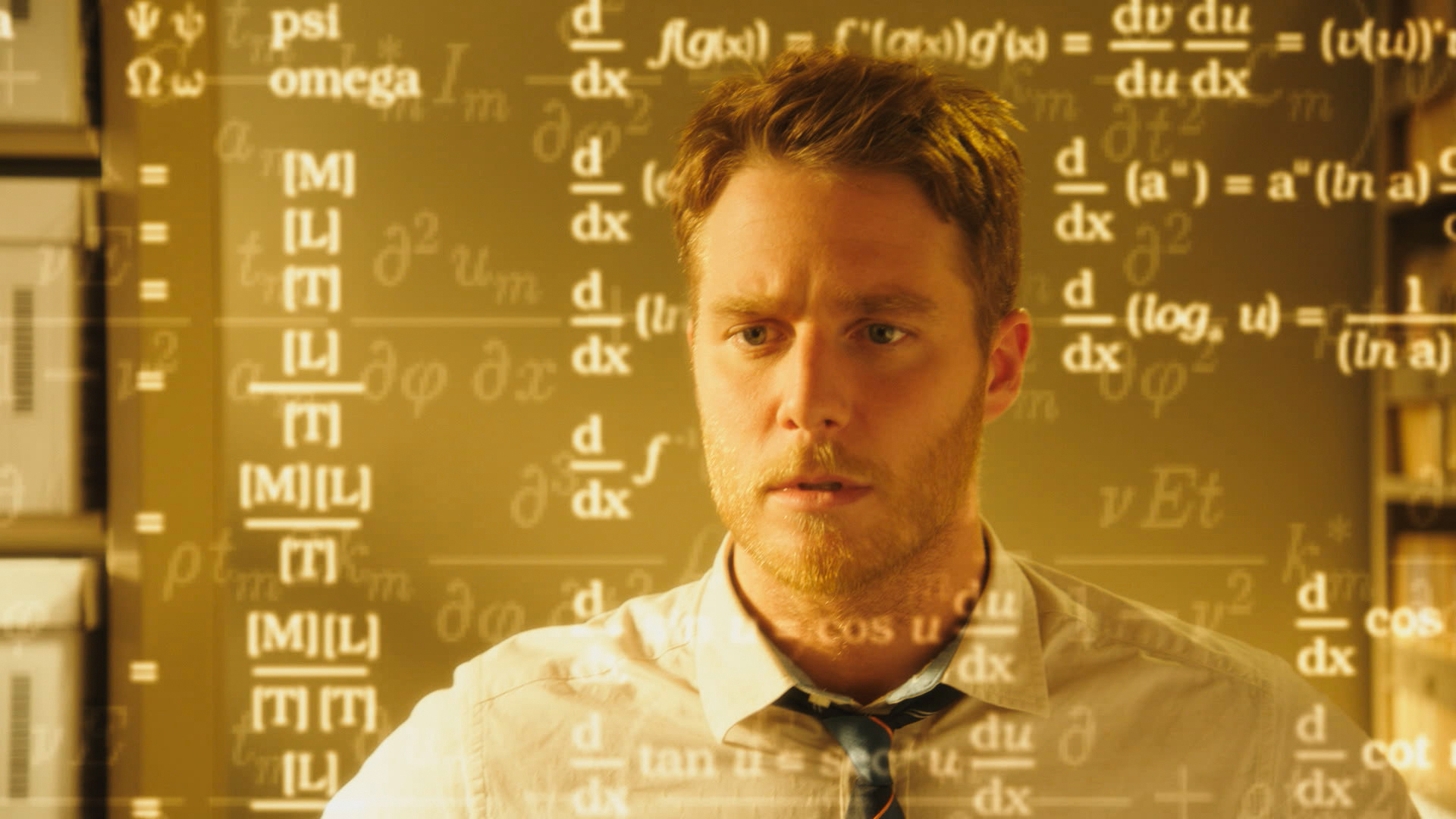 People. Are. Amazing.
During the first season of
Limitless
on CBS, we've seen Brian Finch do
some mindblowing things
when he gains access to 100% of his brain power. His mental acuity has also helped him go beyond the physical limits of what any known human can accomplish.
But even without a miracle drug like NZT, there are plenty of people doing amazing things you never thought were possible. Check out all these ways people can be limitless...